Build Your Business with eMoney's Wealth Management Platform
Don't just wait for opportunities – create them. Let eMoney be the spark that ignites accelerated growth by helping you execute business initiatives that increase revenue, drive relationships, and support long-term success.
A Catalyst for Growth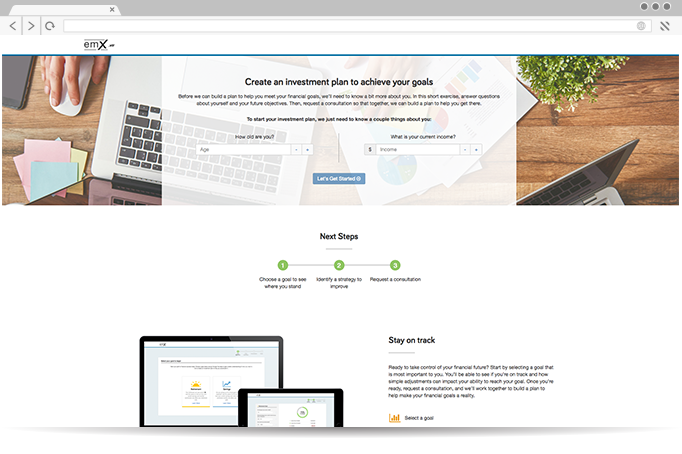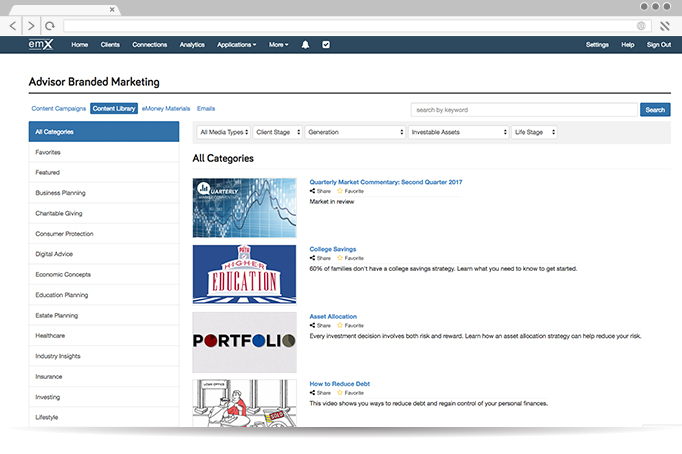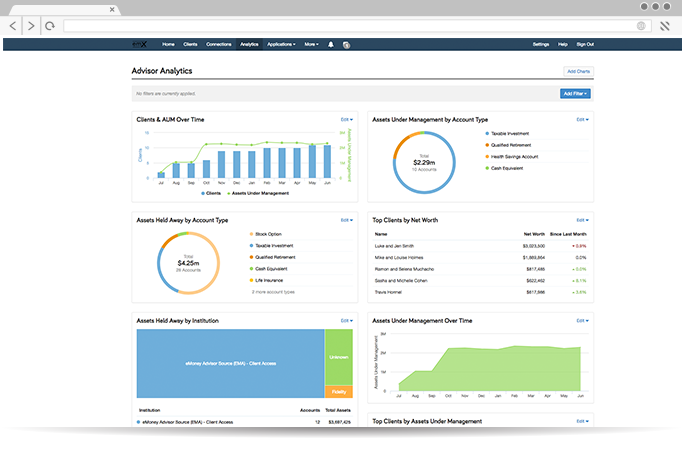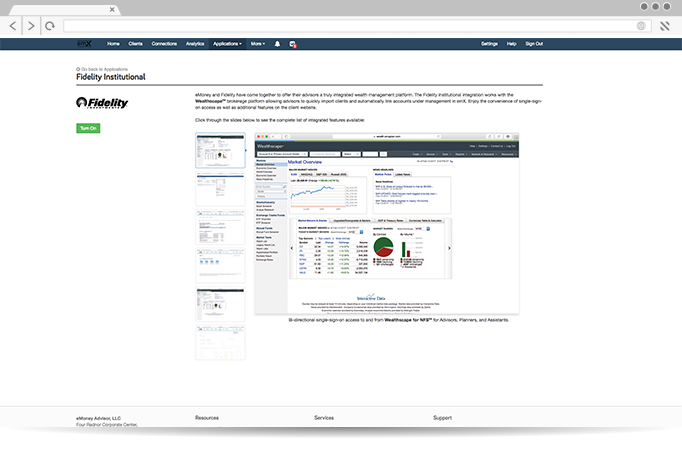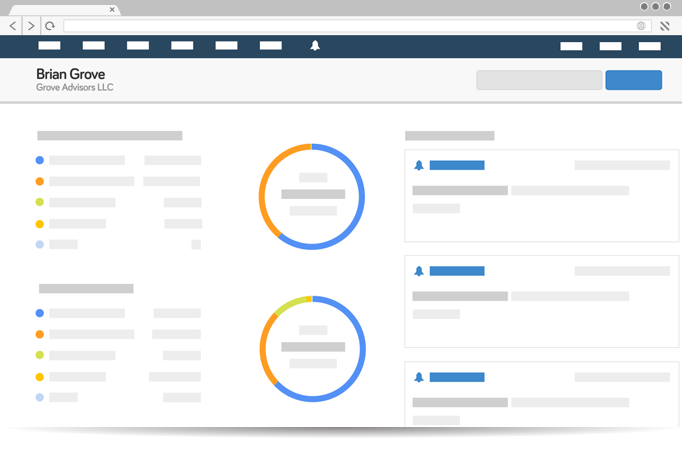 The Right Message at the Right Moment
It's not just what you say, but how, when and why you say it that inspires action. Leverage eMoney's integrated Advisor Branded Marketing solution to articulate your services, expertly.
One Platform for Diverse Investors
Gain the power to effortlessly attract both digitally- and traditionally-advised clients with a planning-led Digital Advice platform. (Brokerage integration required)

Hey Enterprises!
We work with you to customize and configure our tech to meet your unique needs.

Not Ready to Commit?
Take a look at some of our online resources for more information.