Advisor Perspectives
In financial planning, the advisor-client relationship is transactional, yet deeply personal. In this way, the job of a financial advisor is unlike most others. Hear from your peers in practices large and small to learn about creative new ways of connecting with clients and growing planning practices.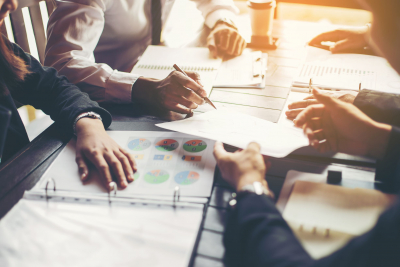 Investors tend to get anxious when markets experience volatility. They're concerned about portfolio performance and the impact that it has… Read More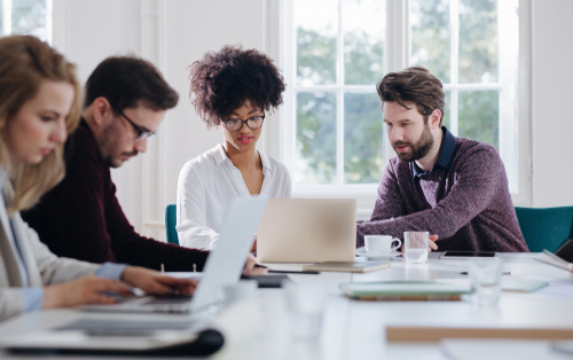 A few months ago, I would have given a different answer to the question, "What do you see influencing the… Read More
2020 eMoney Summit - Power to the Plan
Discover new ways to transform your business, deliver value and generate successful outcomes. October 19-21.
LEARN MORE