Advisor Perspectives
In financial planning, the advisor-client relationship is transactional, yet deeply personal. In this way, the job of a financial advisor is unlike most others. Hear from your peers in practices large and small to learn about creative new ways of connecting with clients and growing planning practices.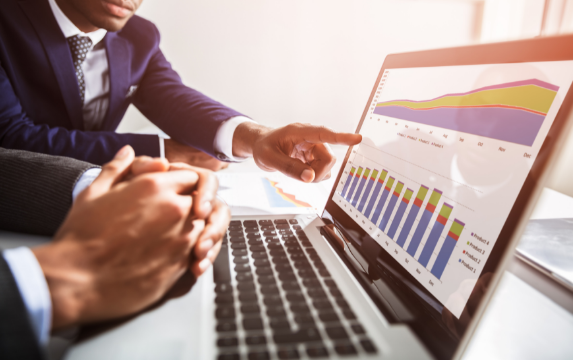 Charging a separate fee for financial planning as a service has been tremendously valuable for my firm. I believe that… Read More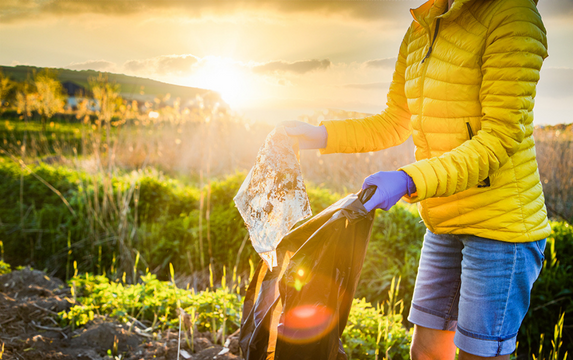 Despite the global and market upheaval over the past few years, millions of Americans have started investing. And 60 percent… Read More
How Does Your Client Experience Stack Up? Take the Assessment!
Only 26% of financial planners say their clients are highly engaged and motivated. Take this self-assessment to see how your client experience compares!
TAKE THE ASSESSMENT