Advisor Perspectives
In financial planning, the advisor-client relationship is transactional, yet deeply personal. In this way, the job of a financial advisor is unlike most others. Hear from your peers in practices large and small to learn about creative new ways of connecting with clients and growing planning practices.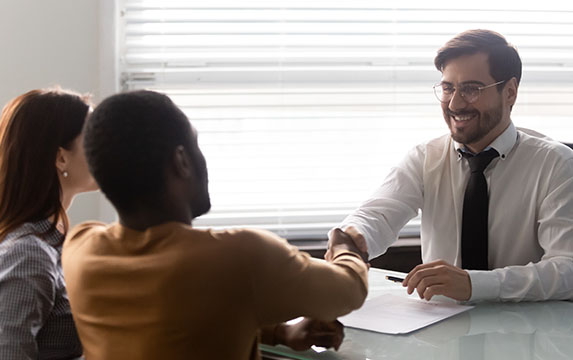 The client journey is the backbone of business development. If you want to convert prospects into clients and then keep… Read More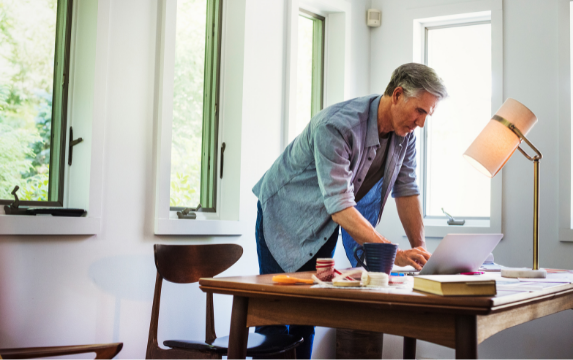 Study after study is revealing the stress Generation X—born between 1965 and 1980—is experiencing due to the pressures on their… Read More
CE Webinar - Making Money More Human: The Value of Emotional Intelligence in Financial Planning (1 CFP® CE Credit)
Join eMoney Thursday, October 7 at 2:00 p.m. ET to explore the power of emotional intelligence and the CFP Board's recent change to its principal knowledge topics.
REGISTER NOW