Advisor Perspectives
In financial planning, the advisor-client relationship is transactional, yet deeply personal. In this way, the job of a financial advisor is unlike most others. Hear from your peers in practices large and small to learn about creative new ways of connecting with clients and growing planning practices.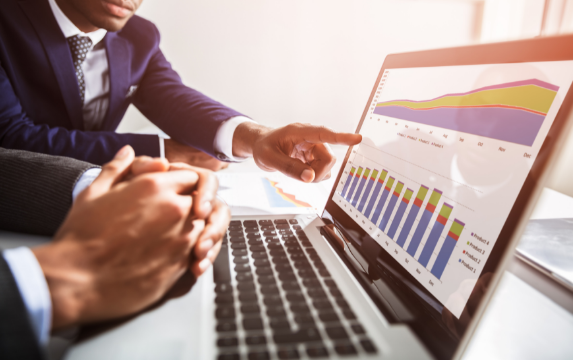 Charging a separate fee for financial planning as a service has been tremendously valuable for my firm. I believe that… Read More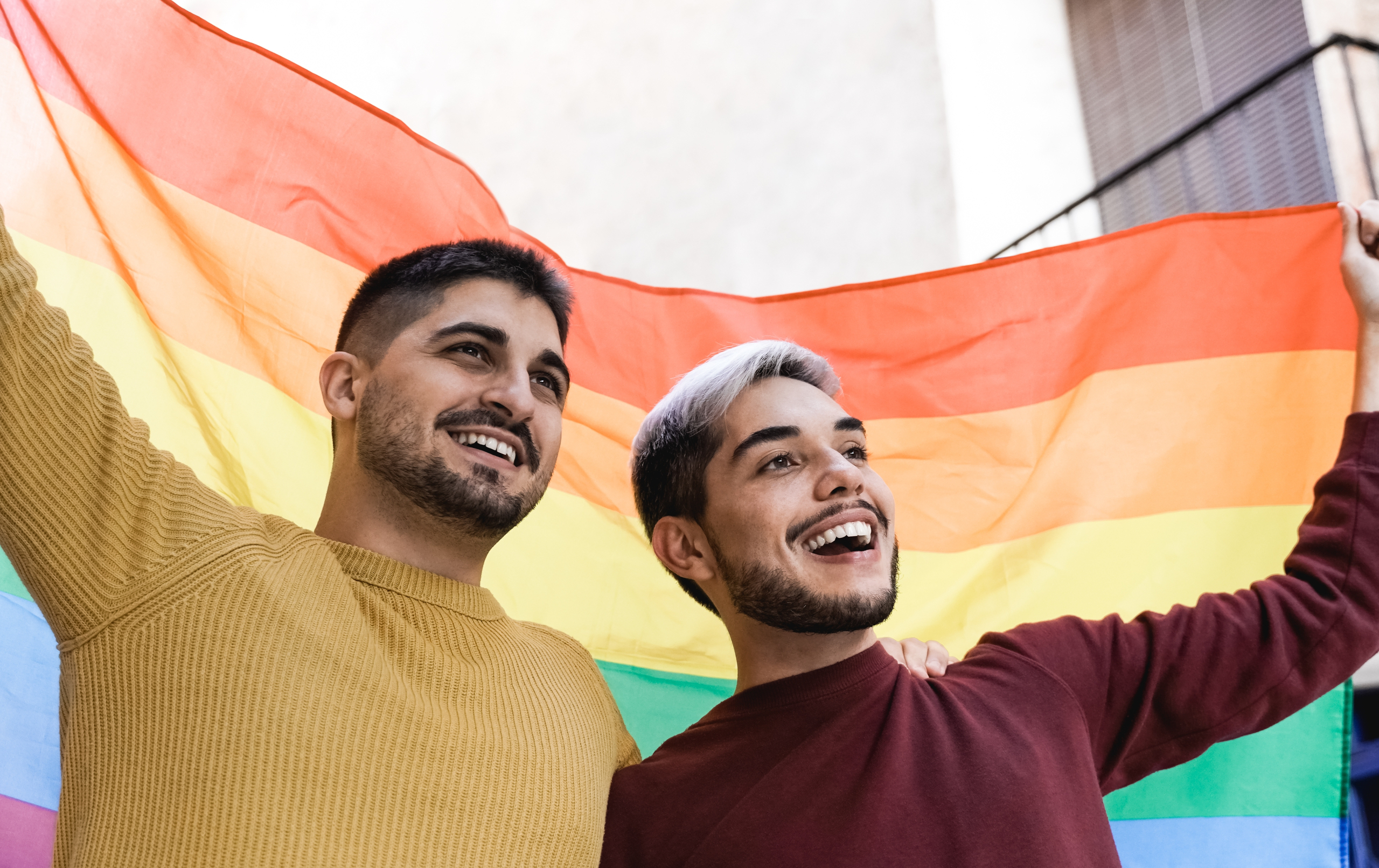 As a CERTIFIED FINANCIAL PLANNER™ who serves people in the LGBTQ+ community, I'm often asked, "What's different about LGBTQ+ planning?"… Read More
CE Webinar: The Rise of Impact Investing (1 CFP® CE Credit)
Impact investing strategies are surging as more investors seek to align their money with their values. Join eMoney and Fidelity Charitable Thursday, July 14 at 2:00 p.m. ET to learn all about the impact investing landscape and how to build your own impact strategy.
REGISTER NOW