Advisor Perspectives
In financial planning, the advisor-client relationship is transactional, yet deeply personal. In this way, the job of a financial advisor is unlike most others. Hear from your peers in practices large and small to learn about creative new ways of connecting with clients and growing planning practices.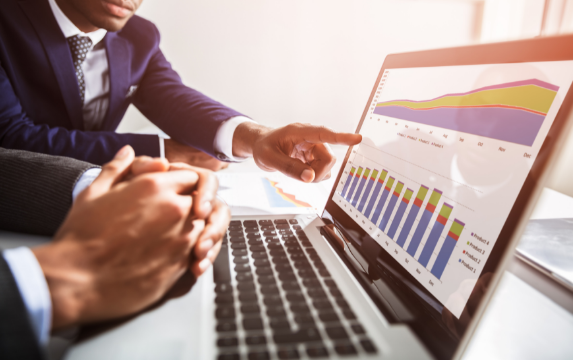 Charging a separate fee for financial planning as a service has been tremendously valuable for my firm. I believe that… Read More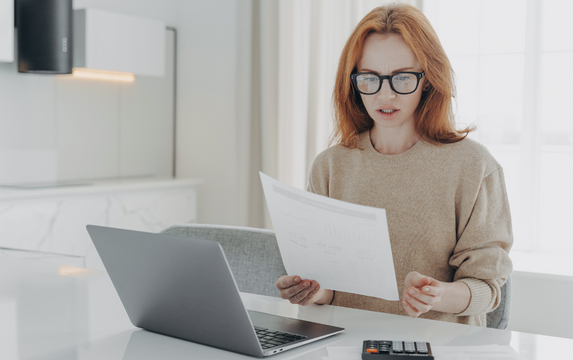 As a financial professional, how comfortable are you with being on the receiving end of financial advice? How comfortable would… Read More
How Planning-led Are You? Take the Assessment!
Only 1 in 5 firms have completely digital onboarding. Take the assessment to see how your firm stacks up and learn ways to improve your discovery workflows.
TAKE THE ASSESSMENT