Advisor Perspectives
In financial planning, the advisor-client relationship is transactional, yet deeply personal. In this way, the job of a financial advisor is unlike most others. Hear from your peers in practices large and small to learn about creative new ways of connecting with clients and growing planning practices.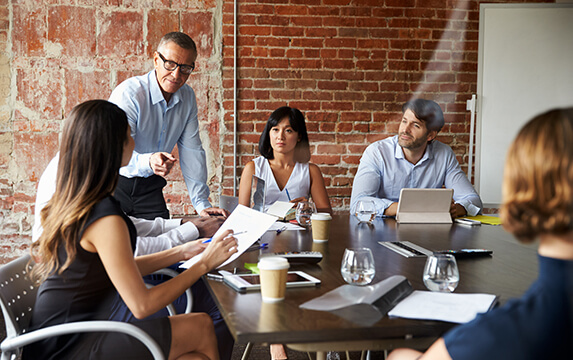 What's the quickest way to sour the customer experience? Press 1. Press 4. Press #. Say "Yes." Repeat "Yes." Yell… Read More
Interactive Webinar: Assessing Your Digital Marketing Strategy
Join eMoney for part one of a two-part interactive series to learn how to create an actionable marketing strategy that will keep you top-of-mind for clients and grow your business. Tuesday, May 18th 12pm ET.
REGISTER NOW