Client Experience
Delivering an exceptional client experience is a way to differentiate your firm and grow planning revenue. It's also a way to build deep relationships with meaningful results for clients. Understand the elements of a superior client experience to stay at the forefront of financial planning.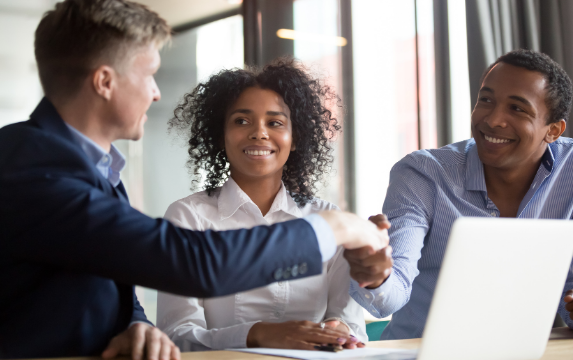 The client experience is at the core of successful, profitable financial planning services. It is key for retaining loyal clients… Read More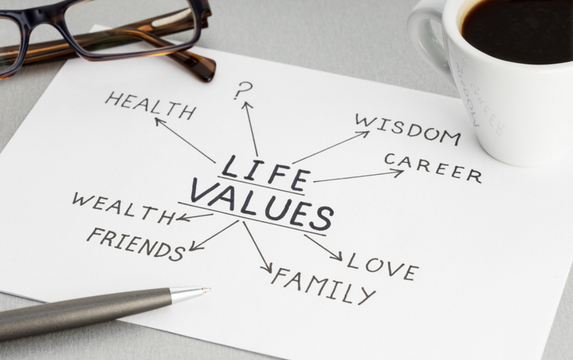 Holistic financial planning incorporates a client's total life and financial circumstances into their plan. The purpose is to go beyond… Read More
How Does Your Client Experience Stack Up? Take the Assessment!
Only 26% of financial planners say their clients are highly engaged and motivated. Take this self-assessment to see how your client experience compares!
TAKE THE ASSESSMENT