Client Experience
Delivering an exceptional client experience is a way to differentiate your firm and grow planning revenue. It's also a way to build deep relationships with meaningful results for clients. Understand the elements of a superior client experience to stay at the forefront of financial planning.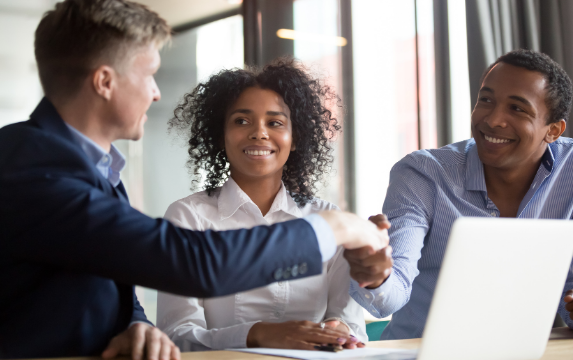 The client experience is at the core of successful, profitable financial planning services. It is key for retaining loyal clients… Read More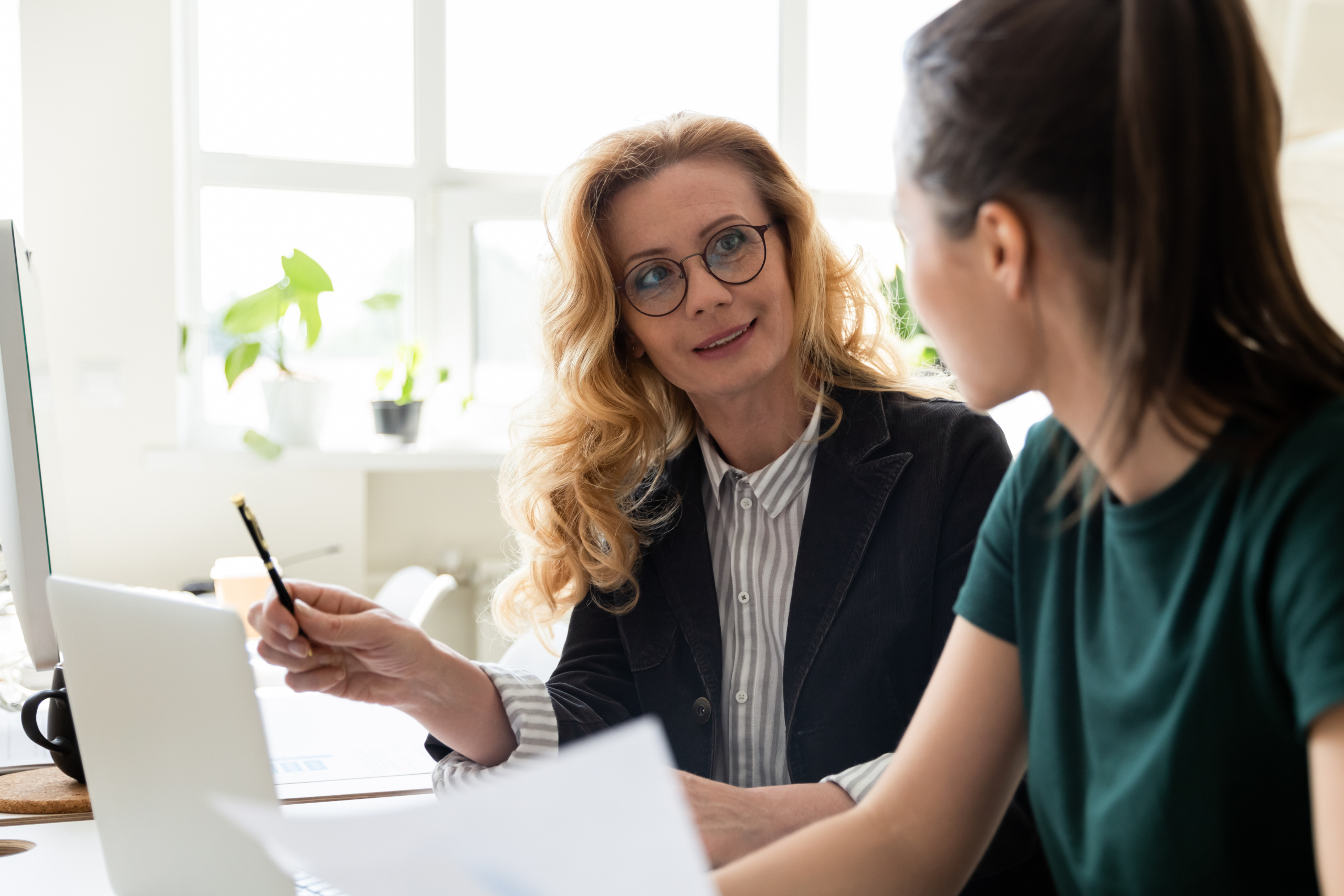 Financial professionals are forever searching for better ways to serve clients and grow their businesses. Our research shows that advisors who adopt… Read More
How Planning-led Are You? Take the Assessment!
Only 1 in 5 firms have completely digital onboarding. Take the assessment to see how your firm stacks up and learn ways to improve your discovery workflows.
TAKE THE ASSESSMENT