Client Experience
Delivering an exceptional client experience is a way to differentiate your firm and grow planning revenue. It's also a way to build deep relationships with meaningful results for clients. Understand the elements of a superior client experience to stay at the forefront of financial planning.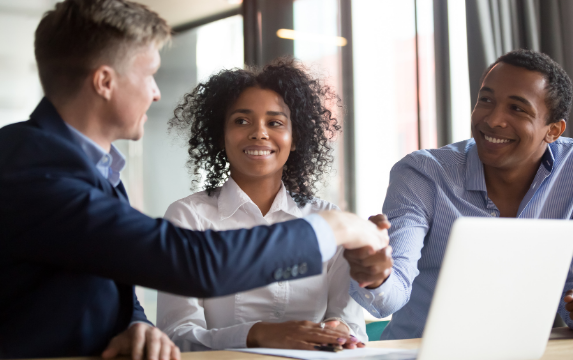 The client experience is at the core of successful, profitable financial planning services. It is key for retaining loyal clients… Read More
In any successful financial planning engagement, the relationship is constantly growing as the client's life changes. Every client goes through… Read More
Webinar: An Inside Look at Bamboo, the eMoney Marketing Solution
Now more than ever, people are facing uncertainty and looking for trusted advice. It's a critical time to connect with new and existing clients via digital marketing. Join us to take a peek inside Bamboo, the eMoney marketing solution, Wednesday, April 28 2:00 pm ET.
REGISTER NOW