Client Experience
Delivering an exceptional client experience is a way to differentiate your firm and grow planning revenue. It's also a way to build deep relationships with meaningful results for clients. Understand the elements of a superior client experience to stay at the forefront of financial planning.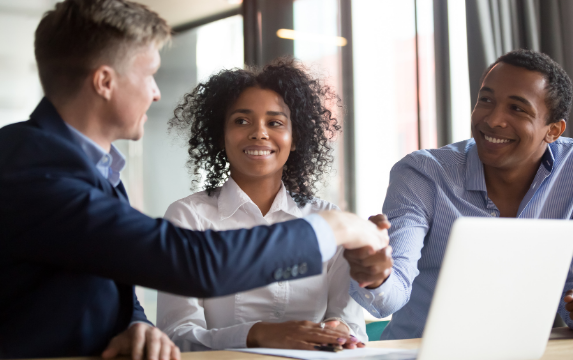 The client experience is at the core of successful, profitable financial planning services. It is key for retaining loyal clients… Read More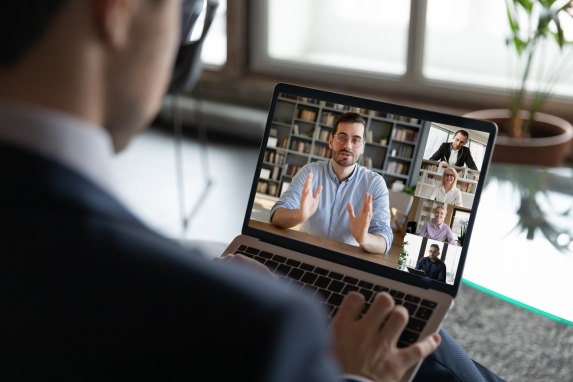 Events are a valuable element of how advisors build relationships with clients. Whether it's a meeting, an appreciation banquet, or… Read More
CE Webinar - Making Money More Human: The Value of Emotional Intelligence in Financial Planning (1 CFP® CE Credit)
Join eMoney Thursday, October 7 at 2:00 p.m. ET to explore the power of emotional intelligence and the CFP Board's recent change to its principal knowledge topics.
REGISTER NOW