Financial Planning
Financial planning is driven by a client's personal and financial priorities. In this way, each plan is unique. Understanding basic and advanced planning techniques can help you deliver personalized plans to all your clients, regardless of where they are in their financial lifecycle, to help them achieve their most important goals in life.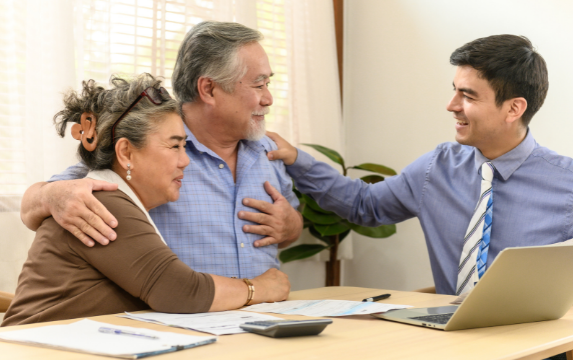 There are countless people in the U.S. living paycheck to paycheck, becoming overwhelmed with debt—or worse—whose lives could be completely… Read More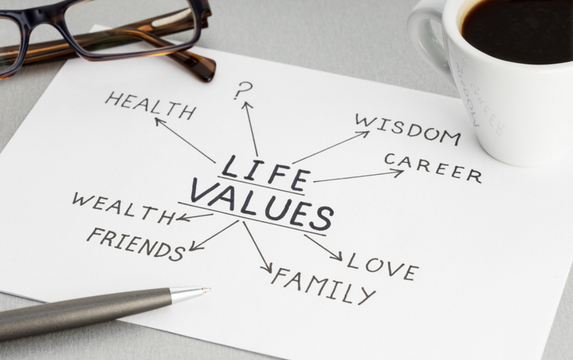 Holistic financial planning incorporates a client's total life and financial circumstances into their plan. The purpose is to go beyond… Read More
How Does Your Client Experience Stack Up? Take the Assessment!
Only 26% of financial planners say their clients are highly engaged and motivated. Take this self-assessment to see how your client experience compares!
TAKE THE ASSESSMENT