Financial Planning
Financial planning is driven by a client's personal and financial priorities. In this way, each plan is unique. Understanding basic and advanced planning techniques can help you deliver personalized plans to all your clients, regardless of where they are in their financial lifecycle, to help them achieve their most important goals in life.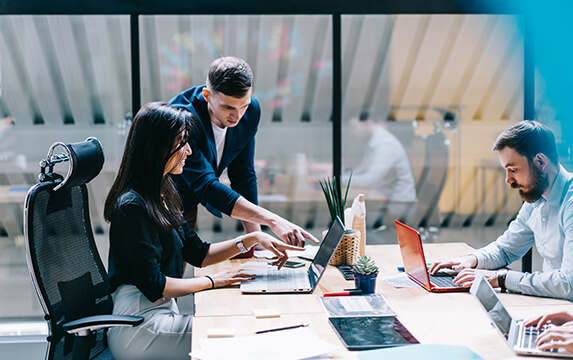 What is financial planning software? At the most basic level, any program that can complete financial calculations and projections across… Read More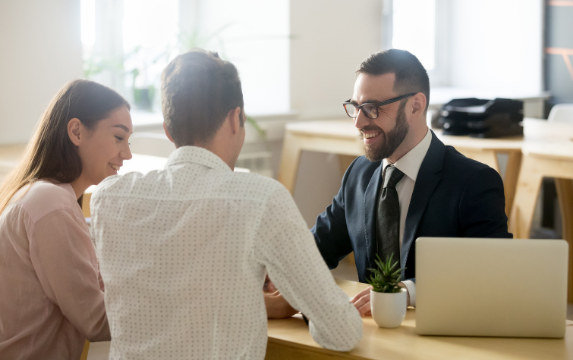 This is the third blog in a three-part series on serving the underserved millennial generation—our first and second posts discussed… Read More
2020 eMoney Summit - Power to the Plan
Discover new ways to transform your business, deliver value and generate successful outcomes. October 19-21.
Learn More