Financial Planning
Financial planning is driven by a client's personal and financial priorities. In this way, each plan is unique. Understanding basic and advanced planning techniques can help you deliver personalized plans to all your clients, regardless of where they are in their financial lifecycle, to help them achieve their most important goals in life.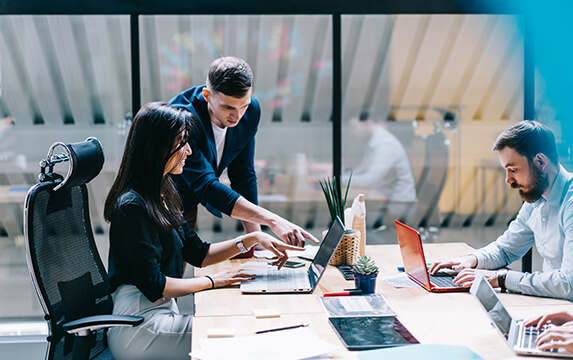 What is financial planning software? At the most basic level, any program that can complete financial calculations and projections across… Read More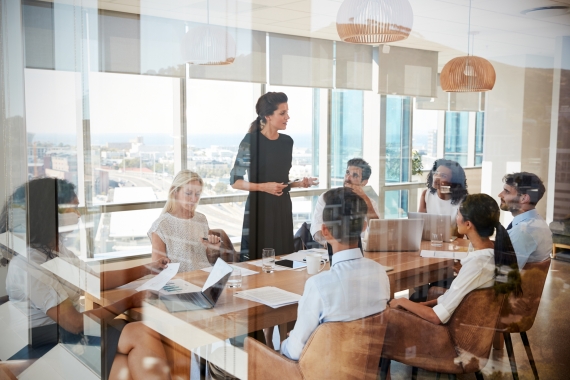 You may wonder, 'When did financial planning become a team sport?' Well, by definition a team sport includes any activity… Read More
Webinar: An Inside Look at Bamboo, the eMoney Marketing Solution
Now more than ever, people are facing uncertainty and looking for trusted advice. It's a critical time to connect with new and existing clients via digital marketing. Join us to take a peek inside Bamboo, the eMoney marketing solution, Wednesday, April 28 2:00 pm ET.
REGISTER NOW