Financial Planning
Financial planning is driven by a client's personal and financial priorities. In this way, each plan is unique. Understanding basic and advanced planning techniques can help you deliver personalized plans to all your clients, regardless of where they are in their financial lifecycle, to help them achieve their most important goals in life.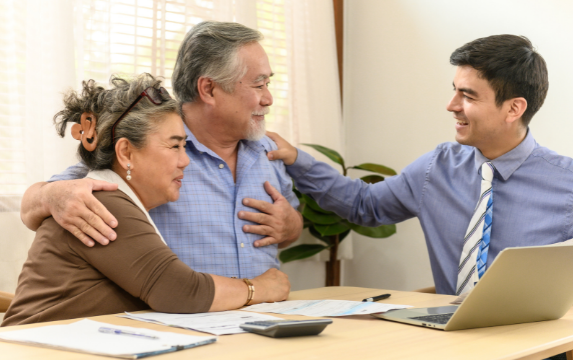 There are countless people in the U.S. living paycheck to paycheck, becoming overwhelmed with debt—or worse—whose lives could be completely… Read More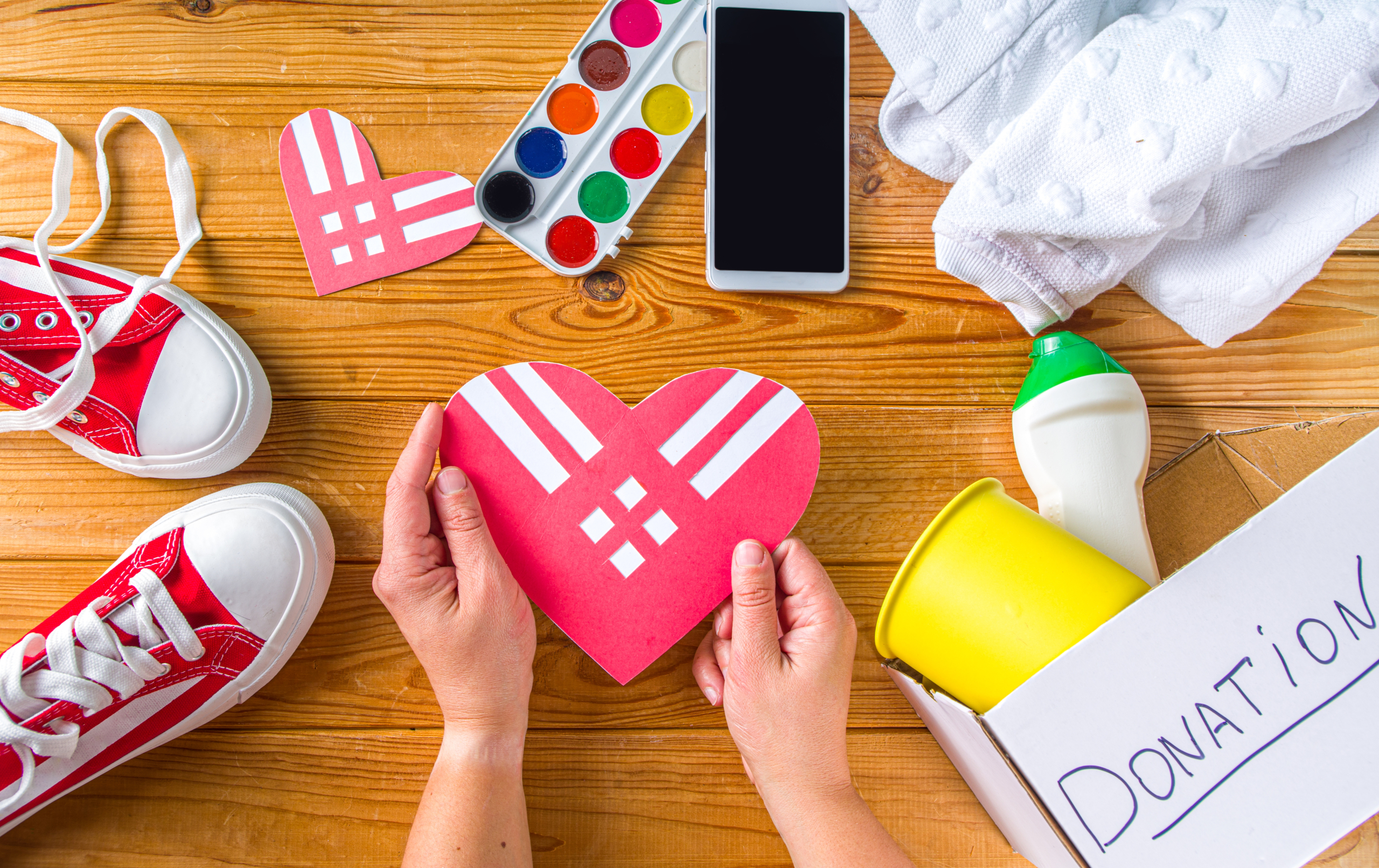 When it comes to charitable giving, cash is not king. If you have a client who's making cash donations, and… Read More
How Planning-led Are You? Take the Assessment!
Only 1 in 5 firms have completely digital onboarding. Take the assessment to see how your firm stacks up and learn ways to improve your discovery workflows.
TAKE THE ASSESSMENT