Financial Psychology
Financial psychology deals with the complex relationship we all have with money. Financial planners who understand a client's emotional connection to their money, and the way their relationship to money has developed over time, can deliver greater peace of mind through more impactful, personalized services.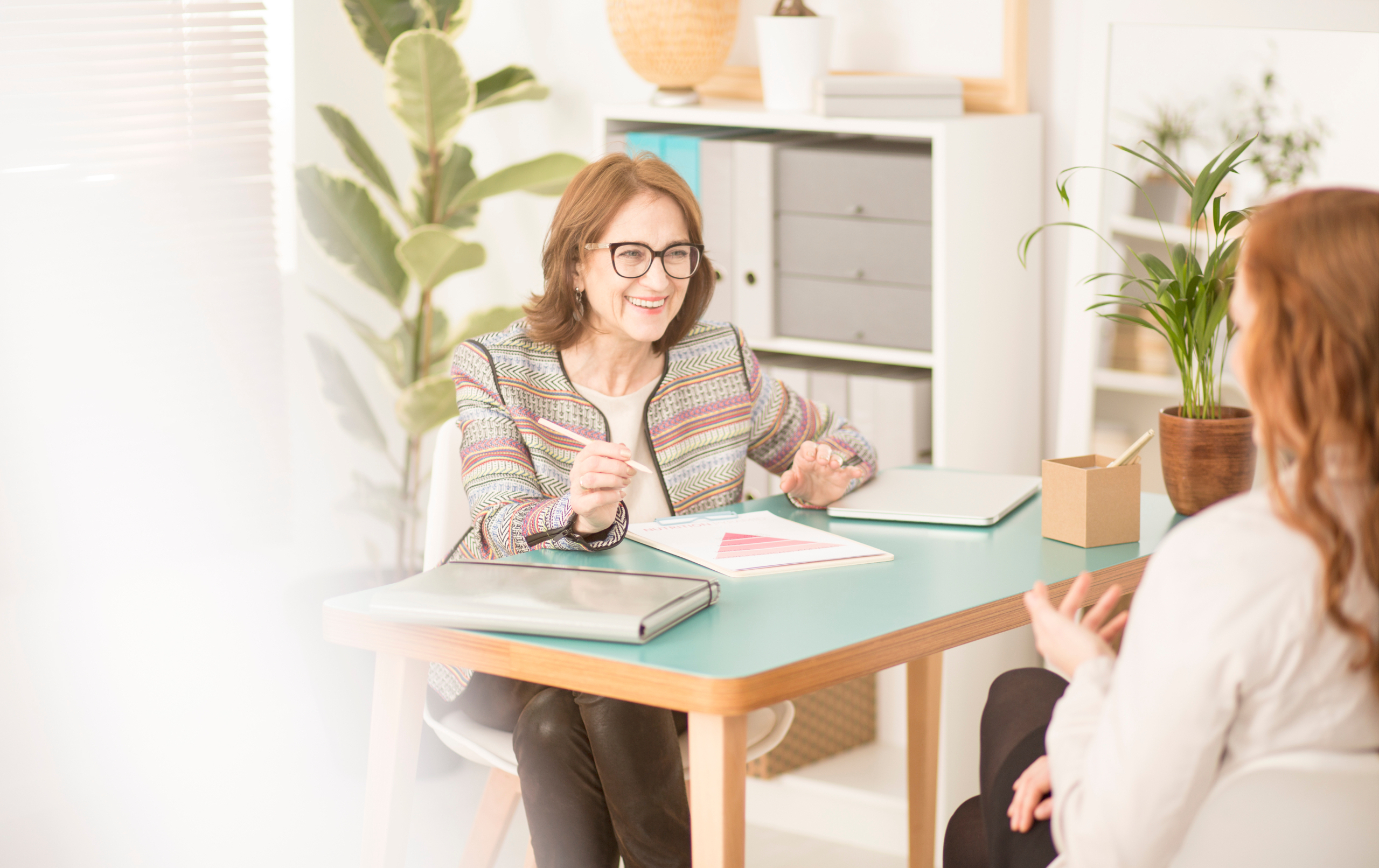 As the scope of financial advice continues to expand into more areas of clients' lives, financial psychology plays an increasingly… Read More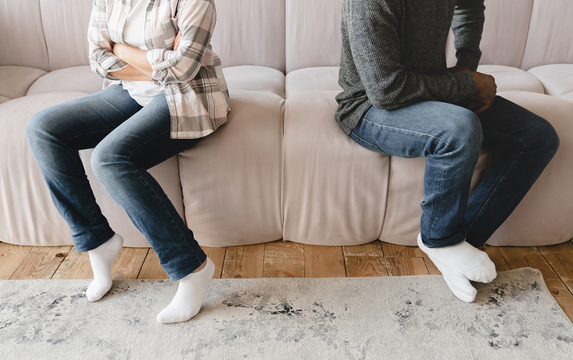 There's no denying that couples argue about money. As a financial professional helping couples plan for the future, you have… Read More
How Does Your Client Experience Stack Up? Take the Assessment!
Only 26% of financial planners say their clients are highly engaged and motivated. Take this self-assessment to see how your client experience compares!
TAKE THE ASSESSMENT