Financial Psychology
Financial psychology deals with the complex relationship we all have with money. Financial planners who understand a client's emotional connection to their money, and the way their relationship to money has developed over time, can deliver greater peace of mind through more impactful, personalized services.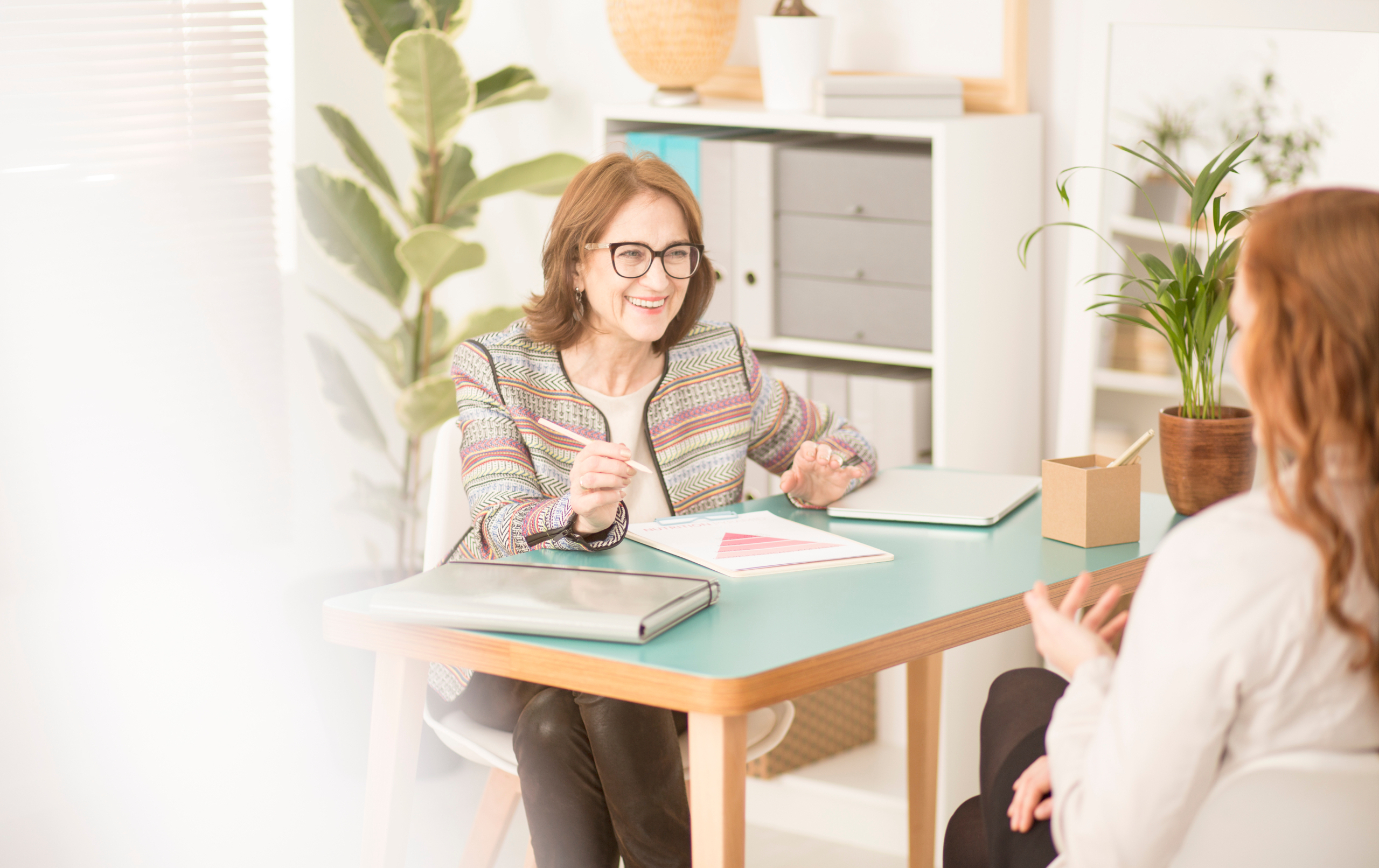 As the scope of financial advice continues to expand into more areas of clients' lives, financial psychology plays an increasingly… Read More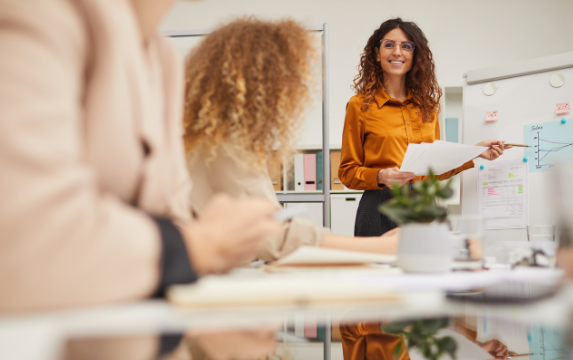 It's an exciting time to be a financial planner. The addition of the psychology of financial planning to the CFP®… Read More
eMoney Summit - Bridging the Gap
This year's conference will help you bring planning to more people. We'll share proprietary research and insights to help you engage with the millions of households looking for advice. Lock in Summer discounted pricing before September 1st!
REGISTER NOW