Financial Wellness
Financial wellness is a positive state of being resulting from a healthy relationship with money and the impact it has on other aspects of life. Financial professionals who understand the way finances are connected with physical, mental, spiritual, and relational health can have a greater impact by improving an individual's overall wellbeing.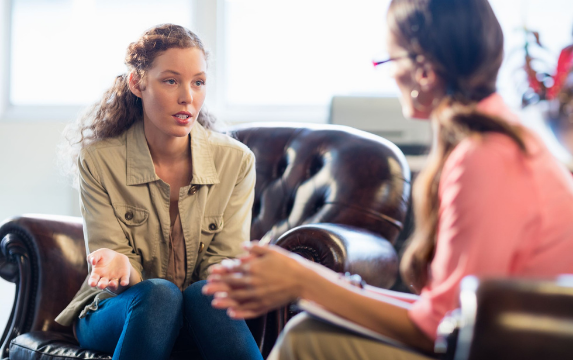 Money is deeply personal—our financial behavior is intimately linked with the perceptions, ideas, attitudes and beliefs we've formed around money… Read More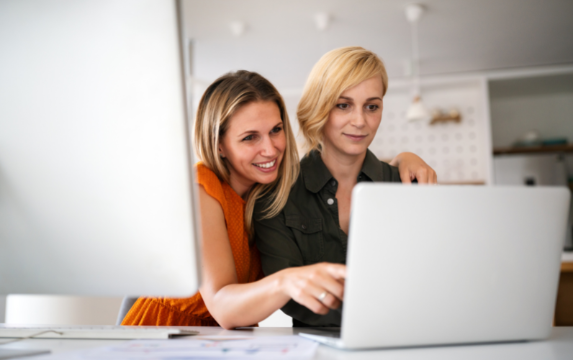 Thanks to the legalization of same-sex marriage in 2015 and other more recent anti-discrimination protections, there are many ways that… Read More
CE Webinar: The Rise of Impact Investing (1 CFP® CE Credit)
Impact investing strategies are surging as more investors seek to align their money with their values. Join eMoney and Fidelity Charitable Thursday, July 14 at 2:00 p.m. ET to learn all about the impact investing landscape and how to build your own impact strategy.
REGISTER NOW