Financial Wellness
Financial wellness is a positive state of being resulting from a healthy relationship with money and the impact it has on other aspects of life. Financial professionals who understand the way finances are connected with physical, mental, spiritual, and relational health can have a greater impact by improving an individual's overall wellbeing.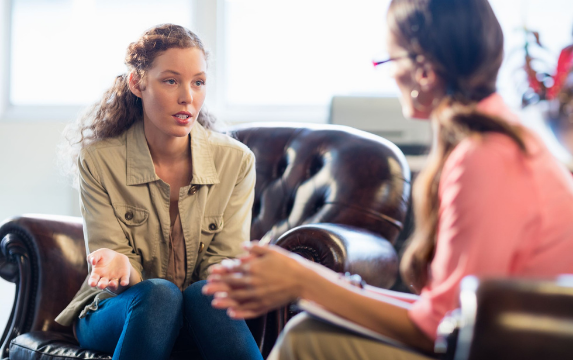 Money is deeply personal—our financial behavior is intimately linked with the perceptions, ideas, attitudes and beliefs we've formed around money… Read More
During a recent conversation with a friend who is a corporate financial wellness strategist, we got to talking about how… Read More
How Planning-led Are You? Take the Assessment!
Only 1 in 5 firms have completely digital onboarding. Take the assessment to see how your firm stacks up and learn ways to improve your discovery workflows.
TAKE THE ASSESSMENT