Financial Wellness
Financial wellness is a positive state of being resulting from a healthy relationship with money and the impact it has on other aspects of life. Financial professionals who understand the way finances are connected with physical, mental, spiritual, and relational health can have a greater impact by improving an individual's overall wellbeing.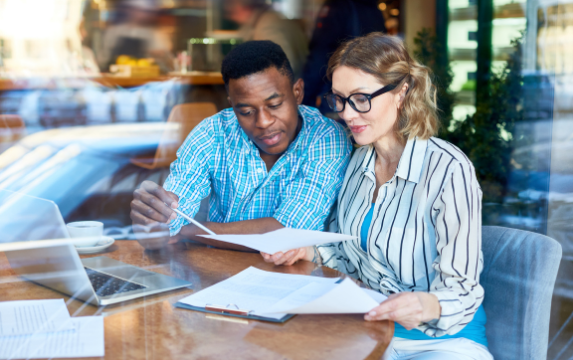 Financial professionals have a unique opportunity to implement financial wellness programs that positively impact people's futures now more than ever… Read More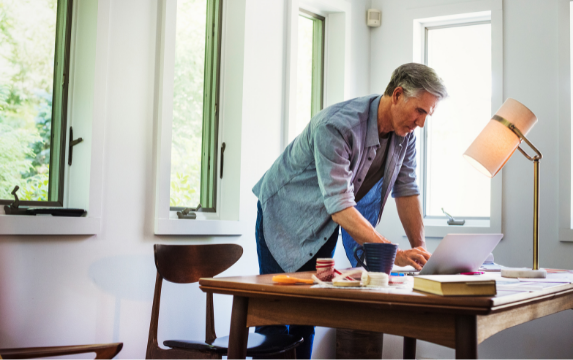 Study after study is revealing the stress Generation X—born between 1965 and 1980—is experiencing due to the pressures on their… Read More
CE Webinar - Making Money More Human: The Value of Emotional Intelligence in Financial Planning (1 CFP® CE Credit)
Join eMoney Thursday, October 7 at 2:00 p.m. ET to explore the power of emotional intelligence and the CFP Board's recent change to its principal knowledge topics.
REGISTER NOW