Financial Wellness
Financial wellness is a positive state of being resulting from a healthy relationship with money and the impact it has on other aspects of life. Financial professionals who understand the way finances are connected with physical, mental, spiritual, and relational health can have a greater impact by improving an individual's overall wellbeing.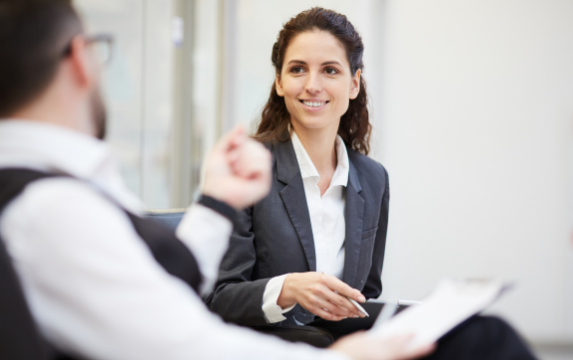 Current events have brought to light the financial woes of Americans. Although the market experienced some volatility over the past… Read More
2021 eMoney Summit: Planning with Purpose
Join us October 25-27 for a virtual conference as we explore how financial professionals who plan with purpose can deliver expertise and insight entirely unique to them.
REGISTER NOW