Fintech
Financial planning technology is essential for balancing personalization and scale in the delivery of financial advice. Keeping up with fintech solutions empowers advisors and firms to transform their planning experience through innovation. A greater understanding of financial planning technology can help you and your firm realize higher planning ROI.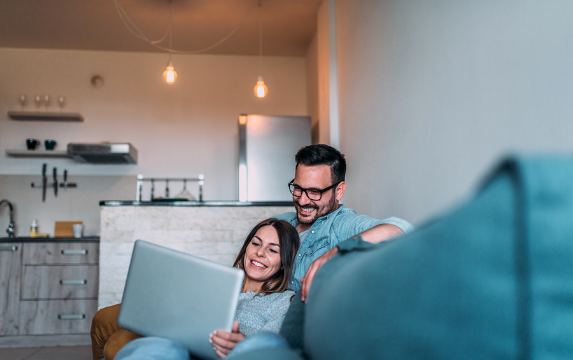 The pandemic has propelled us into a virtual-first world, accelerating the need for firms to move to fully digitized operations. Read More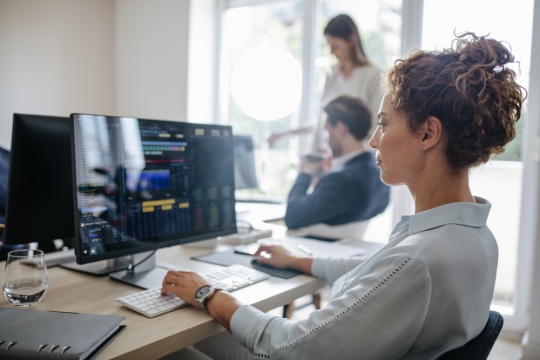 Home offices work hard at creating a successful environment for their financial professionals. Everything from the culture you create to… Read More
Webinar: An Inside Look at Bamboo, the eMoney Marketing Solution
Now more than ever, people are facing uncertainty and looking for trusted advice. It's a critical time to connect with new and existing clients via digital marketing. Join us to take a peek inside Bamboo, the eMoney marketing solution, Wednesday, April 28 2:00 pm ET.
REGISTER NOW