Fintech
Financial planning technology is essential for balancing personalization and scale in the delivery of financial advice. Keeping up with fintech solutions empowers advisors and firms to transform their planning experience through innovation. A greater understanding of financial planning technology can help you and your firm realize higher planning ROI.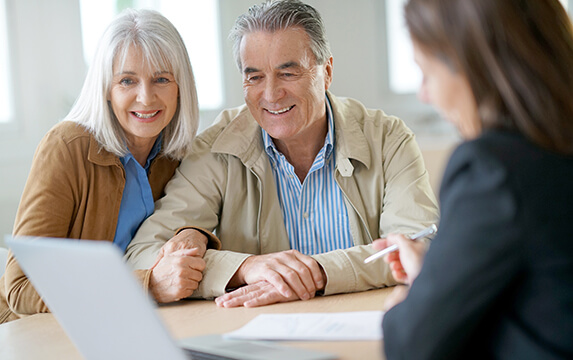 The experience stack is an essential concept for financial advisors to understand if they're to keep up with the evolution… Read More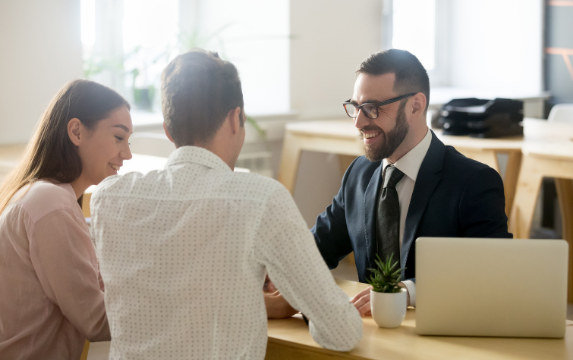 This is the third blog in a three-part series on serving the underserved millennial generation—our first and second posts discussed… Read More
2020 eMoney Summit - Power to the Plan
Discover new ways to transform your business, deliver value and generate successful outcomes. October 19-21.
Learn More