Fintech
Financial planning technology is essential for balancing personalization and scale in the delivery of financial advice. Keeping up with fintech solutions empowers advisors and firms to transform their planning experience through innovation. A greater understanding of financial planning technology can help you and your firm realize higher planning ROI.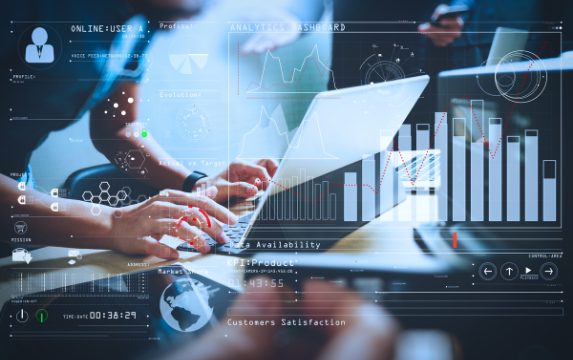 It's no secret: Behind every decision, purchase, and marketing program is a powerful data stream, and many times, some form… Read More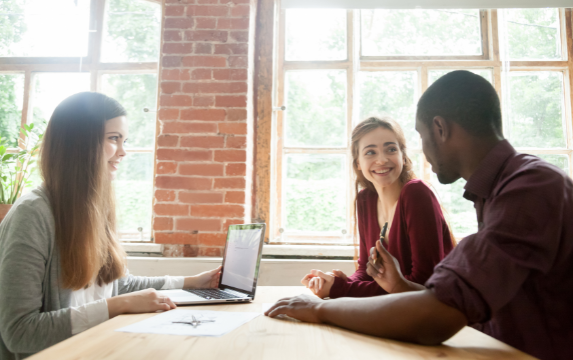 Financial advisors typically serve those of means. But in the wake of the disruption from the COVID-19 pandemic, the lower-… Read More
CE Webinar: The Rise of Impact Investing (1 CFP® CE Credit)
Impact investing strategies are surging as more investors seek to align their money with their values. Join eMoney and Fidelity Charitable Thursday, July 14 at 2:00 p.m. ET to learn all about the impact investing landscape and how to build your own impact strategy.
REGISTER NOW