Fintech
Financial planning technology is essential for balancing personalization and scale in the delivery of financial advice. Keeping up with fintech solutions empowers advisors and firms to transform their planning experience through innovation. A greater understanding of financial planning technology can help you and your firm realize higher planning ROI.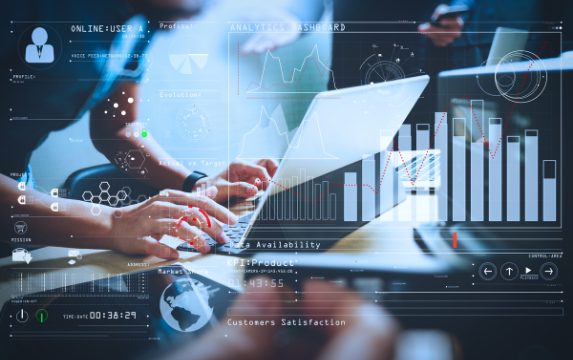 It's no secret: Behind every decision, purchase, and marketing program is a powerful data stream, and many times, some form… Read More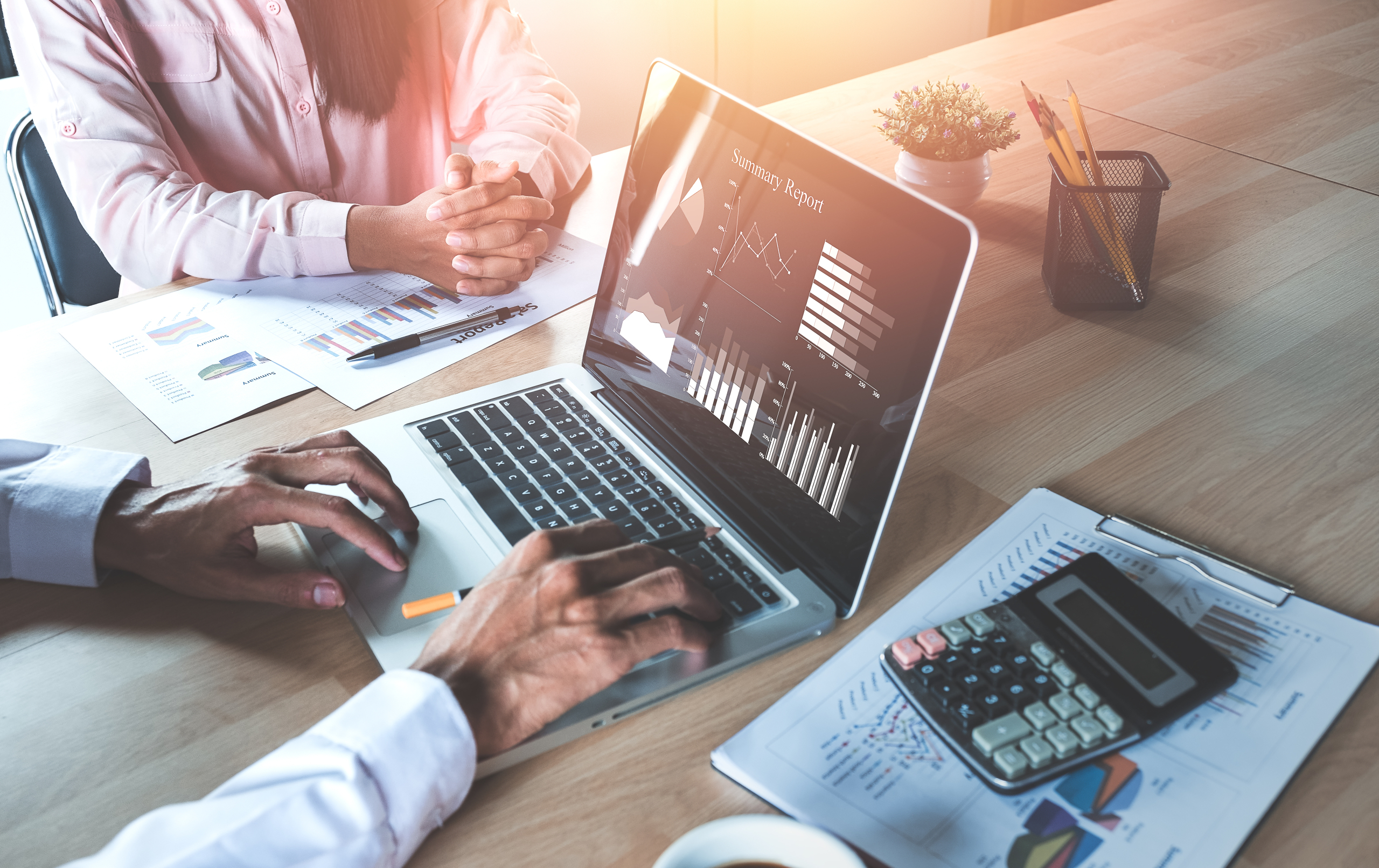 When talking about retirement, financial planners may find themselves answering some of the same questions for many of their clients:… Read More
How Planning-led Are You? Take the Assessment!
Only 1 in 5 firms have completely digital onboarding. Take the assessment to see how your firm stacks up and learn ways to improve your discovery workflows.
TAKE THE ASSESSMENT