Fintech
Financial planning technology is essential for balancing personalization and scale in the delivery of financial advice. Keeping up with fintech solutions empowers advisors and firms to transform their planning experience through innovation. A greater understanding of financial planning technology can help you and your firm realize higher planning ROI.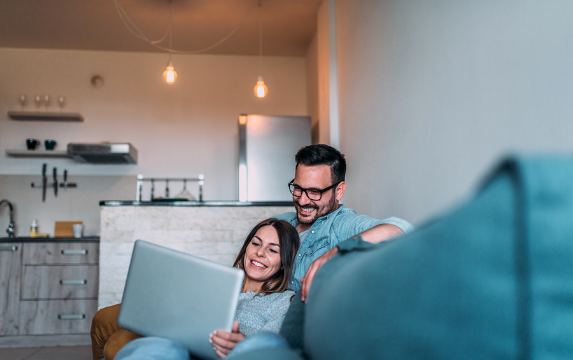 The pandemic has propelled us into a virtual-first world, accelerating the need for firms to move to fully digitized operations. Read More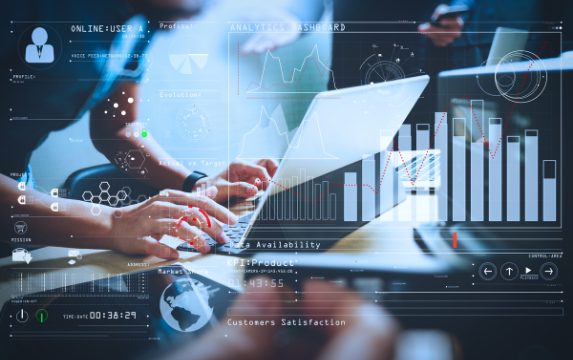 It's no secret: Behind every decision, purchase, and marketing program is a powerful data stream, and many times, some form… Read More
CE Webinar - Making Money More Human: The Value of Emotional Intelligence in Financial Planning (1 CFP® CE Credit)
Join eMoney Thursday, October 7 at 2:00 p.m. ET to explore the power of emotional intelligence and the CFP Board's recent change to its principal knowledge topics.
REGISTER NOW