Industry News and Trends
Financial planning has changed dramatically over the past few decades. And it will continue to change as technology evolves, new generations of clients demand more, the regulatory landscape shifts, and competition in the industry stiffens. Stay on top of the latest trends and regulations to keep your firm prepared for what's to come.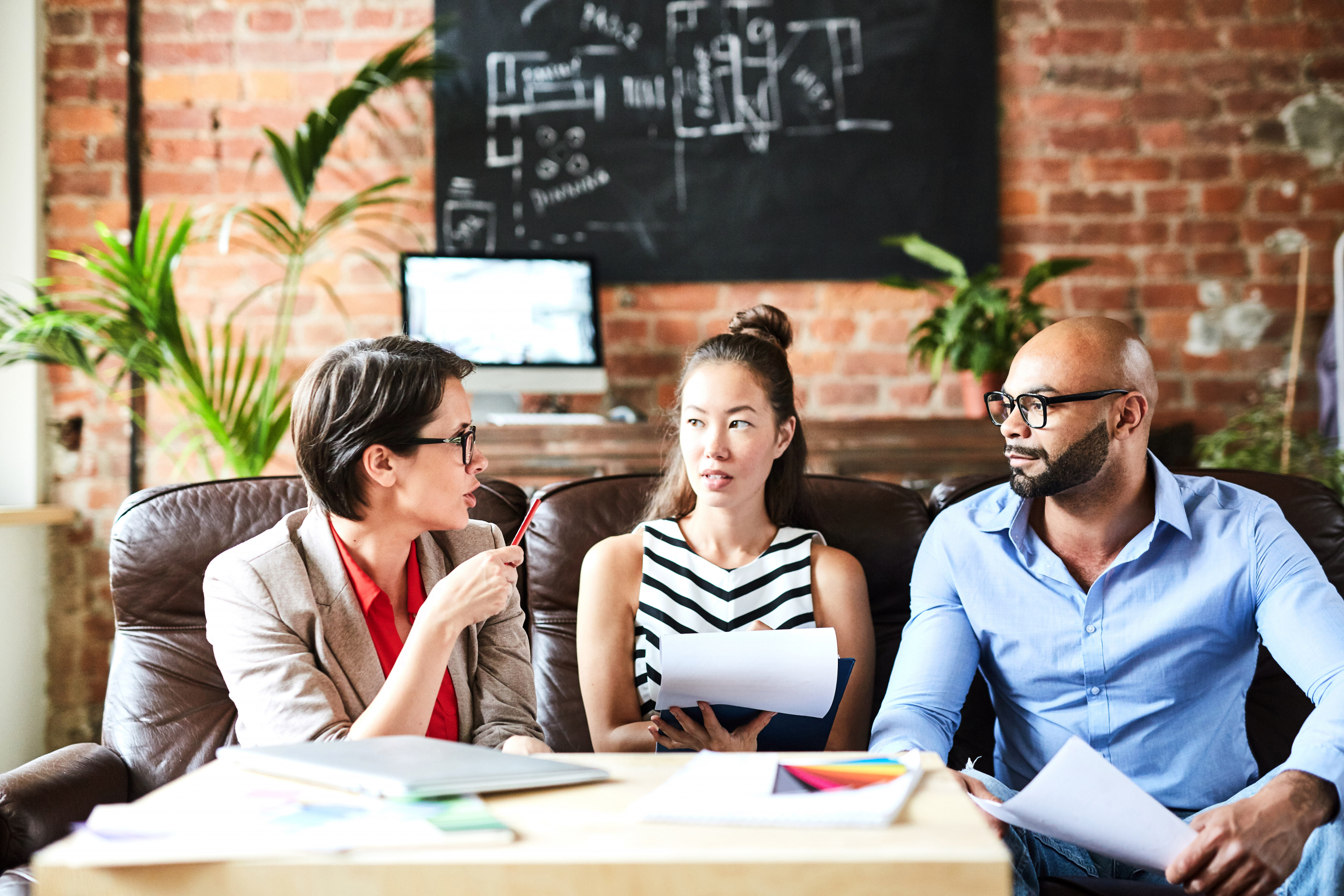 The financial planning industry today faces a serious lack of diversity. While people of color will collectively become the majority… Read More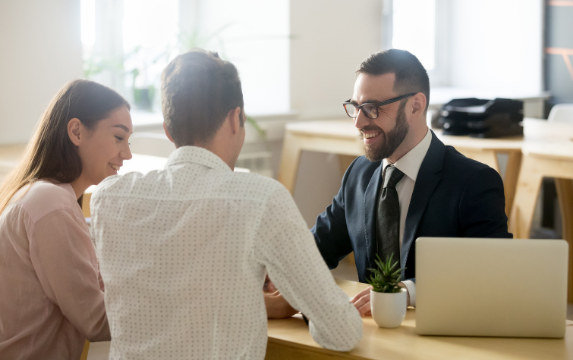 This is the third blog in a three-part series on serving the underserved millennial generation—our first and second posts discussed… Read More
2020 eMoney Summit - Power to the Plan
Discover new ways to transform your business, deliver value and generate successful outcomes. October 19-21.
Learn More