Industry News and Trends
Financial planning has changed dramatically over the past few decades. And it will continue to change as technology evolves, new generations of clients demand more, the regulatory landscape shifts, and competition in the industry stiffens. Stay on top of the latest trends and regulations to keep your firm prepared for what's to come.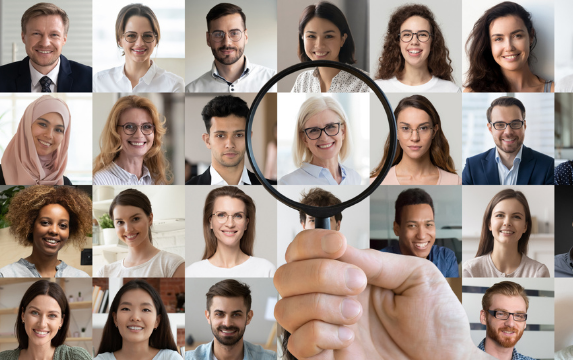 It's no secret that building a diverse team has a far-reaching impact on business health overall. Not only do contrasting… Read More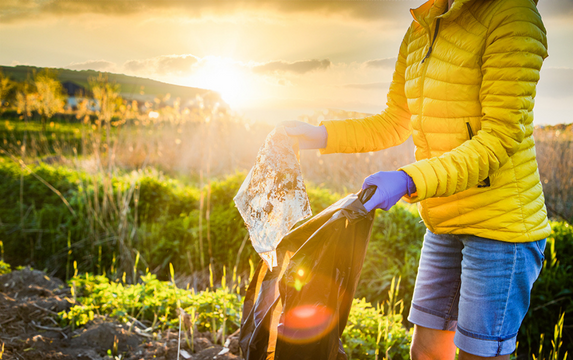 Despite the global and market upheaval over the past few years, millions of Americans have started investing. And 60 percent… Read More
How Does Your Client Experience Stack Up? Take the Assessment!
Only 26% of financial planners say their clients are highly engaged and motivated. Take this self-assessment to see how your client experience compares!
TAKE THE ASSESSMENT