Marketing
For financial advisors, digital marketing is essential for connecting with new clients and engaging with current clients in a scalable way. Keep up with the latest marketing best practices and technology to grow your business online, personalize your connections, and boost your online presence with a streamlined, revenue-focused digital marketing strategy.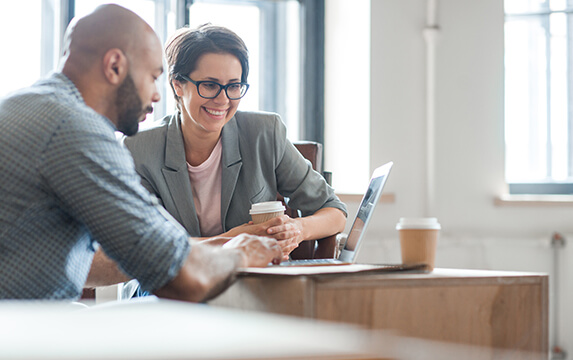 Pause for the next 30 seconds and think about your approach to social media as a financial advisor. If you're… Read More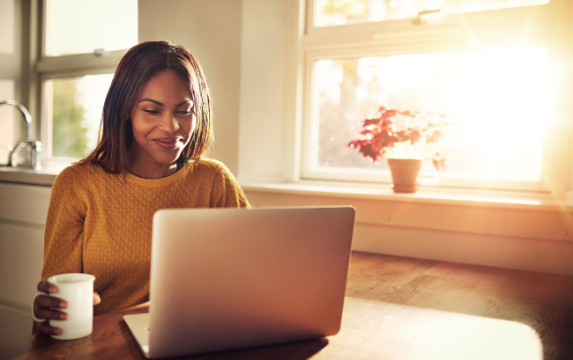 Let's face it, when it comes to financial advice your clients have plenty of options. Perhaps more than office location,… Read More
2020 eMoney Summit - Power to the Plan
Discover new ways to transform your business, deliver value and generate successful outcomes. October 19-21.
LEARN MORE