Practice Management
Whether it's marketing, sales, compliance, office analytics, or any other part of the business, independent advisors and home offices alike have a lot to manage. Learning to seamlessly fit each of these pieces together can yield far higher efficiency, productivity, and scale.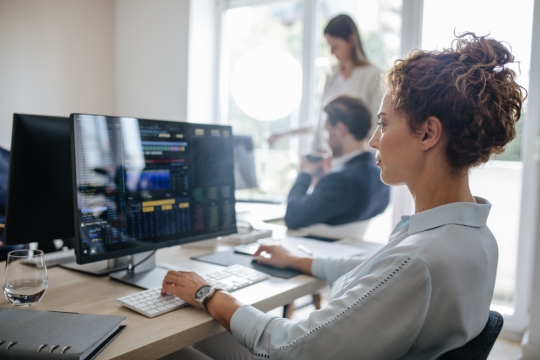 Home offices work hard at creating a successful environment for their financial professionals. Everything from the culture you create to… Read More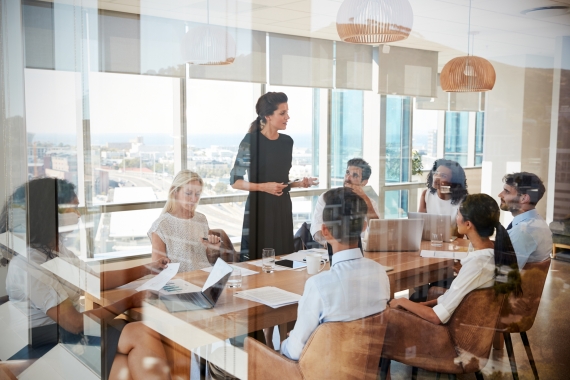 You may wonder, 'When did financial planning become a team sport?' Well, by definition a team sport includes any activity… Read More
Webinar: An Inside Look at Bamboo, the eMoney Marketing Solution
Now more than ever, people are facing uncertainty and looking for trusted advice. It's a critical time to connect with new and existing clients via digital marketing. Join us to take a peek inside Bamboo, the eMoney marketing solution, Wednesday, April 28 2:00 pm ET.
REGISTER NOW