Practice Management
Whether it's marketing, sales, compliance, office analytics, or any other part of the business, independent advisors and home offices alike have a lot to manage. Learning to seamlessly fit each of these pieces together can yield far higher efficiency, productivity, and scale.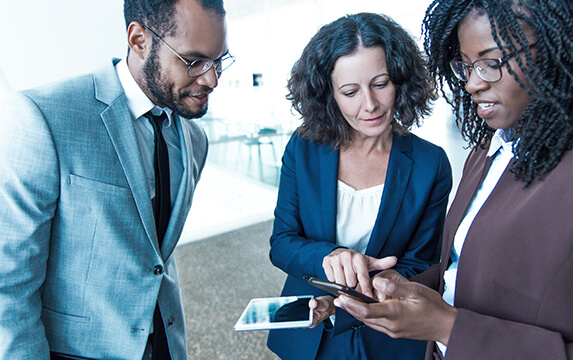 Enterprise advisory firms have a lot to gain from improving efficiency in financial planning. Incremental increases in efficiency at the… Read More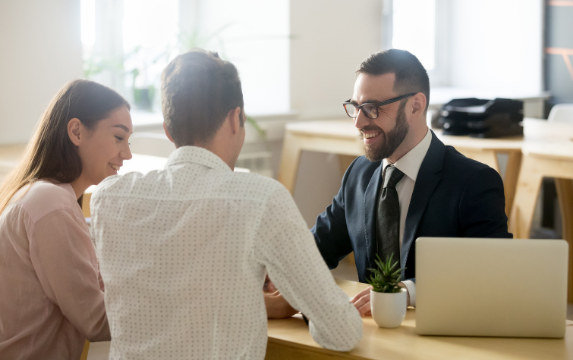 This is the third blog in a three-part series on serving the underserved millennial generation—our first and second posts discussed… Read More
2020 eMoney Summit - Power to the Plan
Discover new ways to transform your business, deliver value and generate successful outcomes. October 19-21.
Learn More