Practice Management
Whether it's marketing, sales, compliance, office analytics, or any other part of the business, independent advisors and home offices alike have a lot to manage. Learning to seamlessly fit each of these pieces together can yield far higher efficiency, productivity, and scale.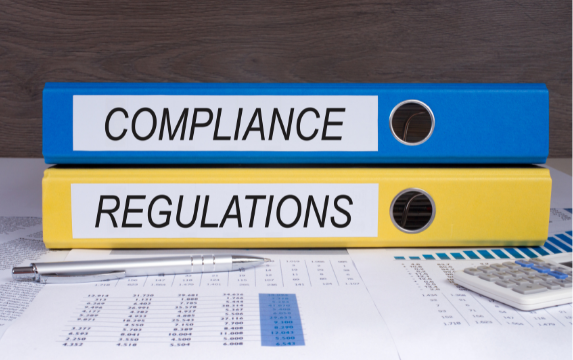 The financial planning industry has been steadily moving away from commission-based product sales for decades. Charging clients a fee based… Read More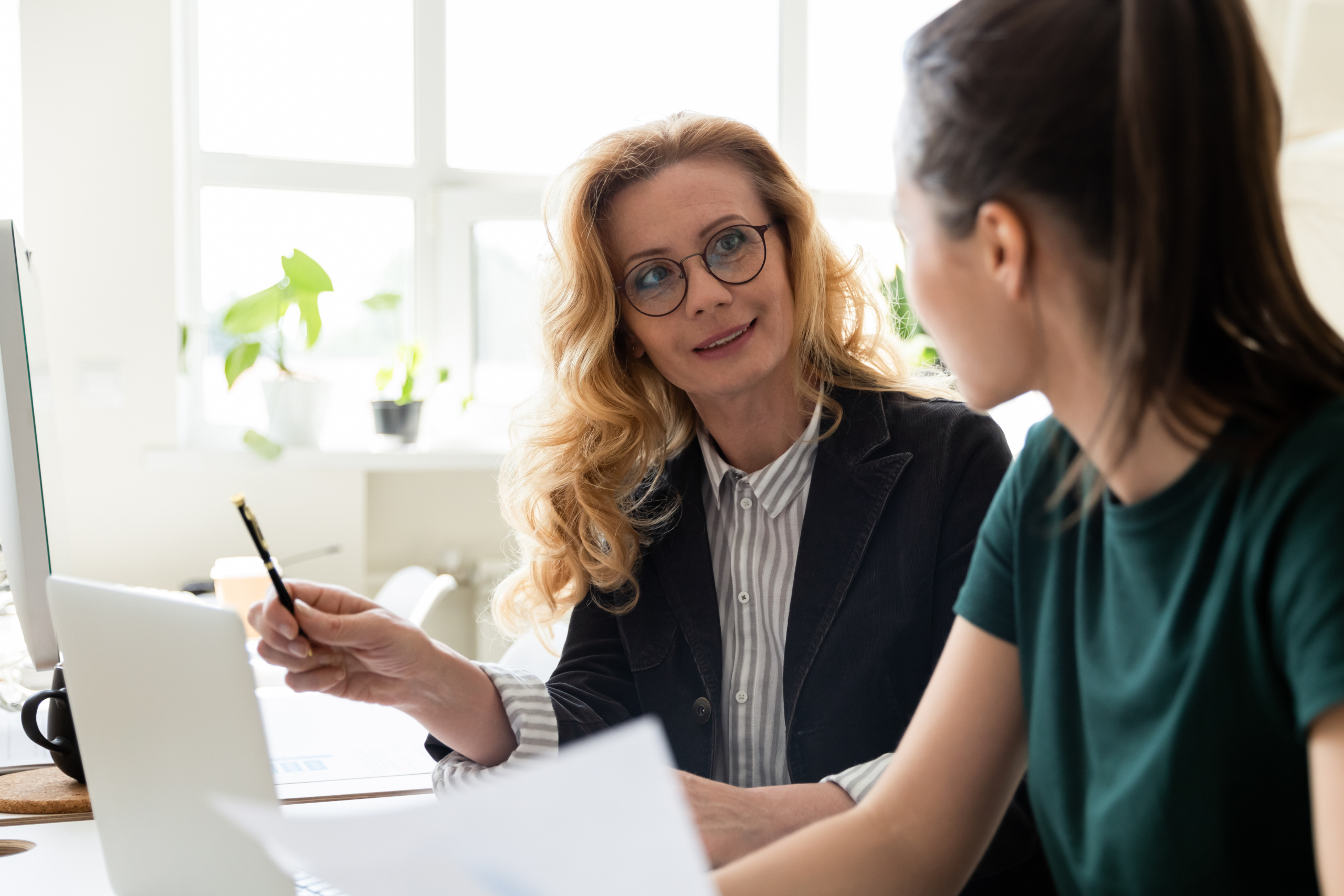 Financial professionals are forever searching for better ways to serve clients and grow their businesses. Our research shows that advisors who adopt… Read More
How Planning-led Are You? Take the Assessment!
Only 1 in 5 firms have completely digital onboarding. Take the assessment to see how your firm stacks up and learn ways to improve your discovery workflows.
TAKE THE ASSESSMENT