Practice Management
Whether it's marketing, sales, compliance, office analytics, or any other part of the business, independent advisors and home offices alike have a lot to manage. Learning to seamlessly fit each of these pieces together can yield far higher efficiency, productivity, and scale.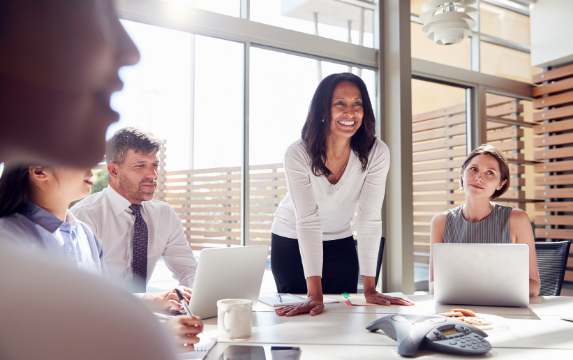 Engaging clients is the key to establishing long-term, productive financial planning relationships. Powerful data aggregation tools allow advisors to quickly… Read More
Webinar: The Future eMoney Experience
Join Jess Liberi, Head of Product, to learn all about the future eMoney experience. Wednesday December 9th, 2020 2:00 pm ET.
REGISTER NOW