Upcoming CE Webinar: Tax Legislation Projections in a New Era (1 CFP® CE Credit)
• eMoney Communications Team • February 18, 2021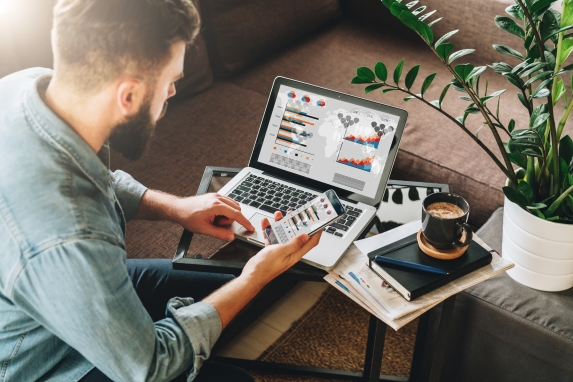 With the changing political situation in America and recent transition to the next administration, it is possible that tax laws will change.
Join us on Thursday, March 4 at 2:00 p.m. ET for our next CE session, Tax Legislation Projections in a New Era (1 CFP® CE Credit).
During this session we'll share commentary on potential tax legislation that we may see in the future and how financial professionals can help their clients plan for a successful tax filing next year. We'll also discuss how to use eMoney to facilitate engaging conversations around tax planning and potential tax changes.
Can't make it to the live session? Click here to view and register for upcoming Continuing Education webinars.
You may also be interested in...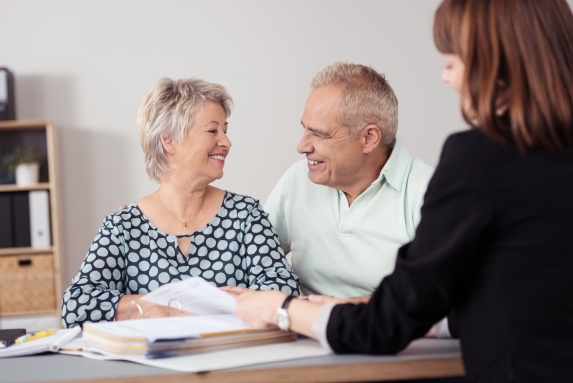 Standing out and reaching a population in need are top priorities for financial professionals today. Join eMoney for a live… Read More
Webinar - Advisor Panel: How to Approach the Client Journey in Your Business
Hear from your peers as they walk through their real life examples to help you with your planning and marketing efforts in 2021! Wednesday, March 10 at 2:00 p.m. ET
REGISTER NOW
Webinar - Advisor Panel: How to Approach the Client Journey in Your Business
Hear from your peers as they walk through their real life examples to help you with your planning and marketing efforts in 2021! Wednesday, March 10 at 2:00 p.m. ET
REGISTER NOW