Finding the Financial Wellness Benefits Sweet Spot
• Daniel Bryant • September 6, 2022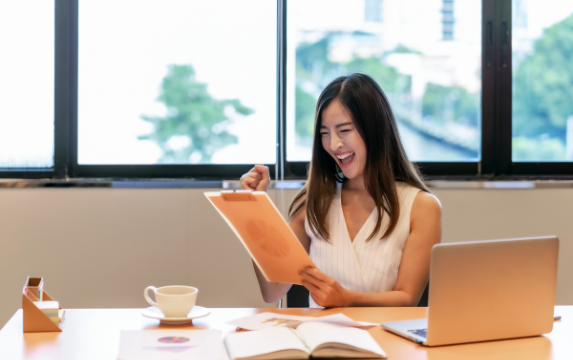 When I teach my continuing education fiduciary governance course at the University of Chicago, one of the first questions I ask the executives and human resources professionals in attendance is, "How many of you have one responsibility at work?" Then I ask, "Is the one thing you focus on the retirement plan? Or perhaps financial wellness?" I am met with a cacophony of guffaws because they all have hundreds of things on their plates.
Then I follow that zinger up with another question, "What is financial wellness?" All hands go up and each answer is different. I often say that I can ask 10 people what financial wellness is and get 10 different answers. But everyone knows what financial illness is.
The financial health of a company's workforce has implications far beyond the well-being of those employees. And employers understand this to the point that employee financial wellness is no longer a corporate catchphrase.
The key now is to take the right steps to help working Americans while still running profitable companies. This means finding the overlap that solves for what employers are trying to accomplish and what employees need to be successful.
What's in It for Me?
The Employer's Perspective
It makes sense that for an employer to embrace the concept of employee financial wellness there must be a positive return for them. In the era of The Great Resignation, much of that return comes in the form of maintaining a top-notch workforce—attracting and retaining great talent, career-pathing that talent, and limiting turnover.
We like to think that every CEO understands and is focused on all aspects of their company—including their workforce. And that they have a professional coach in their back pocket. But that is just not the case. Most CEOs are singularly focused on the business. Their product. Their clients. Trying to stay ahead of a global world that has brought the competitive fight to their doorstep.
And these companies' human resources teams are trying to stay afloat. They are often plagued by a never-ending battery of payroll issues, human capital needs, healthcare concerns and renewals, HRS platforms, and retirement plans—not to mention whatever other projects the senior leadership team has requested a deep dive on. I am convinced that the term "constrained bandwidth" somehow emanated from the human resources department.
These are the challenges financial wellness programs must navigate—the senior management team's laser focus and the HR team's lack of capacity. This is the aperture through which the financial wellness needle needs to be threaded.
The Employee's Perspective
When it comes to their own financial wellness, what are employees trying to accomplish? What are they trying to achieve professionally and personally and how are those worlds interconnected? Employees need financial help as well as guidance. They need trusted partners and tools that will help them help themselves.
They need someone to help interpret all of the things behavioral economists Richard Thaler, Dan Ariely, and Schlomo Berartzi have written about. And ultimately, we know that they need to set aside their emotional wants and desires and make room for common sense and a longer-term view of their financial lives. That is where the employer plays a powerful role. They have become the place under which these things have been created and where transformative things can happen.
Retirement Advisors Can Help Bridge the Gap
So, what are employers trying to accomplish? What advantage will there be if financial wellness benefits, services, tools, and technologies are implemented? It's not enough to say that it's the right thing to do or that financial wellness is important. We collectively need data. And we need to tie it into how it will help the overall business, corporate culture, client relationships, morale, and yes, ultimately, make a significant contribution to the life outcomes of employees.
Retirement advisors must work with employers to learn what makes them happy and gives them healthier margins. The work involves getting to the heart of what employers are truly trying to solve.
As a society, we want companies to be engaged, to be good corporate citizens. And employers want to do the right thing for their employees, but they also need to do the right thing for the company—it's their responsibility.
Retirement advisors can begin by knowing the right questions to ask. What companies are trying to accomplish is so narrow it can be easy to lose sight of the big picture. What if you talk to a CEO about how you can help with recruiting?
A recent survey of college students shows that 9 out of 10 are on the hunt for a company with a student loan perk.1 When an employer does the right thing for their employees, those employees are going to love them! Retirement advisors can connect the dots so the employer understands how employee financial wellness fits into a broader corporate strategy.
Speak the language that senior management understands and that those empowered with the task of managing human capital can rally around. Be prepared to provide detailed information about how a program works for employers and employees.
What you are proposing needs to be simple and it needs to be a win for everyone. To do that, the questions you are asking need to be answered in the form of impactful, measurable goals and objectives.
Employees May Not Know What They're Missing
It's likely most employees don't have a financial advisor. They have off-the-shelf insurance products that help mitigate the most basic of risks—such as non-customized home and auto insurance.
Financial wellness programs are known to hit at the heart of their daily anxieties. Budgeting, financial planning, prioritizing what debts to pay off first and when, saving for an emergency, saving for health care, saving for retirement, saving for education, or caregiving services.
We know that if these programs are in place, there is less risk of employees looking for greener pastures. The ability to attract, hire and retain excellent workers goes up. That, in turn, enables the company to focus on its core business objective of executing on its mission and strategy and generating returns for its stakeholders. All the while, creating an environment where its team members can grow, provide for themselves and their families, and build a career and life they enjoy.
That is the holy grail. That is financial wellness. The ability to live in the manner in which you wish, and retire on the terms you set out for yourself. It's taking control of your life and retirement advisors can help employers give their employees just that.
DISCLAIMER: The eMoney Advisor Blog is meant as an educational and informative resource for financial professionals and individuals alike. It is not meant to be, and should not be taken as financial, legal, tax or other professional advice. Those seeking professional advice may do so by consulting with a professional advisor. eMoney Advisor will not be liable for any actions you may take based on the content of this blog.
The views and opinions expressed by this blog post guest are solely those of the guest and do not necessarily reflect the opinions of eMoney Advisor, LLC. eMoney Advisor is not responsible for the content, views or opinions presented by our guest, nor may eMoney Advisor be held liable for any actions taken by you based on the content, views or opinions of the guest.
Sources:
1 YouGov-Abbott Student Loan Impact Survey, n=2,594 U.S. adults
You may also be interested in...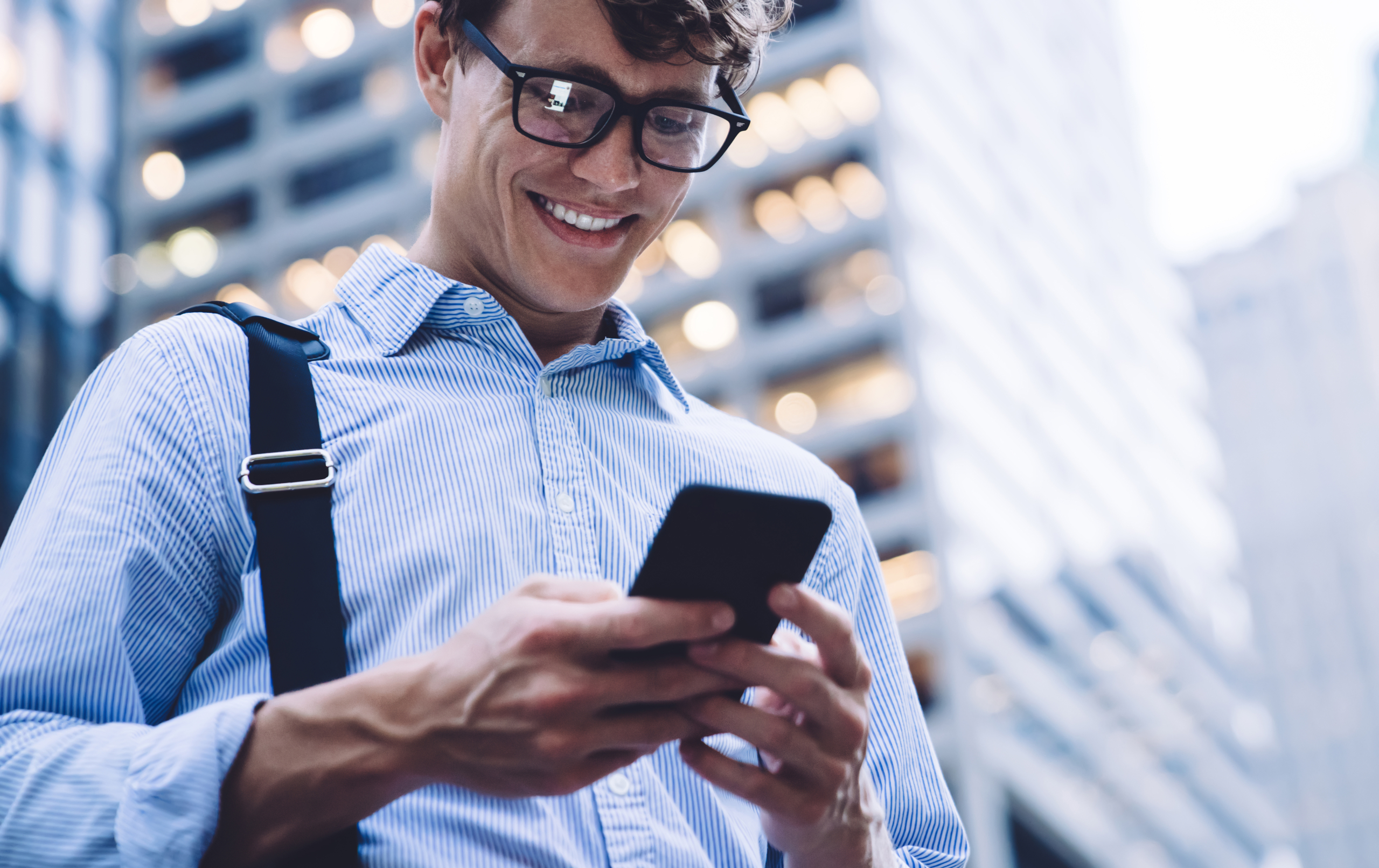 As a financial professional, would your clients be able to answer this question: What is your money for? Financial professionals… Read More
How Does Your Client Experience Stack Up? Take the Assessment!
Only 26% of financial planners say their clients are highly engaged and motivated. Take this self-assessment to see how your client experience compares!
TAKE THE ASSESSMENT