Marketing Your Financial Wellness Expertise to Employers
• Daniel Bryant • November 3, 2022
During a recent conversation with a friend who is a corporate financial wellness strategist, we got to talking about how retirement plan advisors have ceded their place in the financial wellness narrative to the defined contribution record keepers.
These large insurance or investment management companies are often the ones who engage with employers by offering financial education with materials, tutorials, or seminars. They are even crafting original, thought-provoking content demonstrating their expertise that is distributed to participants. But whatever the methodology, increasingly the retirement plan advisor has become disconnected from the tactical aspects of the financial wellness market.
Historically, the retirement plan advisor was the point of contact and the only intermediary offering financial education via either lunch and learns or one-on-one meetings. Somewhere along the way—notwithstanding a few advisory firms that have maintained a very high-touch, interactive model—most retirement plan advisors have abdicated their financial education pole position.
Because of this, the retirement advisor doesn't control the data or the conversation. However, this doesn't have to be the case. There are steps financial professionals can take to market themselves as a trusted advisor to employers who want to offer optimum financial wellness benefits to their employees.
Seek to Understand
Employers will expect a retirement plan advisor to lead with their 401(k) offering. Don't get me wrong, it's an important piece of the benefits picture, but it's increasingly a commoditized offering and just one part of a broader narrative.
What they aren't expecting is for the advisor to come to them and say, "I understand the 401(k) plan is important, but we know your employees are contending with a lot of other issues—financial issues, health issues, emotional issues—many of which can be directly linked to the absence of overall financial wellness."
And there's a real challenge here. Employees have a lot of competing priorities when it comes to spending their money. An employee's decision about what benefits to choose is not black and white. It would be great if everyone could max out their 401(k) contribution every year, but it may not be realistic. You don't want one savings goal to come at the expense of other valuable components of a healthy financial plan, such as starting an emergency savings fund or tackling debt.
So, while retirement plan advisors don't control the narrative, they can seek to understand the employees and what competing interests exist. Show the employer that you are more than a retirement advisor—you are an expert in the financial wellness market.
Know the Audience
As I've shared before, retirement plan advisors can gain a lot of respect from employers if they work with companies to understand the unique financial wellness needs of their employees.
Take a look at the demographics of the employee base in question. What are the typical financial challenges faced by this particular workforce? Gather and study internal and external data about them that can guide decisions on the best types of financial wellness benefits to offer.
Learn about the company's existing benefits and familiarize yourself with the options the employees have and how the program could be supplemented. This should include what the various benefits components cost the employees as they all represent competing financial priorities.
Become a Consultative, Impartial Advisor
When it comes to the agents representing benefits options, there's a sales aspect to each transaction. This is where the retirement plan advisor can rise above the fray. It's an opportunity to take a consultative approach and show that you can act as an impartial advisor. You are not selling a thing—you're selling an overall strategic view. Use this opportunity to become indispensable.
Employers are being bombarded throughout their day by people trying to sell to them. Even if they are already using a particular payroll service, for example, there are add-ons that a representative will be trying to sell. And this is true with the benefits broker, the commercial insurance broker, the HRIS representative—everyone.
You understand the market and know the tools that are out there for employers to choose from. The ideal position is to be the trusted advisor the employer calls when they want to learn more about the effectiveness of financial wellness tools. Perhaps they've been approached about a new student loan payment benefit or a financial wellness app for employees. You have a chance to weigh in with your impartial knowledge of that tool. Maybe you work with another employer who uses it or one of your colleagues does. Use those connections to provide the inquiring employer with unbiased knowledge.
As a financial professional, you are an expert in the financial wellness space. If you've done your homework on an employer and understand their employees' needs, now is the time to lend that expertise in helping them vet the best financial wellness options and provide guidance and support to ensure employee engagement.
Developing Relationships with Employers and Employees Is a Marketing Win
There are advisors in the marketplace who have been selling 401(k) plans for decades. They know the intricacies of these plans inside and out. But there are many reasons to step outside of this comfort zone and take a new approach.
Ultimately what you want is for the employer to know they can trust you as an expert and that they can call you if they have any questions on the best approaches to help them improve the financial health of their employees. Differentiate yourself as somebody they can bounce ideas off of—not as someone who is just trying to sell them something.
There's an entire benefits ecosystem the retirement plan advisor is competing against and collaborating with. It's a win for everyone when retirement plan advisors help employers find the right mix of benefits for their employees.
DISCLAIMER: The eMoney Advisor Blog is meant as an educational and informative resource for financial professionals and individuals alike. It is not meant to be, and should not be taken as financial, legal, tax or other professional advice. Those seeking professional advice may do so by consulting with a professional advisor. eMoney Advisor will not be liable for any actions you may take based on the content of this blog.
The views and opinions expressed by this blog post guest are solely those of the guest and do not necessarily reflect the opinions of eMoney Advisor, LLC. eMoney Advisor is not responsible for the content, views or opinions presented by our guest, nor may eMoney Advisor be held liable for any actions taken by you based on the content, views or opinions of the guest.
You may also be interested in...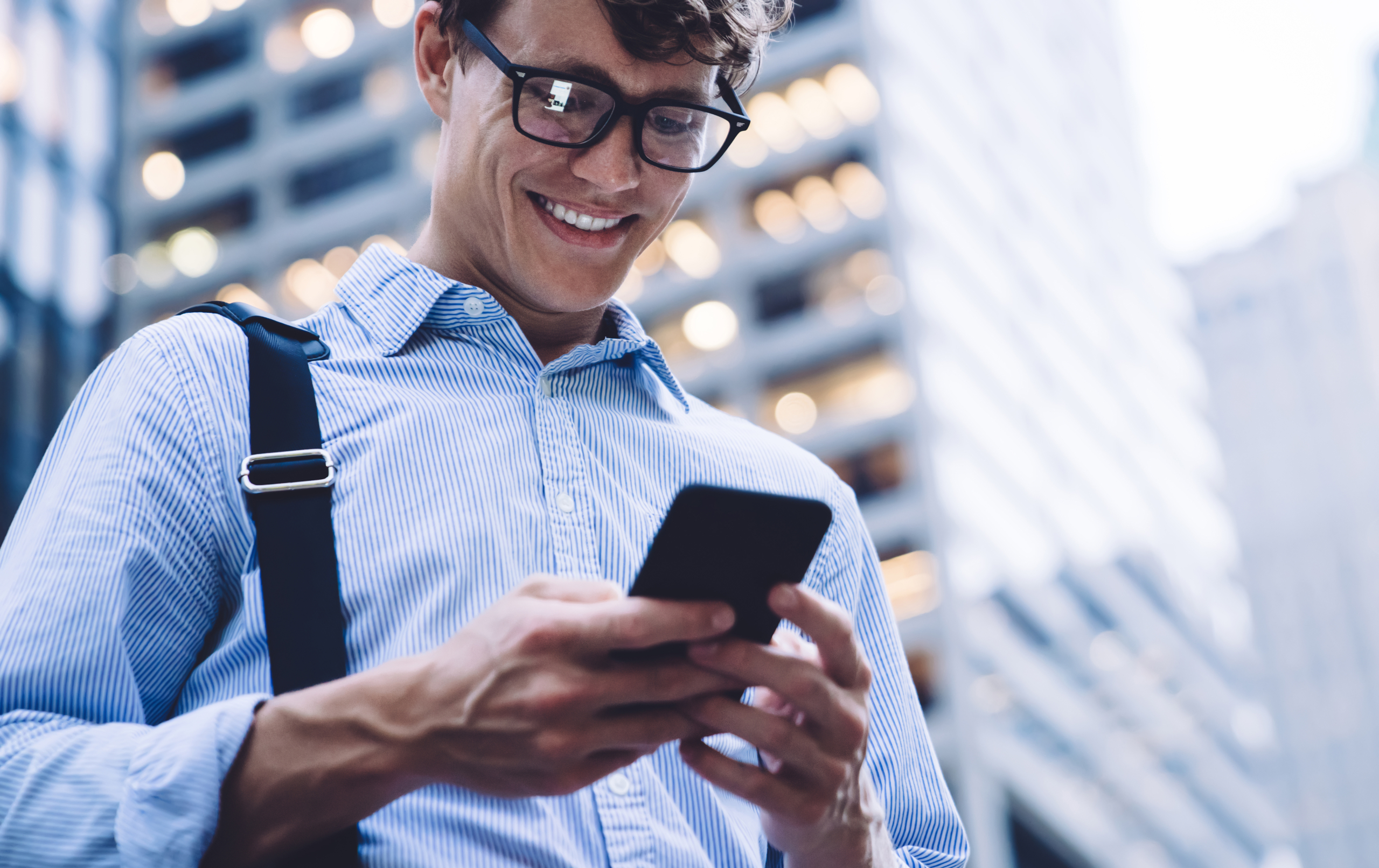 As a financial professional, would your clients be able to answer this question: What is your money for? Financial professionals… Read More
How Does Your Client Experience Stack Up? Take the Assessment!
Only 26% of financial planners say their clients are highly engaged and motivated. Take this self-assessment to see how your client experience compares!
TAKE THE ASSESSMENT