Upcoming Webinar: Maximize Your Client's Lifecycle Journey in 2021
• eMoney Communications Team • January 14, 2021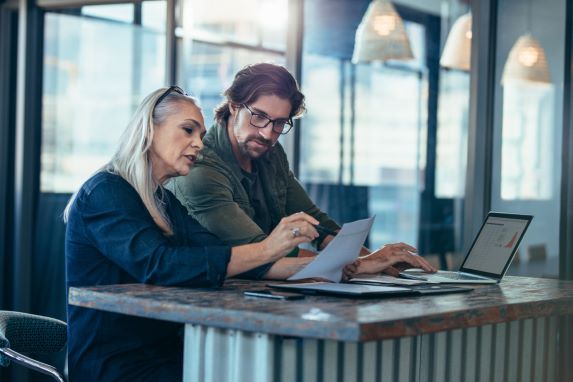 In part 1 of a 3-part series, you'll see how financial planning and marketing work together to grow your business, engage clients, and maintain strong relationships.
Join eMoney experts on Wednesday, January 27 at 2:00 p.m. ET as we walk through a client's journey and how both planning and marketing play important roles in delivering an exceptional client experience.
Can't make it to the live session? Register anyway, and we'll send you the recording.
You may also be interested in...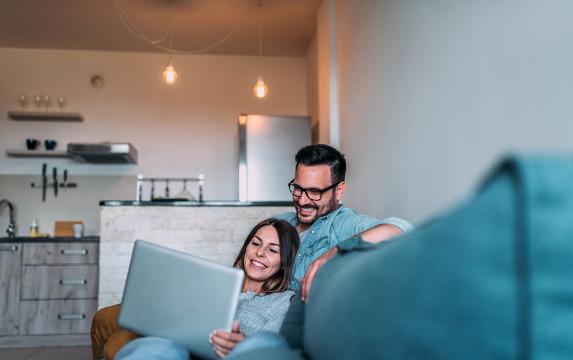 The pandemic has propelled us into a virtual-first world, accelerating the need for firms to move to fully digitized operations. Read More
Webinar - Do More Planning: Building the Plans
Catch part 3 in the webinar series as Greg Furer, CFP®,CRPC®, CEO of Beratung Advisors, shares how to build and present plans in the same way that brought his firm 500% AUM growth. Tuesday, January 19, 2021 from 2:00 – 3:00 p.m. ET
REGISTER NOW
Webinar - Do More Planning: Building the Plans
Catch part 3 in the webinar series as Greg Furer, CFP®,CRPC®, CEO of Beratung Advisors, shares how to build and present plans in the same way that brought his firm 500% AUM growth. Tuesday, January 19, 2021 from 2:00 – 3:00 p.m. ET
REGISTER NOW