Come Build Something Great With Us
Want to join a group of creative and passionate people making an impact doing what you love?
Our Values
We think big, challenge assumptions, and aim to anticipate needs. We push ourselves—and each other—to turn ideas into reality.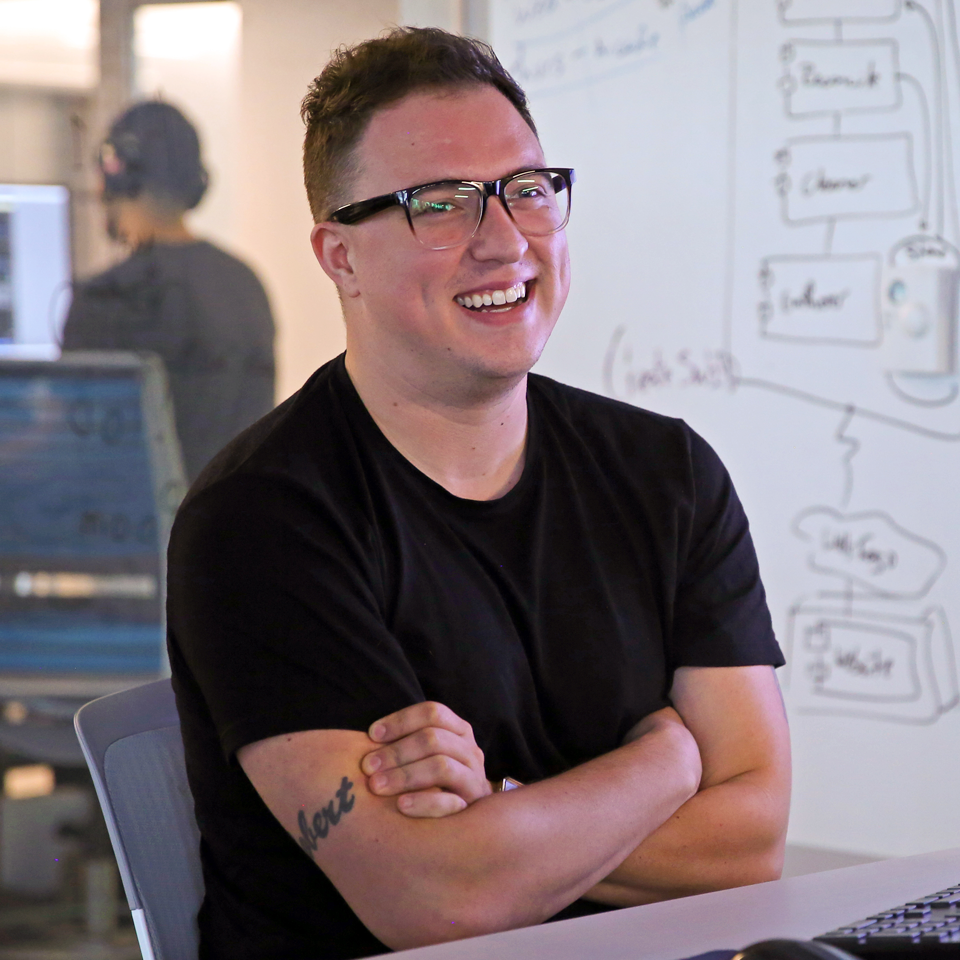 We're all about inspiring each other, recognizing accomplishments, celebrating wins, and pushing ourselves to be our best.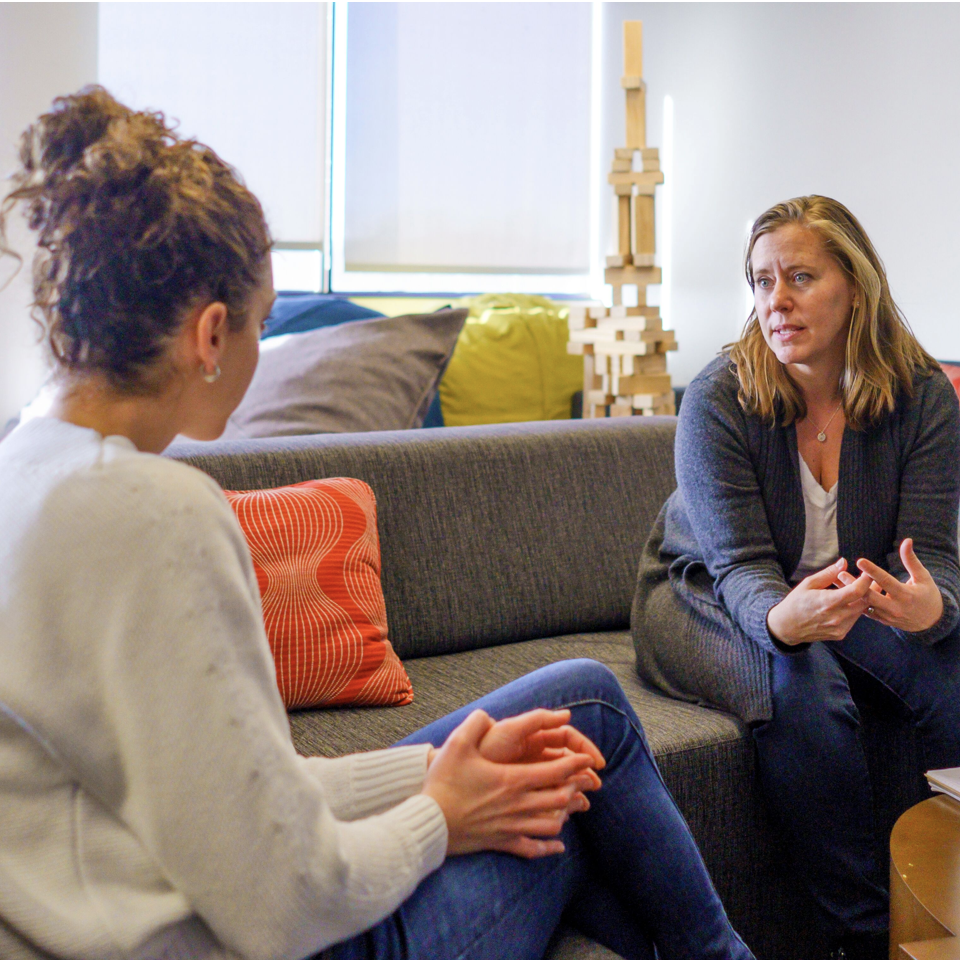 At eMoney, we foster an environment where we can be our authentic selves, contribute, innovate and succeed. We are who we are, and together our company is stronger for it.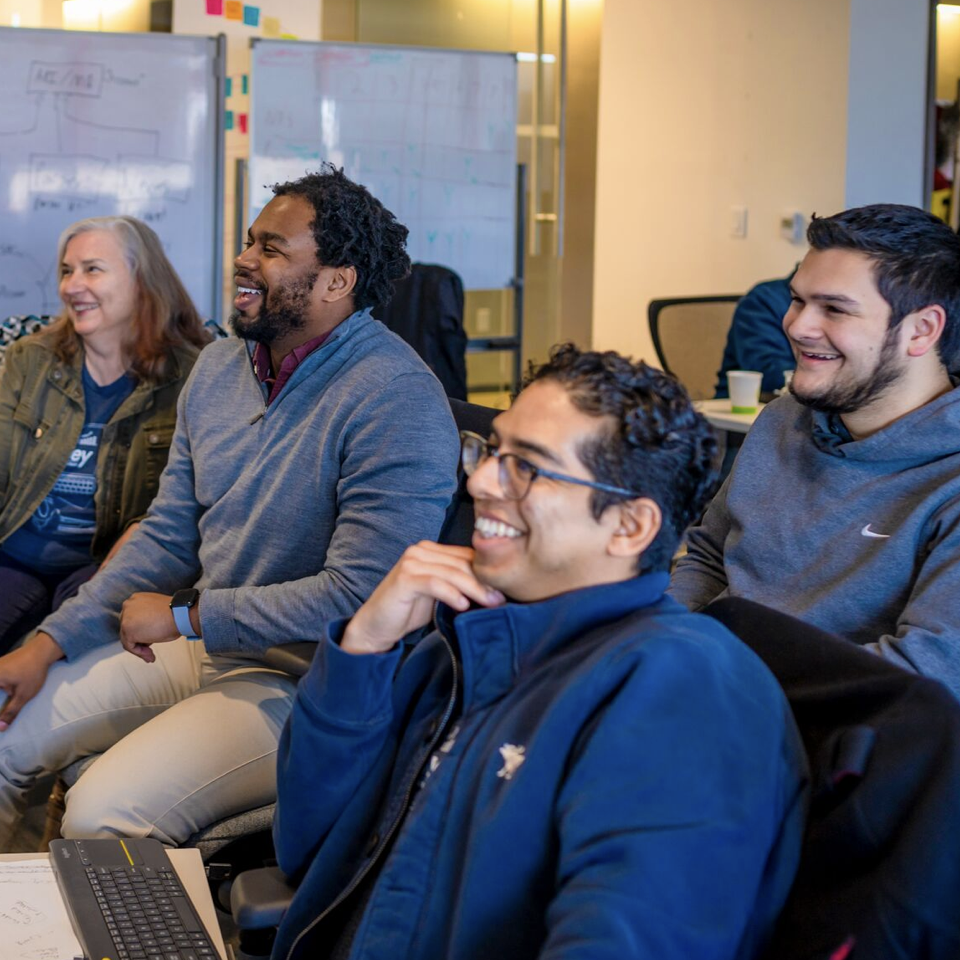 We prioritize sincerity, truthfulness, and respect in every interaction. We openly embrace successes, own our mistakes, and grow from our experiences.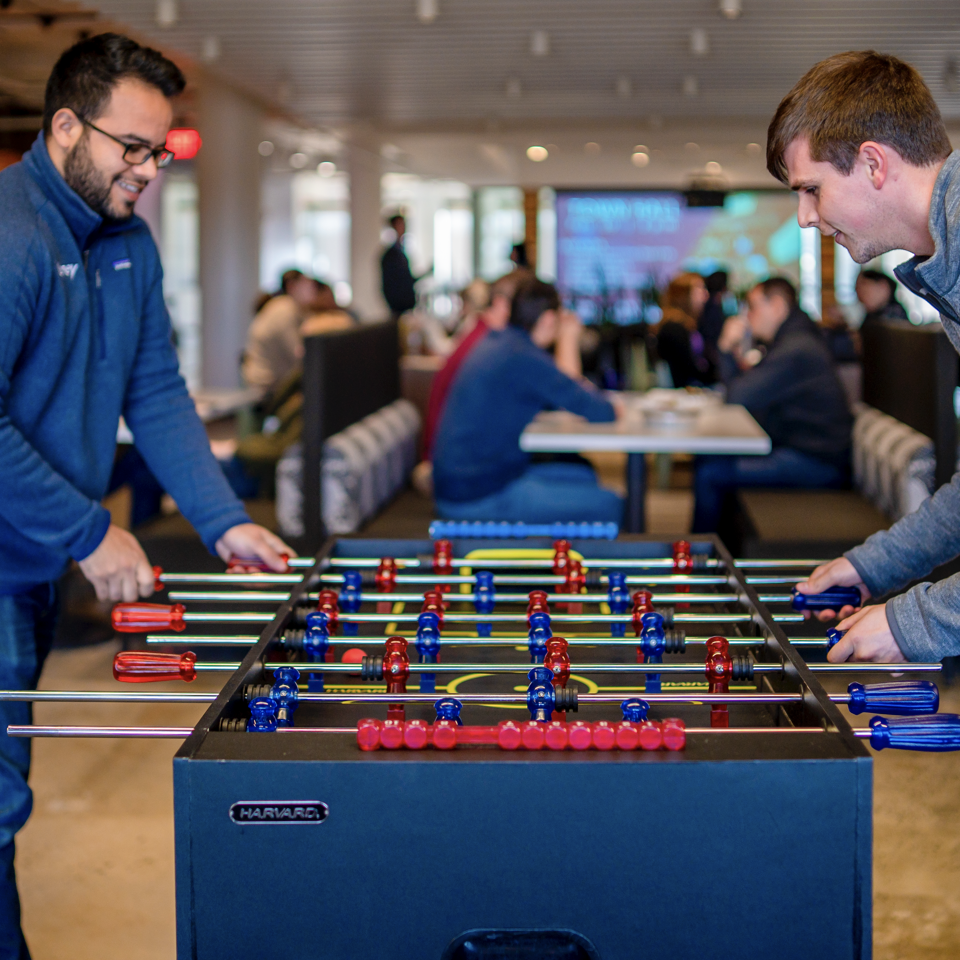 We work hard and play hard too. We don't take ourselves too seriously but never lose sight of what's important. Success is sweeter when achieved with people who are always looking for a reason to celebrate.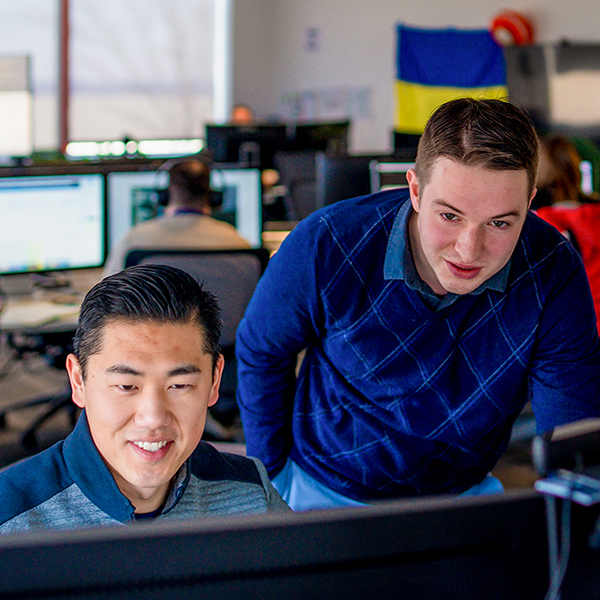 We collaborate to drive results, working together to achieve the best outcomes for our teams and ourselves. When we succeed, our clients succeed.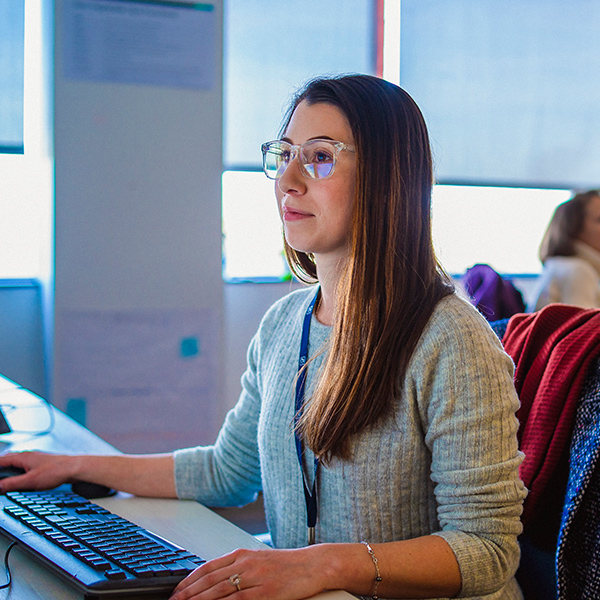 Benefits and Perks
We care about our employees. Here are just a few ways we show it.
A Day in the Life at eMoney

Life at eMoney
eMoney Is
Committed to Diversity
and Inclusion
eMoney is an Equal Opportunity Employer
Join Our Team
Apply to an Open Position Today
Get Started
Diversity Is the Heart of Innovation
At eMoney, we create and nurture a culture that values diversity and inclusion, which enables our employees to thrive and do their best work. Different ideas, perspectives, and backgrounds inspire a stronger and more creative work environment that delivers better results.