Essential Tech For An Evolving Business
Boost your bottom line and overall business performance with a leading-edge client experience and powerful analytics.
Free Trial
Experiences that Stick
With eMoney's industry-leading client portal, you'll delight clients with a digital financial experience they'll want to come back to. Position yourself at the center of your relationships with a solutions designed to provide clients live and on-demand access to their complete financial picture.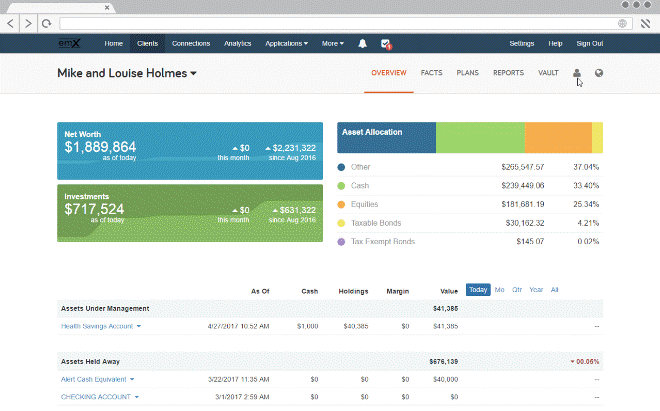 Dive Deep Into Your Data
Place your data right at your fingertips to gauge the financial health of your clients and evaluate the performance of your business. Our Analytics tools give you a customizable and consolidated look at these insights so you can make informed decisions to advance your success.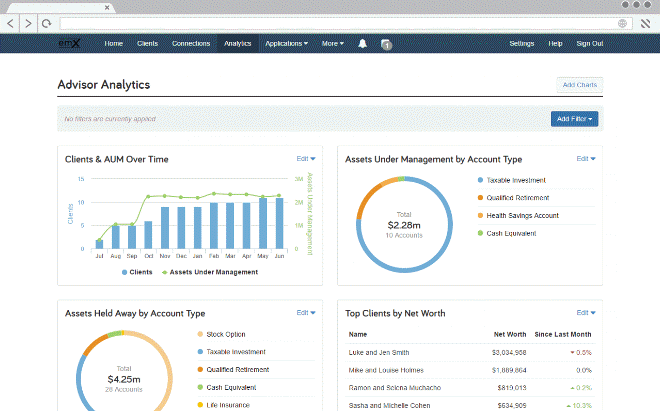 The Right Amount of Automation
Aggregation automatically updates client accounts, both managed and held away, helping you streamline the data gathering process, reduce data-entry errors, and work with the best information. As aggregated accounts refresh each day, you'll deliver your best service using the most up-to-date client data available.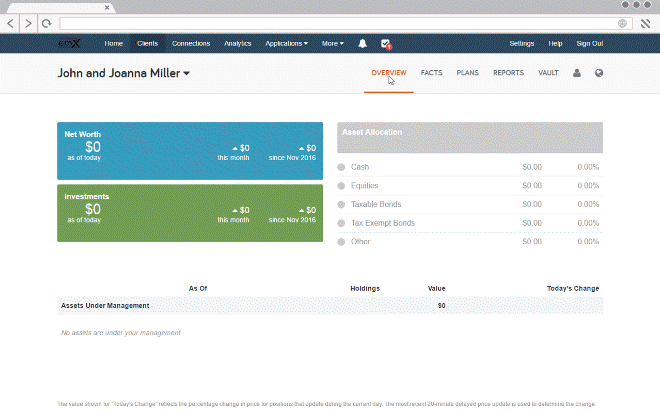 emX Select includes additional features such as: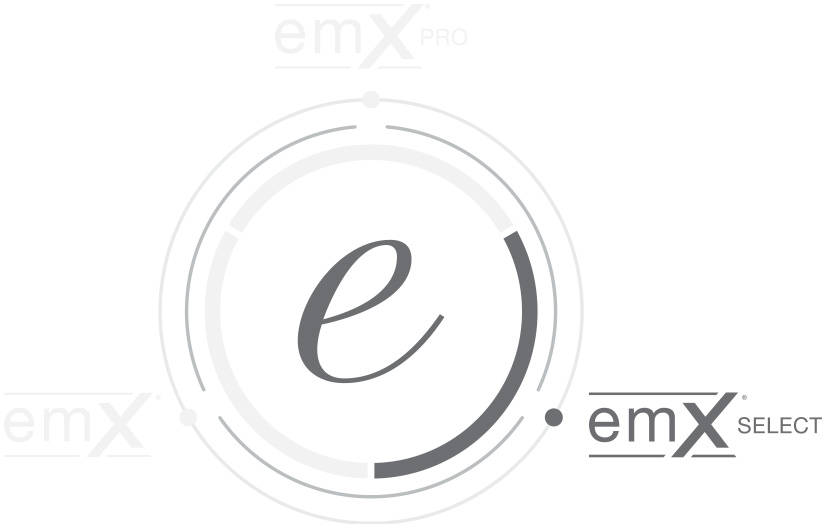 Deep Integrations
Digital Advice Platform
Mobile Web-access for Clients
Unlimited Document Storage
Screen Sharing
And more!

Not Ready to Commit?
Take a look at some of our online resources for more information.

Hey Enterprises!
We work with you to customize and configure our tech to meet your unique needs.

Enlist Our Data Entry Team
We can help you input and maintain your client data and cases - so you can focus on what you do best.