The Personalized Financial Planning Experience:
Perception Versus Reality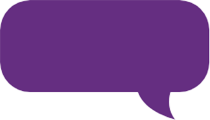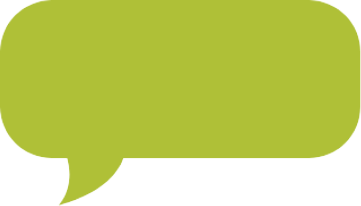 Clients expect personalized advice from their financial advisors. And 86% of advisors agree that it's important to provide a personalized financial planning experience.
However, there is a gap between
financial advisors and
clients.
We surveyed clients and advisors alike to find out why there's a disconnect between the
perception and
reality
of personalized financial planning.


First, we asked clients what makes a financial plan
personal to them.
Focused on individual needs
Takes lifestyle into consideration
Assists with investing and budgeting
Helps reach savings goals and life milestones
We then asked financial advisors how they define a
personalized financial planning experience.
64%
believe personalization comes from tailoring financial plans to meet each client's goals.
When we asked clients the same thing, a top response closely aligned with that of advisors:
67%
believe personalization comes from factoring in all aspects of their lives.
Yet 6 in 10 clients are not fully satisfied with the personalized advice they receive.
So, why the disconnect?
Advisors may think they're delivering on these client needs by familiarizing themselves with:

Holistic financial planning

Behavioral finance and financial psychology

Client portals and planning platforms
But clients say they want an advisor who incorporates
these tactics into their practice and:
Actively engages me in the planning process
Factors in all aspects of my life, beyond my finances
Understands my financial stress and works with me to find solutions to lessen it
Explains things to me in easy-to-understand language
Engaging with your clients on these details will address some of their top priorities. However, truly delivering a personalized experience requires personalizing
every step of the planning process.
To learn more about personalizing the financial planning process for your clients, download our eBook.