Our extensive financial planning solutions empower you and your clients to take action, see impact, and celebrate wins, together.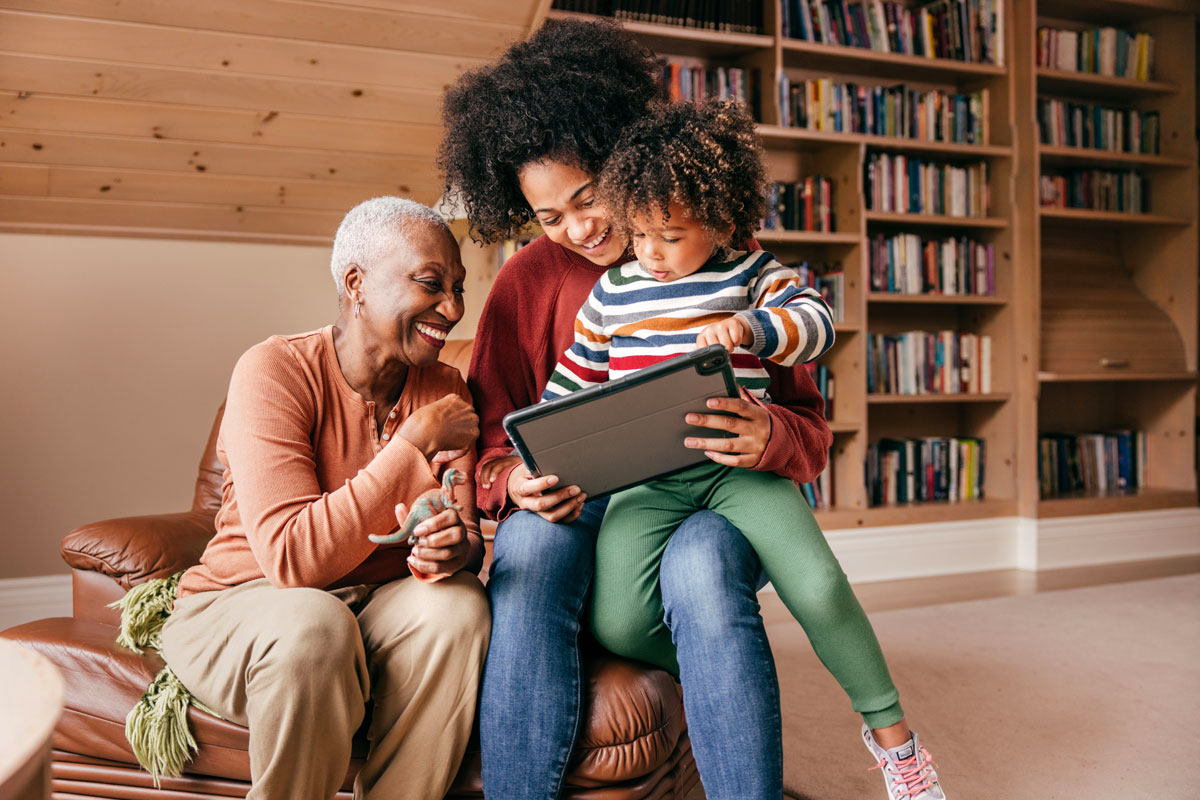 Because you want to
Help your clients reach their goals
Allow your clients to actively partner with you on their planning. With eMoney, you can easily organize your clients' data and map out the road to their goals, all while stress testing for risks. 
| | |
| --- | --- |
| 93% | of advisors increased their engagement with end-clients through eMoney. |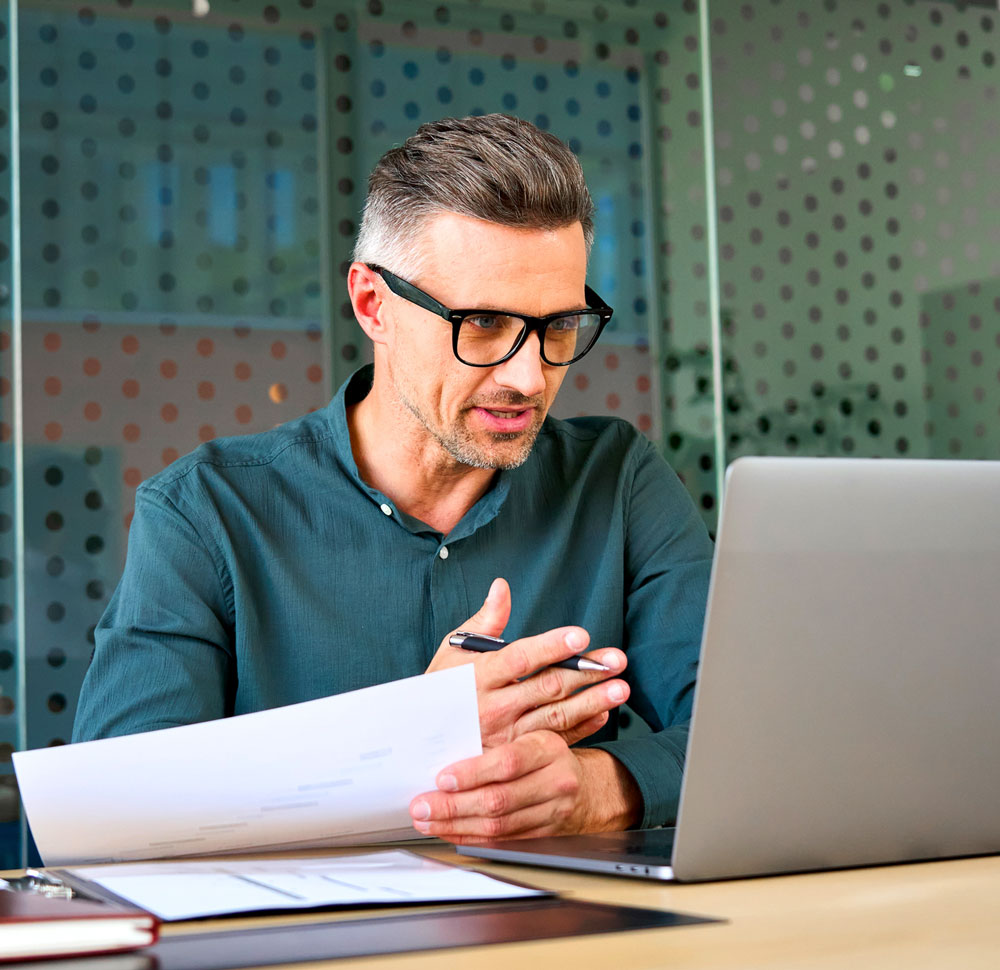 Because you want to
Improve efficiency
Save time and money with one centralized product. Whether it's generating reports, updating plans, or reviewing client assets—make quick adjustments, speed up data entry, and increase accuracy with eMoney's financial planning software. 
| | |
| --- | --- |
| 91% | of users reported improved business process and efficiency with eMoney. |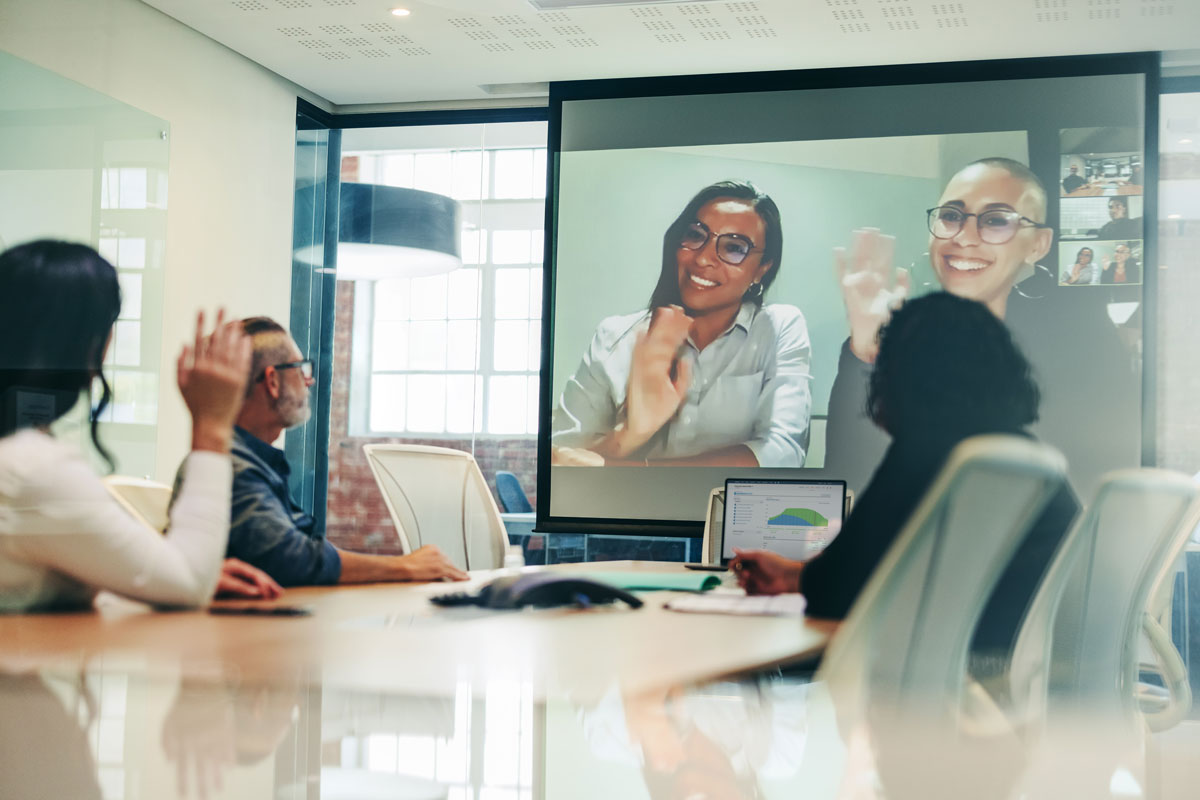 Because you want to
Build stronger client relationships
Deepen your relationships by better engaging clients through interactive financial planning tools that build confidence and lead to more productive discussions. 
| | |
| --- | --- |
| 91% | of users reported improved client satisfaction with eMoney. |
Because you want to
Increase your level of service
Create visualizations of complex topics to answer 'what-ifs' and provide clients with a clearer view of the future.
| | |
| --- | --- |
| 85% | of users saw an increase in the ability to attract new clients by offering an interactive, engaging experience. |
Achieve your goals and theirs with eMoney
We're here to help you build the plan your clients need, regardless of their financial situations.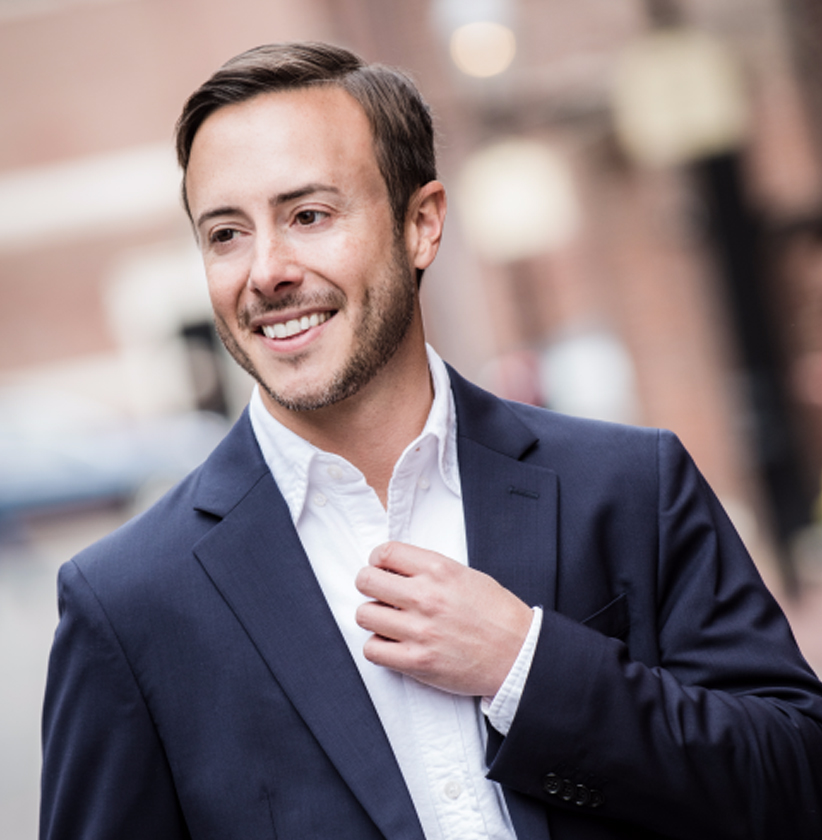 When I started, my clients were mainly concerned about cash flow. But in just a few years, their financial situations became much more complex, and eMoney could handle that evolution. "
Eric Roberge, CFP®
Beyond Your Hammock
READ CASE STUDY
Product Capabilities
Monte Carlo Analysis

Leverage the ability to plan for every possibility and eventuality.

Account Aggregation

Bring together all of your client's financial information to see it all in one place.

Client Portal

Build an always-on connection to your clients between meetings, with 24/7/365 access to important updates and documents.

Decision Center

Deliver an interactive experience that will uncover the needs and potential pitfalls for every type of client.

Plan Summary

Develop a personalized and custom experience that scales with you and your clients' needs.
Plus
A streamlined, goals-based financial planning solution for building more planning relationships and delivering more plans to more clients.
Pro
The most comprehensive cash flow-based financial planning solution for addressing clients' most complex planning needs.
Premier
Goals-based and cash flow planning tools in a single platform that enables planning for all clients regardless of financial situations.
Enterprise
Lean on our 20+ years of experience delivering planning-led solutions to financial institutions of all sizes and take your planning business to the next level.
VIEW ALL PRODUCTS
See what's possible with eMoney
Are you searching for a solution that enables the deep analysis and comprehensive planning functionality necessary to serve the complex needs of your current and future clients?
Start Your Free Trial
*All statistics on this page are from eMoney, ROI of eMoney Study, September 2022, n=703.