Where Innovation Meets Financial Advice
Your deep-rooted expertise. Our innovative wealth management and financial planning software. One unwavering dedication to helping you and your clients succeed.

FOR INDEPENDENT PRACTITIONERS
An agile wealth planning platform that grows with your needs.

FOR FIRMS & ENTERPRISES
Flexibility and choice to support a range of technology needs across organizations.
Financial Planning Software with Unlimited Potential
Invest in a technology partner with the experience to help you transform the way you deliver scalable advice and build collaborative client relationships.

A PLATFORM FOR SUCCESS
Don't settle for a piecemeal solution. Our comprehensive, integrated wealth management platform supports your business goals holistically.

PLANNING AT THE CORE OF ADVICE
We're talking planning goals, not products and gains.  Build trust on a platform designed to keep planning at the foundation of the experience you deliver.
A CATALYST FOR GROWTH
Get growing with a technology solution that supports scale, drives revenue, and minimizes risk within your practice or firm.

Relationships2
Step up your relationships game with solutions proven to promote collaboration, build trust, and provide the extra TLC your clients crave now more than ever.

FUTURE FORWARD THINKING
Thinking ahead is what we do best. Count on our commitment to continuous improvement and innovation to meet your tech needs today and tomorrow.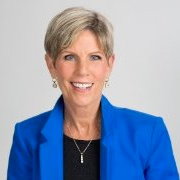 "Thanks to eMoney, we get 5-7 phone calls a week from new people who have been referred to us, who have heard of us and who want me to be their financial advisor."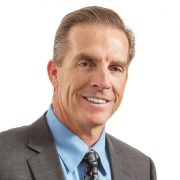 "This software has helped me scale my practice as we continue to add more clients and AUM."