Comprehensive Financial Software with No Equal
Meet the diverse needs of your clients at any stage of their life within one, fully integrated wealth management solution.
Free Trial
Match Planning Solutions to Your Expertise
Free yourself from the limitations of traditional financial software. emX Pro offers a depth of planning solutions — from basic to advanced, automated to interactive — that enable you to deliver advice that meets your and clients' needs.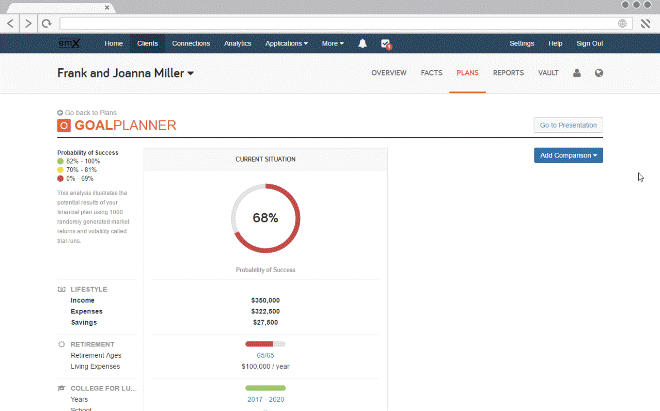 A New Competitive Edge
Deliver a personalized, high-impact planning experience for every client and prospect. Now, you can enhance the service you provide using real-time, collaborate solutions that help both traditionally-advised and digital clients forge a clearer path toward their financial goals.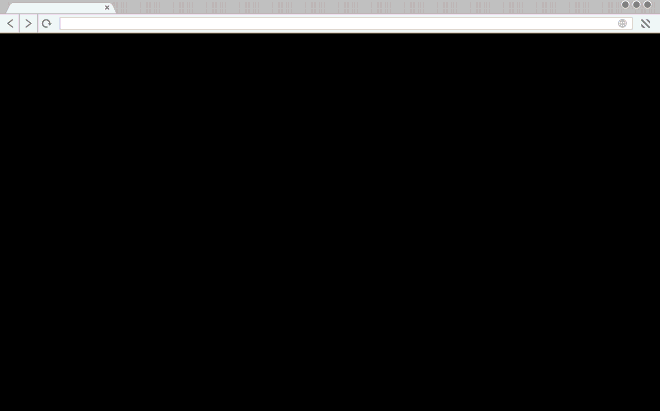 Automate, Leverage, Grow
See opportunities more clearly as you streamline and scale your business operations. With optimized workflows, combined with powerful Office Analytics, you can develop strategies to gain a competitive edge.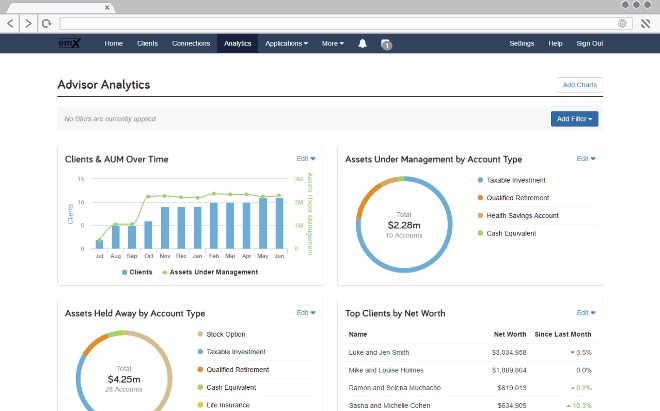 emX Pro includes all features offered in emX and emX Select.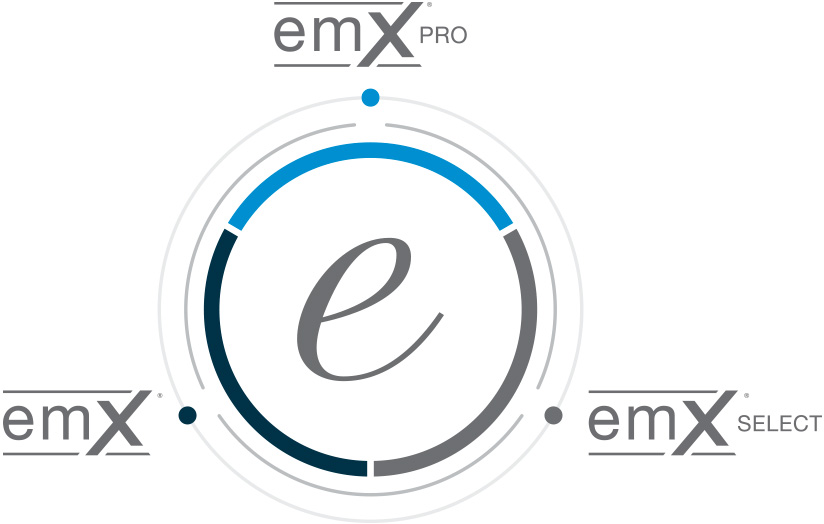 Client Portal
Account Aggregation
Deep Intergrations
Advisor Analytics
Document Storage
Over 200 Reports
And much more!

Not Ready to Commit?
Take a look at some of our online resources for more information.

Hey Enterprises!
We work with you to customize and configure our tech to meet your unique needs.

Enlist Our Data Entry Team
We can help you input and maintain your client data and cases - so you can focus on what you do best.