Integrations
Connect the technology you need to support your workflows and processes, seamlessly and conveniently.
One platform, limitless capabilities
Streamline your tech stack with one platform. eMoney is built for the way you work, our integrations provide access to the technology you need, when and where you need it. We partner with the industry's most prominent wealth management software vendors to simplify your day-to-day operations while maximizing the value of the plans you deliver.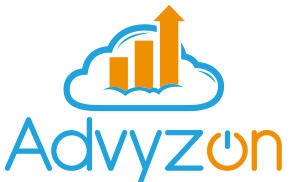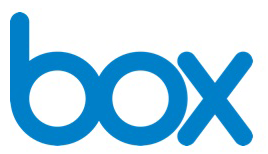 20+ reasons to rely on our integrations
Streamline your workflows
Providers from across the industry
Create a customized tech stack
Easily access the financial technology applications your firm relies on most—all from the eMoney platform. 
Learn how Winthrop Wealth uses eMoney to create a consistent and repeatable service experience.
| | |
| --- | --- |
| $1.85 Billion | in AUM as of 12/31/2021 |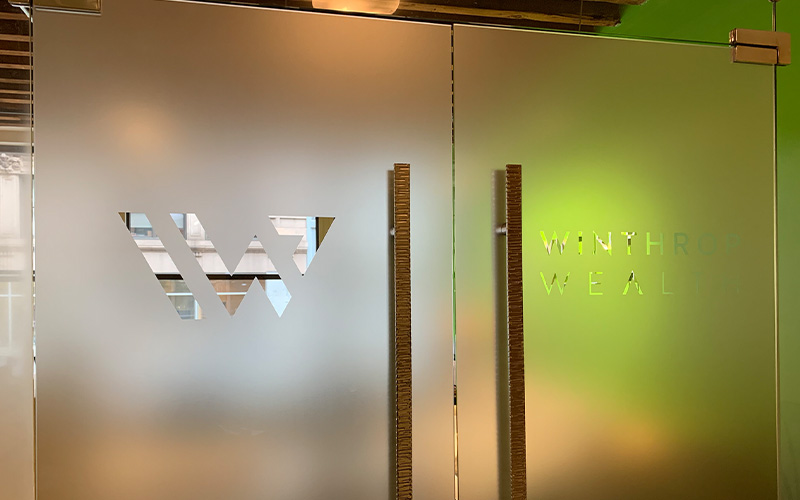 From CRMs to risk analysis and everything in between, we work with providers equally committed to ensuring a superior client experience and the highest levels of data security. 
| | |
| --- | --- |
| 20+ | leading integration partners available. |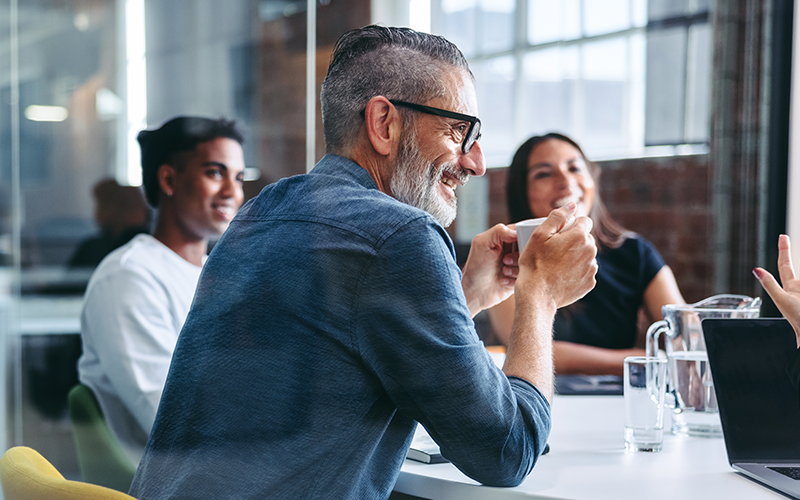 Integrate the tools you prefer and use them to construct an all-in-one customized solution. 
| | |
| --- | --- |
| 90% | of eMoney users report being able to build financial plans more efficiently. |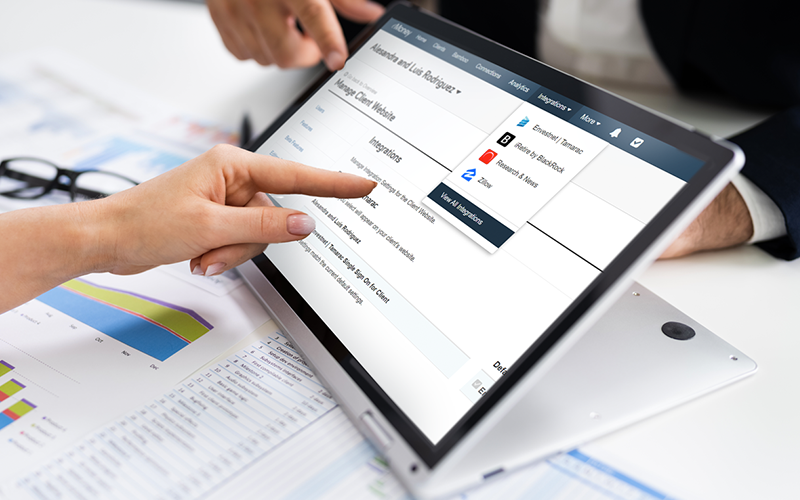 Interested in learning more about our products?
Check out our products page so you can see how to take advantage of this feature at your firm.
*eMoney Advisor LLC is a Fidelity Investments company and an affiliate of Fidelity Brokerage Services LLC and National Financial Services LLC. There is no form of legal partnership, agency affiliation, or similar relationship between your financial advisor and Fidelity Investments, nor is such a relationship created or implied by the information herein. Fidelity Investments has not been involved with the preparation of the content supplied by eMoney and does not guarantee, or assume any responsibility for, its content. Fidelity Investments provides clearing, custody, or other brokerage services through National Financial Services LLC or Fidelity Brokerage Services LLC, Members NYSE, SIPC. 1093263.1.0