Solutions to Grow and Scale
Your Business
Drive success through a comprehensive,
collaborative wealth management platform.
eMoney is a comprehensive and scalable financial planning technology that empowers advisors to meet a broad range of planning needs for their clients. Built upon our planning-centric platform, our packages are constructed to align to the type of planning that advisors offer and deepen client engagement.
PLUS
An intuitive, streamlined solution for advisors looking to build planning-led relationships and deliver more plans to more clients
PRO
The most comprehensive set of advanced planning capabilities available to accommodate complex financial needs
PREMIER
A fully integrated planning solution that enables planning for all clients regardless of financial situation
Advisor Dashboard
Screen Sharing
Mobile Web App
Alerts & Alarms
Reports
Build On What You Have
Unlock the power of premium services that add value to your eMoney platform.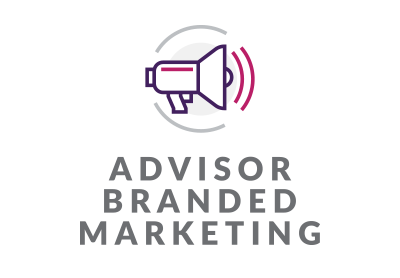 Exceptional digital marketing content to reach new audiences, support your expertise, and explain the value of technology to clients.

Need More?
Experience the power of technology partnership with a custom solution developed specifically for Enterprises.