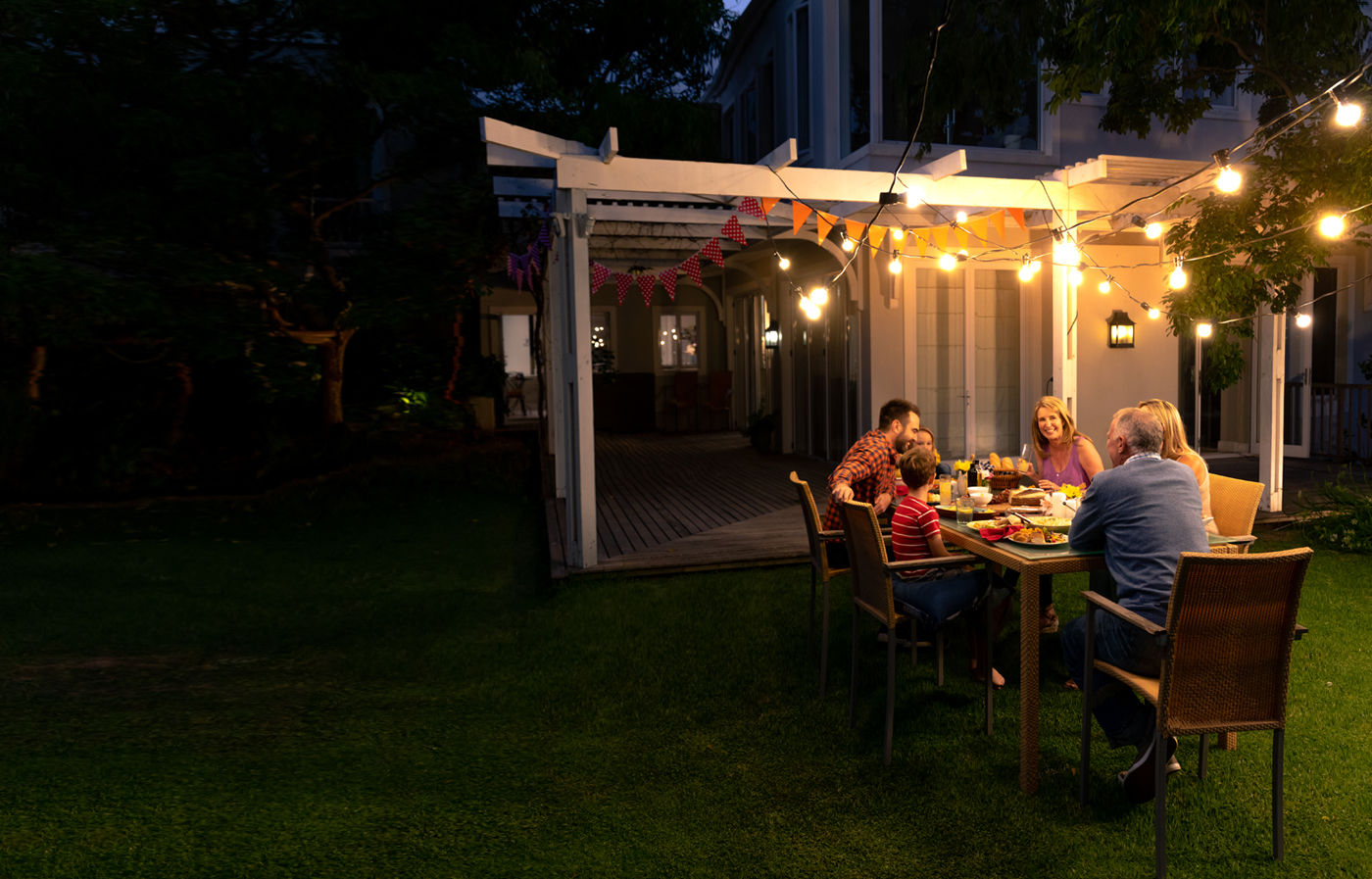 One Platform for Any Journey
With solutions to support any type of client, through any type of situation, you can confidently guide your clients anywhere they want to go, using the planning method you prefer.
All products include
Learn more
Client Portal
Secure file sharing and storage
Spending and budgeting tools
Business analytics
Insights and data
Industry-leading account aggregation
Powerful integrations
Services and Support
Support included with all products
Onboarding and Training
Training and coaching from eMoney experts to help ensure every user can learn and master the eMoney platform.
Client Support
Get answers to all of your eMoney questions from our award-winning support team of eMoney experts, available Monday through Friday, 8:00 a.m. to 8:00 p.m. ET.
Professional Services
Access to additional services when you need it—anything from data entry to plan development to consultative services.
Integrations
Deliver value-adding access to the financial technology applications your firm relies on most.
VIEW ALL INTEGRATIONS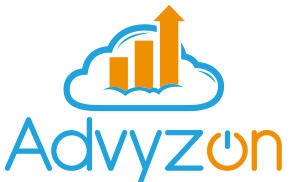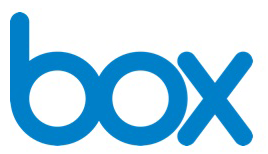 Achieve your goals and theirs with eMoney
We're here to help you build the plan your clients need, regardless of their financial situations.