Platform Over Products
No other single FinTech application can adequately support all that you do. It takes a comprehensive wealth management platform like eMoney to meet your diverse needs efficiently and affordably.
A Platform for Success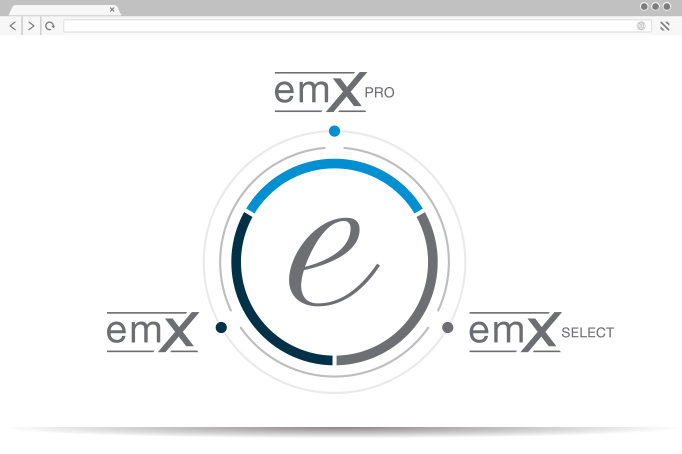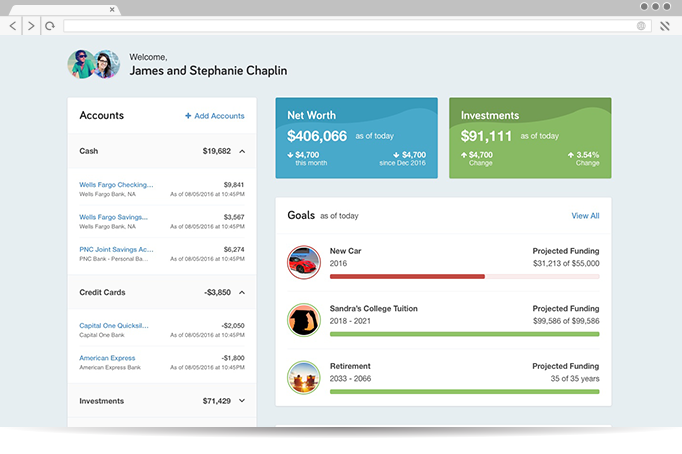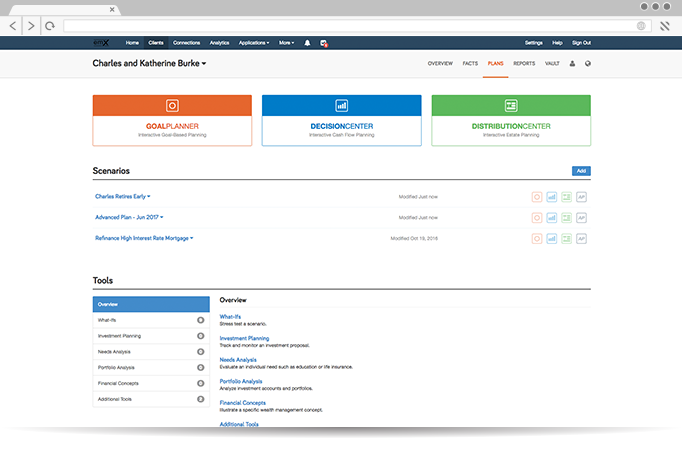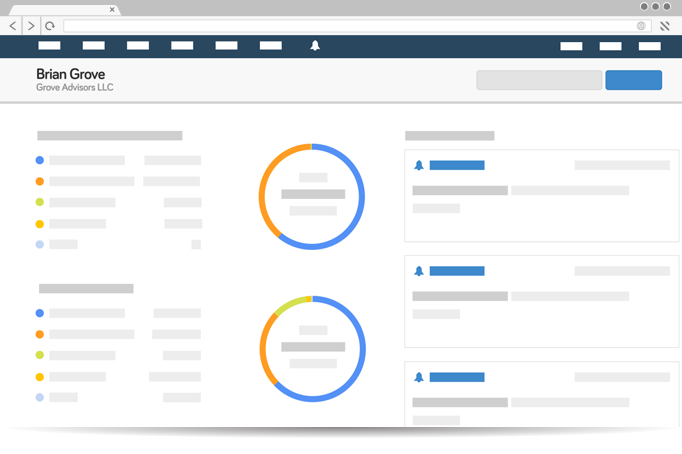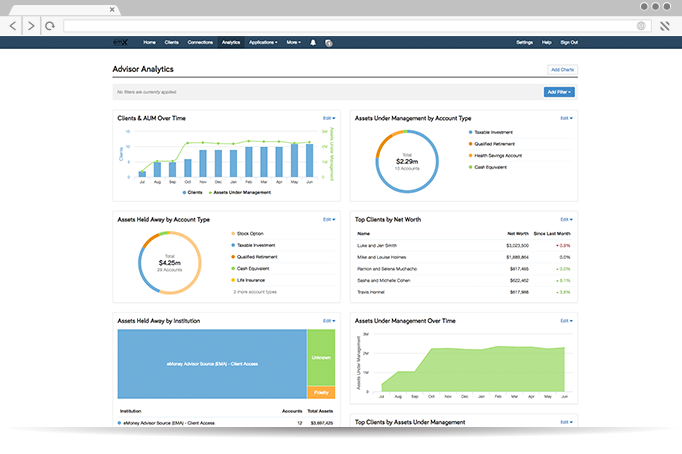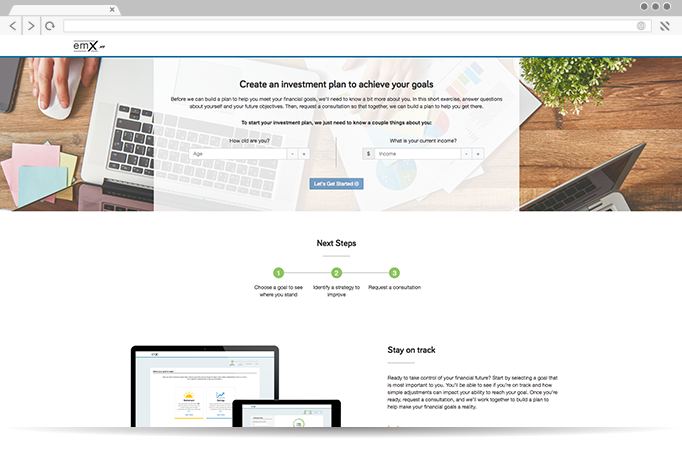 Hey Enterprises!
We work with you to customize and configure our tech to meet your unique needs.

Not Ready to Commit?
Take a look at some of our online resources for more information.