Enterprise
Transform your business with our enterprise financial software, including scalable financial planning and home office solutions that streamline operations and drive growth.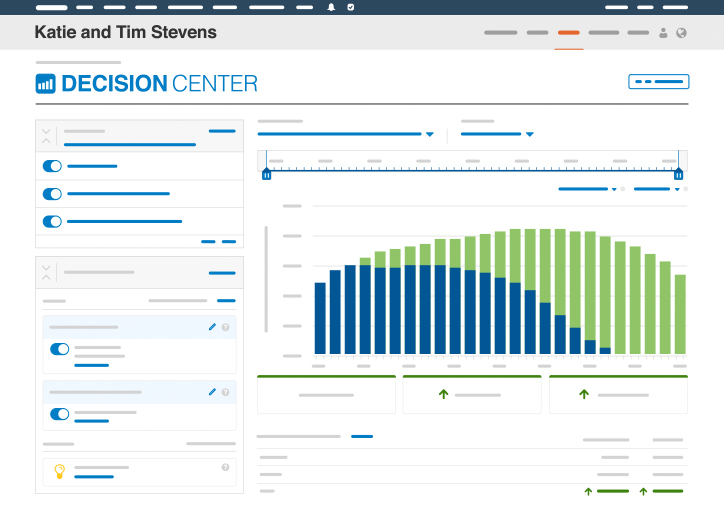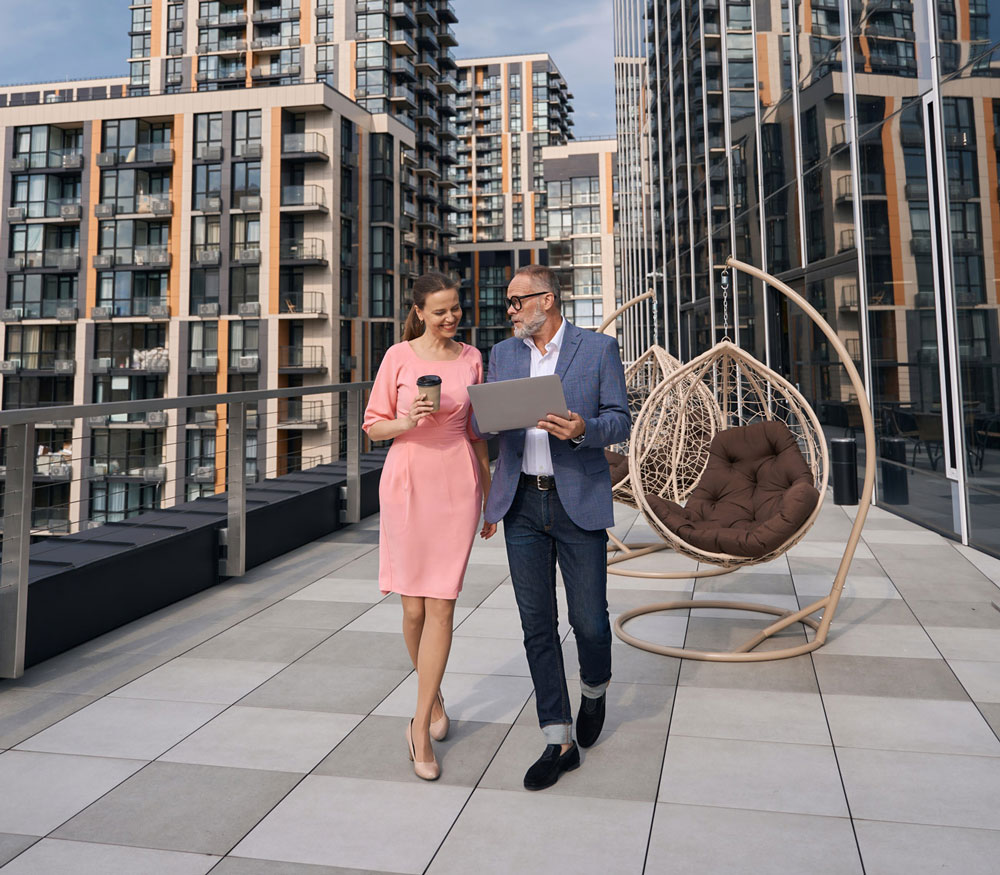 Deliver a personalized experience with easy-to-use tools that empower your advisors and their clients.
85% of eMoney clients say the interactive, engaging experience has increased their ability to attract new clients and increase client retention.
89% of users say eMoney helped them create plans more efficiently.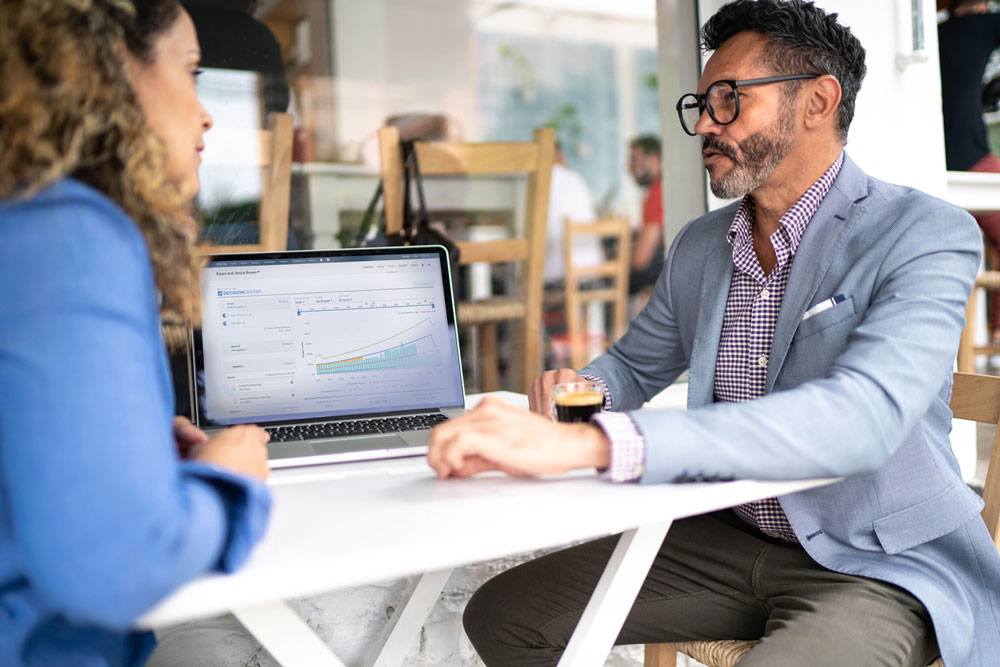 Grow your business.
Partner with an enterprise financial planning software leader with expertise in scaling tech solutions for organizations of all sizes.
A trusted leader with more than 20 years of experience.
79% of eMoney users saw positive ROI in less than a year.
75% of eMoney clients saw increased AUM since adopting eMoney.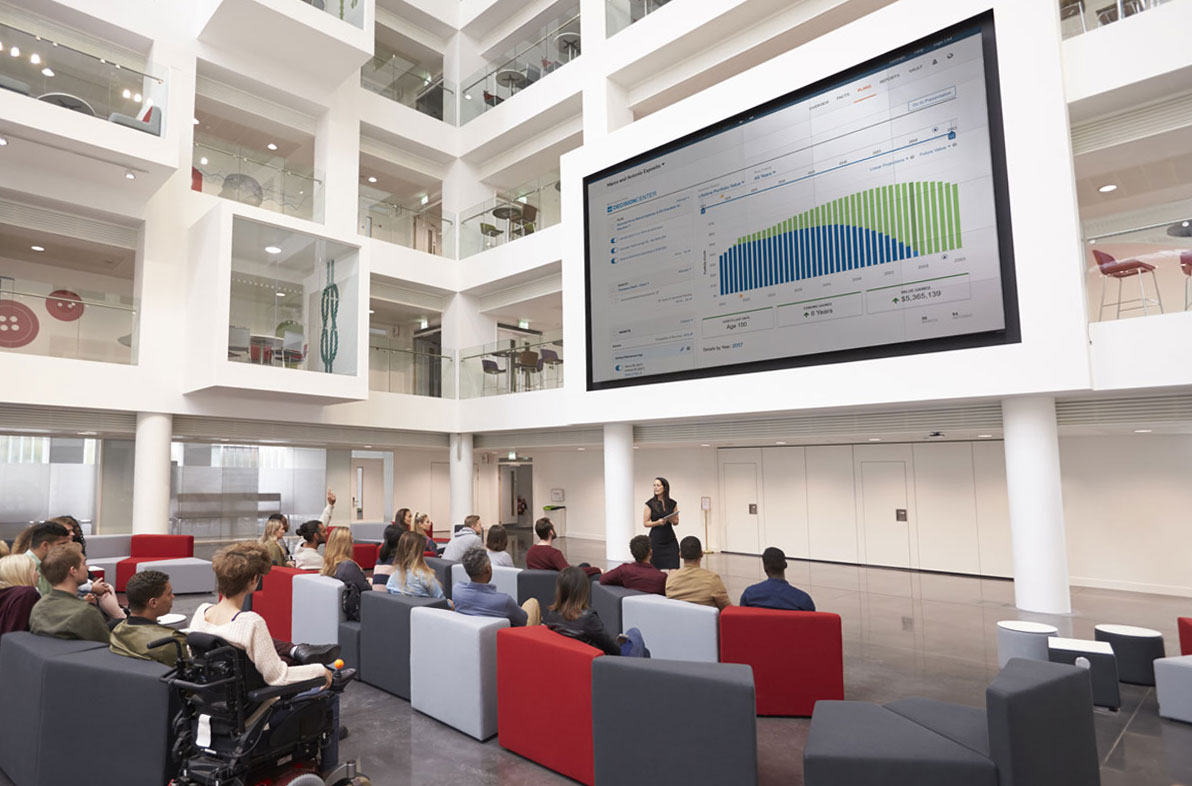 Create a seamless tech ecosystem with one highly configurable solution that delivers the experience you want for advisors and clients.
Leverage the power of eMoney's proprietary financial planning technology to deliver your ideal advisor and client experience.
Synchronize data between eMoney and the platforms you use most with APIs to streamline workflows and increase efficiency.
Create your own planning experience by integrating the powerful elements and calculations of eMoney into your firm's experiences.
Services and Support
Onboarding and Training
Training and coaching from eMoney experts to help ensure every user can learn and master the eMoney platform.
Client Support
Get answers to all of your eMoney questions from our award-winning support team of eMoney experts, available Monday through Friday, 8:00 a.m. to 8:00 p.m. ET.
Professional Services
Access to additional services when you need it—anything from data entry to plan development to consultative services.
Want to learn more about eMoney for Enterprise?
All statistics on this page are from eMoney, ROI of eMoney Study, September 2022, n=703.