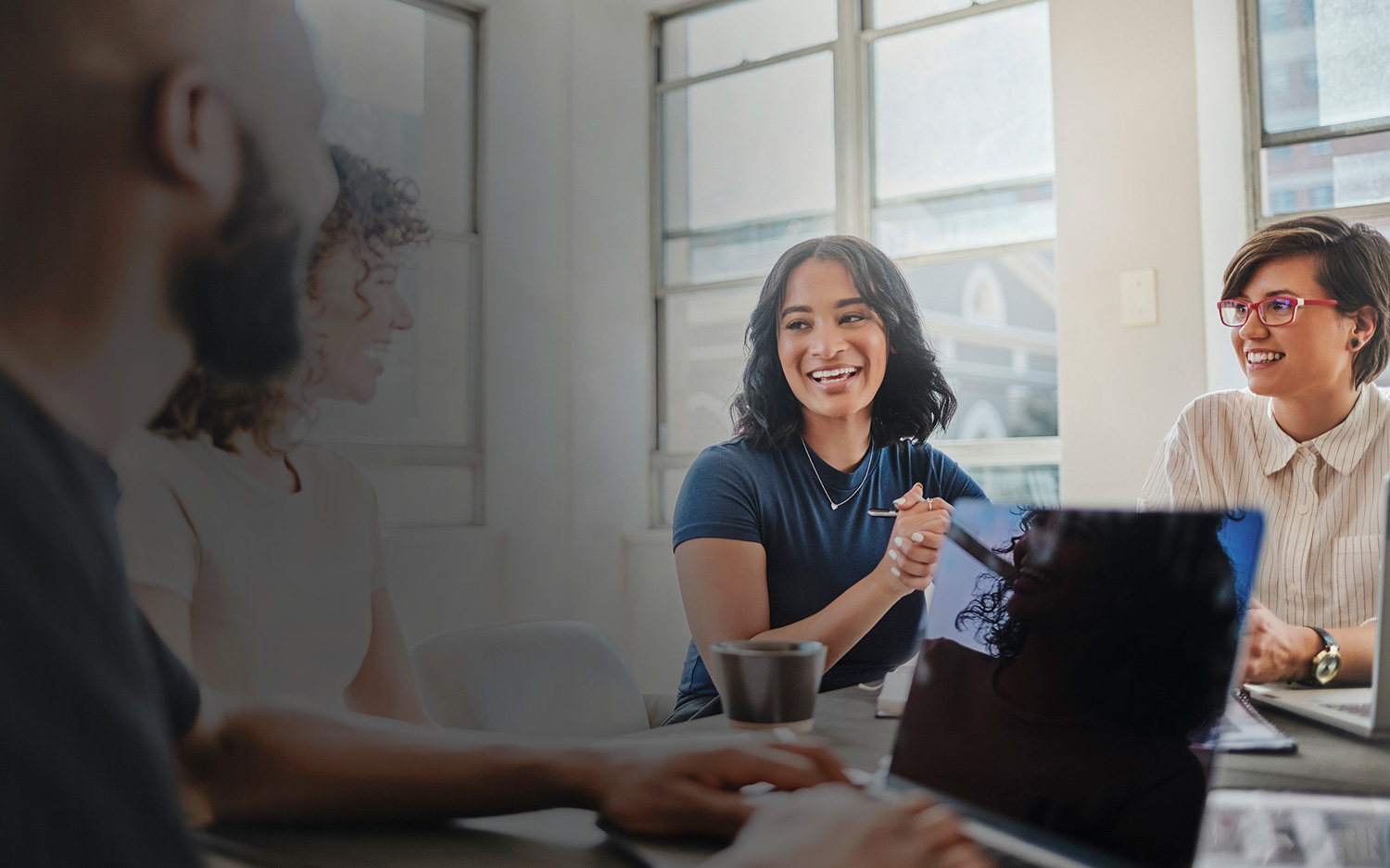 Be Your Best Self at eMoney
Do you want to bring your best self to work? Are you passionate about improving the financial lives of millions? We've been looking for you.
Previous
Next
Core Values
People-First
We believe our people are foundational to our success. By creating a fun environment where we can follow our passion and deliver on our shared commitment, together we advance our mission. 
Creativity
We think big, challenge assumptions, don't take ourselves too seriously, and use our imaginations to drive innovation. We push ourselves–and each other—to turn ideas into reality for our clients. 
Diversity, Equality, and Inclusion
We are fiercely committed to fostering an environment of respect, dignity, and belonging—a place where we can contribute, innovate, and succeed while being our authentic selves. We are who we are, and together our company is stronger for it. 
Collaboration
We believe working as a team better leverages the strengths of each member, allowing us to make good things great, and paves a path for our success as well as our clients' success.
The perks and benefits that matter most
We care about our employees. Here are just a few ways we show it.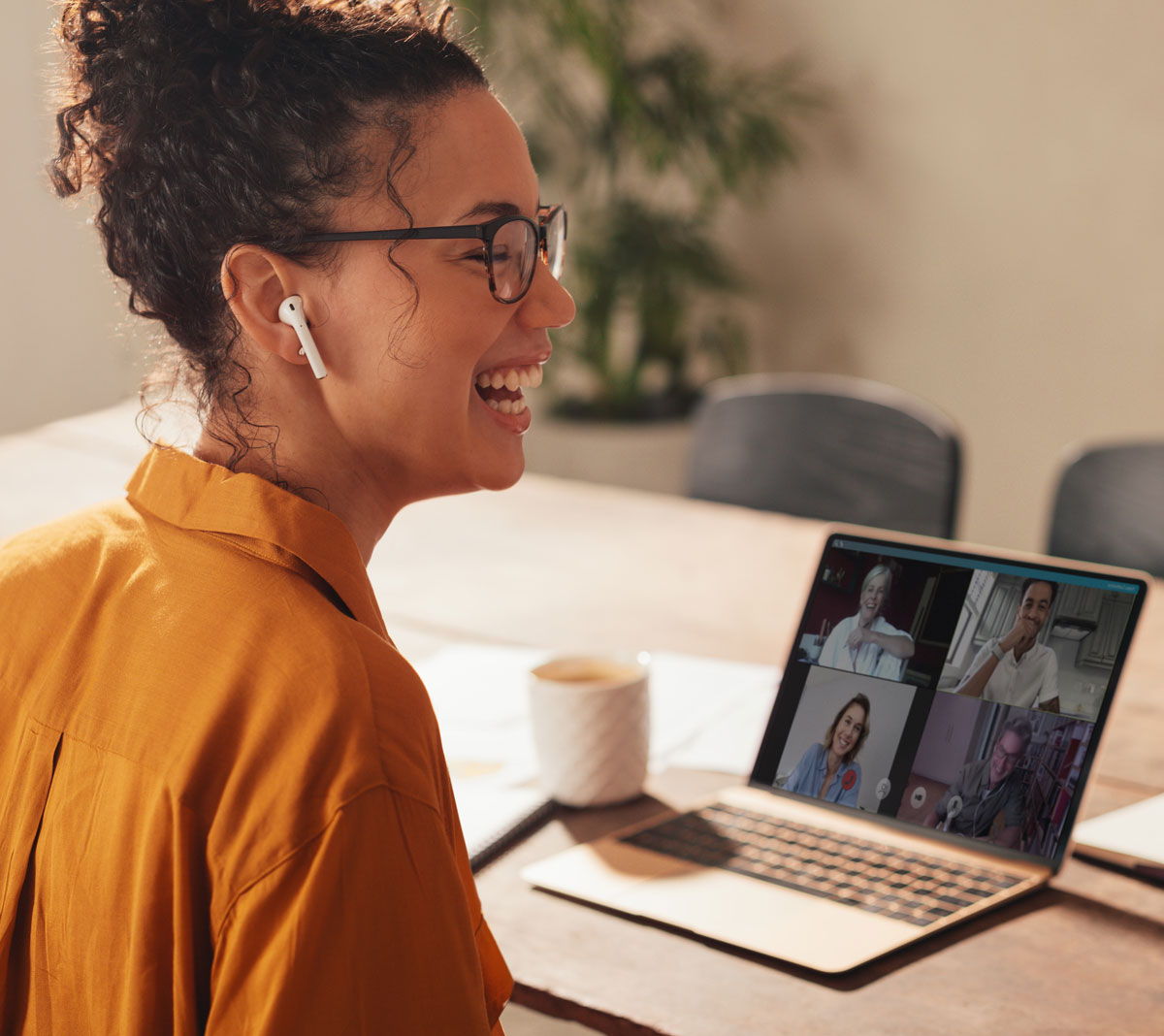 Collaborative, remote-first environment
With employees in nearly 40 states, we are committed to relationship-building and open communication. Our team stays connected through virtual coffee talks, our guest speaker series, monthly office hours with our leadership team, and virtual social events like painting, cookie baking, and cocktail making. No matter your location, role, or department, you'll receive the technology and resources you need to be successful, including a flexible work allowance totaling $600 per year.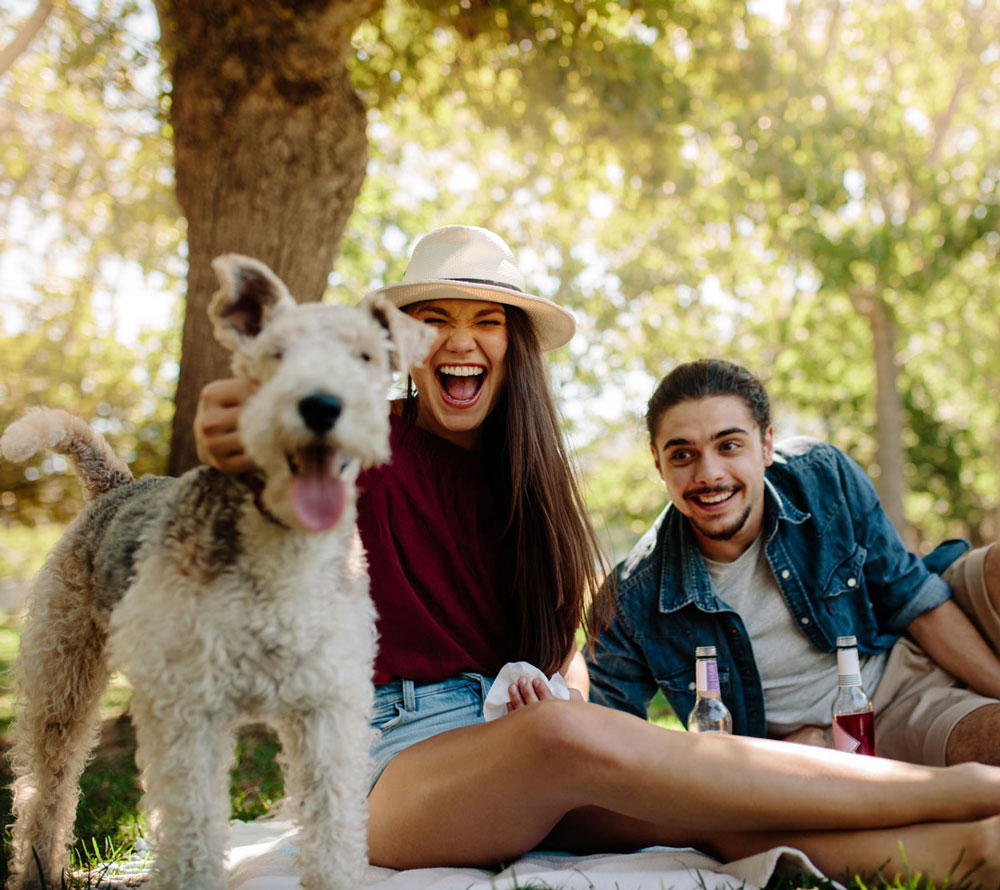 Helping you be your happiest, healthiest self
Our benefits encompass physical, mental, and financial wellness. Comprehensive medical, dental, and vision coverage, pet insurance, and a 401(k) plan with employer match paired with access to financial wellness workshops and in-house financial planners are just some of the benefits we offer to support your total well-being.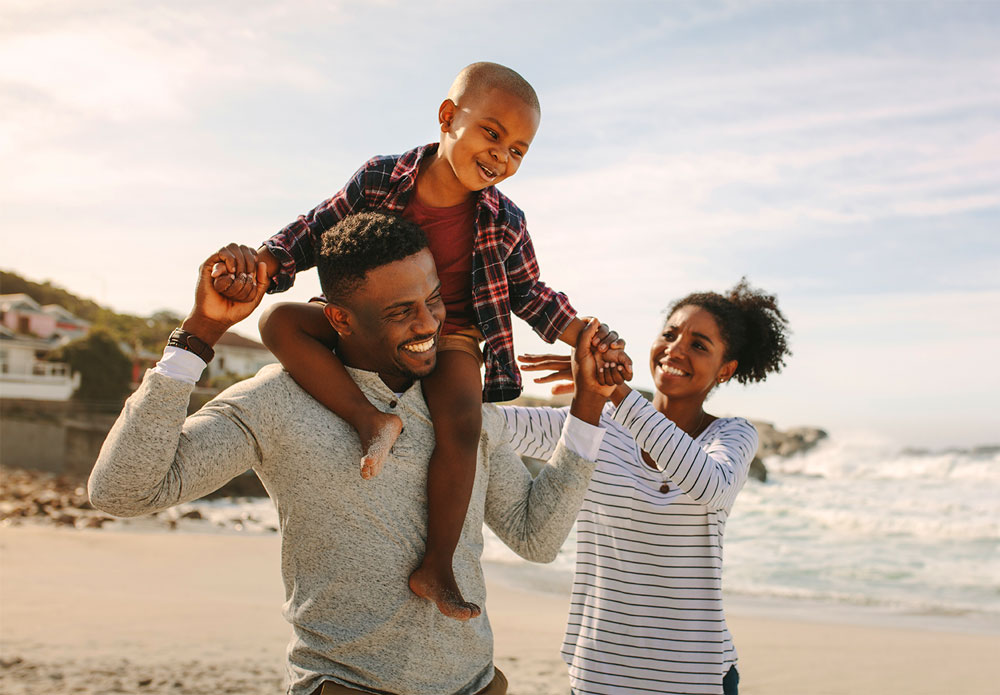 Time when you need it
Our new hires start with 20 days of paid time off annually, plus 12 paid holidays and volunteer and voting hours. We also support our growing eMoney family by offering employees who have welcomed a child four weeks of 100% paid parental leave after they've been with us for at least a year.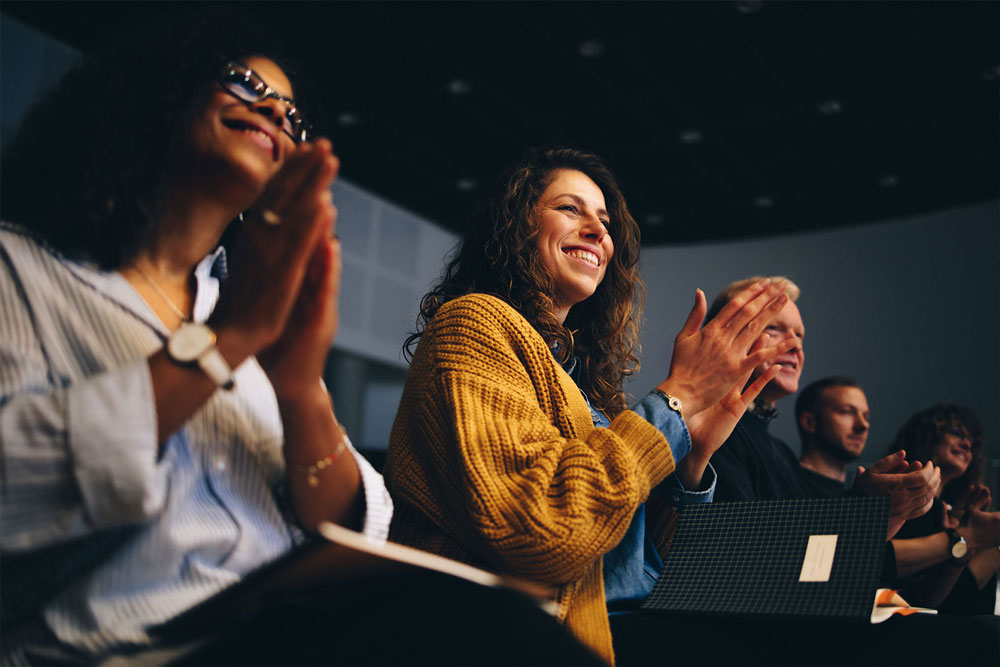 Grow with us
We believe in uplifting and investing in our talent. In-house career workshops, tuition assistance, shadowing and mentoring programs, and a personal budget for professional development contribute to the ongoing opportunities made available for learning and development.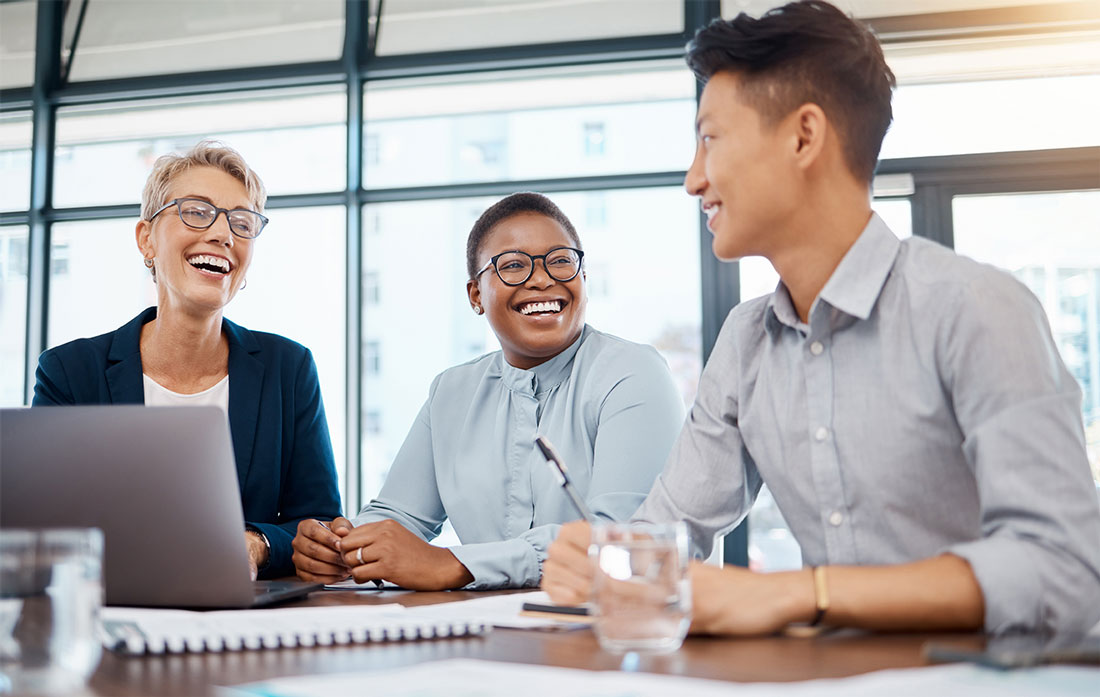 Recognition drives results
Our pay-for-performance approach is supported by a culture of recognition in which we celebrate employees, not only for big wins but also for their everyday value. We also encourage peer-to-peer recognition through an internal rewards system by which employees have recognized one another for more than 30,000 inspirational moments over the last two years.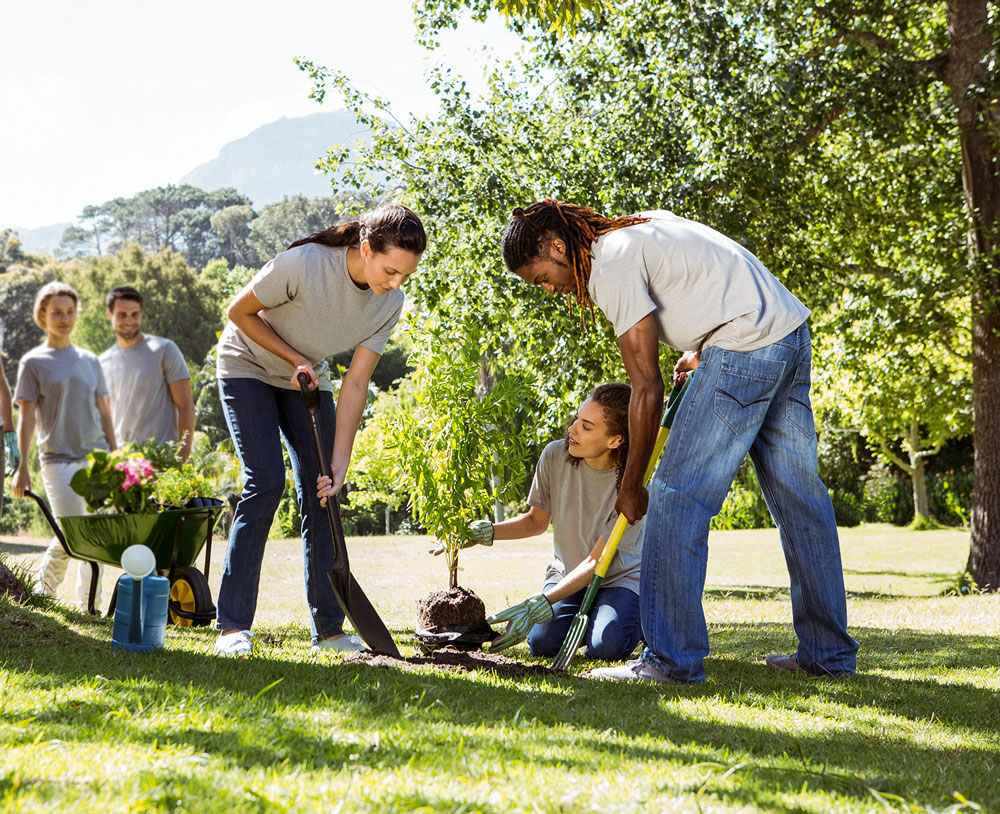 We care because you care
We give you the opportunity to make a difference outside of our organization through our employer match program—matching donations up to $100 per employee each year. In 2022, we collectively donated more than $20,000 to more than 80 organizations that matter most to our employees. Additionally, with each new hire, we partner with One Tree Planted to plant a tree to symbolize new growth on our team. 
Want to learn more about our perks and benefits?
At eMoney, we are proud to offer our employees a robust and comprehensive benefits package – allowing employees to focus on what really matters to them.
By the numbers
Number of team members
650+
Number of states we have team members in
40
Employees completed
500+
volunteer hours in 2022
12
paid holidays – including your birthday!
148
employees promoted in last 18 months.
30K+
peer-to-peer recognitions since 2021– equaling more than $120K in rewards.
Employee testimonials
eMoney provides me with the perfect mix of challenging technical work and the ability to be creative while developing solutions. It's a pleasure to work with a wide variety of people across the company who are talented and really care about the quality of their work."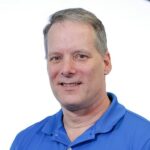 Tom Kuzeja
Senior Advisory Software Engineer (6 years)
Our culture encourages growth and inclusivity. Leaders in this organization have provided multiple opportunities for me to step outside my comfort zone and get involved in something new – allowing me to be exposed to others at the organization I would not otherwise have interacted."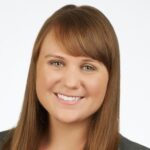 Mikaela Rhoads
eLearning Specialist (6 years)
eMoney is an Equal Opportunity Employer
We value diversity and inclusion. Different ideas, perspectives, and backgrounds inspire a stronger and more creative work environment that delivers better results and allows our employees to thrive.
SEE ALL JOB OPENINGS