Case Study
Finding the Capabilities and Confidence to Break Away with eMoney
With eMoney, the Colucci Group provides a customized and consistent experience that goes beyond investment management.
THE GOAL
Choosing the Financial Planning Technology
Going independent gave Colucci freedom in many areas of his business, including the option to choose his technology stack. He knew financial planning software would be an integral component of his vision for holistic wealth management.
"I was looking for more cash-flow-based solutions, and eMoney came really highly recommended. It's a financial planner's financial planning tool."
– John Colucci, CRPC®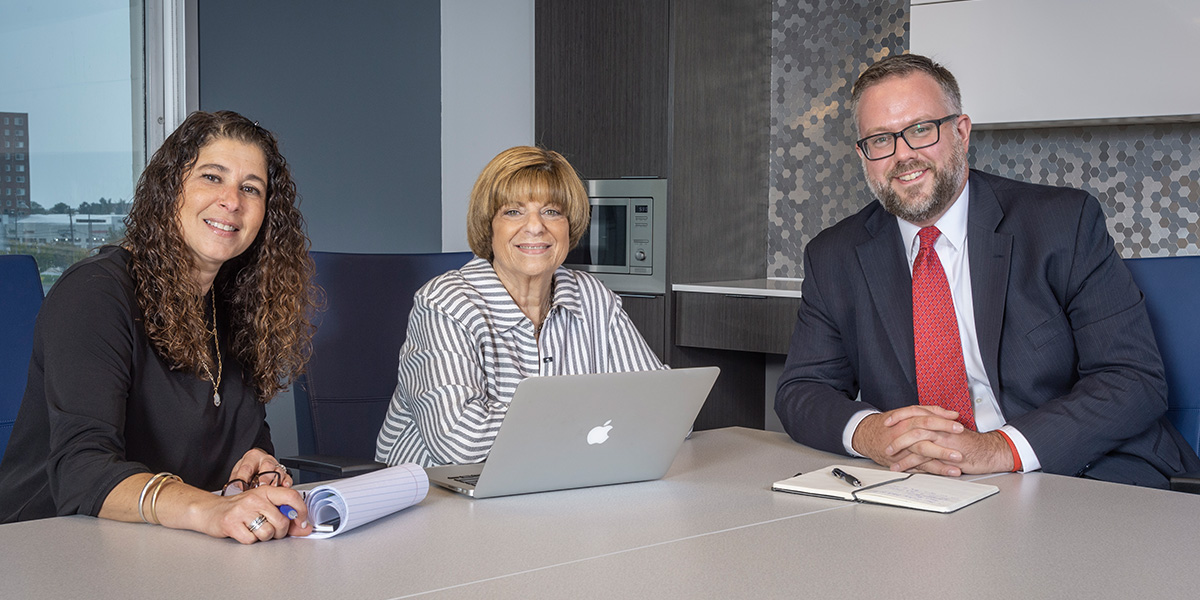 Having now used the technology for a few years, Colucci is most impressed with the amount of data one can use for thoroughly robust planning.
THE SOLUTION
As an independent firm, Colucci needs the flexibility to consider all options from all providers for his clients to deliver a customized and consistent experience that goes beyond investment management; eMoney enables that.
Support When You Need It
As an independent practitioner, Colucci has learned the planning technology through his own trial and error. If he gets stuck on something or doesn't know how to do something in the most efficient manner, he calls eMoney for service and support.
I have found that I could spend the next 10 hours of my life building something out, but if I call eMoney they understand my objectives and walk me through how to get it done. That to me is the biggest difference-maker in eMoney as a technology partner, not just a technology provider."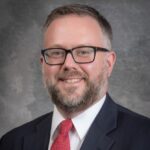 John Colucci, CRPC®
Managing Director
THE RESULT
Instilling Confidence in the Planning Recommendations
The Colucci Group strives to offer personalized service. The situational analysis he does for clients provides them with peace of mind and the software gives him the confidence to show or tell them what they need to know.
"I sometimes say to clients, 'It's because I've looked at every other combination of that within reason, and this is the one that came out better."
– John Colucci, CRPC®
Aside from the models that help string these concepts together, Colucci sees how eMoney engages his clients in planning. The Client Portal is great to bridge parties—whether it's spouses or multi-generations of families—the information shared in eMoney helps them understand their situation and how they may benefit from a financial plan.
He believes the eMoney tools help his clients visualize how financial planning provides a foundation for healthier financial living going forward.
See What's Possible with eMoney
Are you in need of a solution that enables the deep analysis and comprehensive planning functionality you need to serve the complex needs of your current and future clients?
Start a Free Trial