Case Study
Increasing Productivity with eMoney Data Entry Service
Midtown Financial delegates administrative tasks, like data entry, to eMoney so the team can focus on their core competencies.
THE GOAL
Since the beginning, financial planning has been at the heart of Midtown Financial Group's offering because it helps clients to see where they are, where they want to go, and how to get there. "I've been in the business long enough to know how to invest and make decisions about retirement without first doing a financial plan," says Grace Yung, founder of Midtown Financial. "But with a financial plan, clients have a more clear and meaningful roadmap that creates confidence in the decision-making process."
Running a financial advisory practice is hectic. Between prospecting, writing financial plans, managing portfolios, and marketing, there's little time or energy left for routine, yet important, administrative tasks.
My talent is meeting people, bringing them into the office, getting the business, and managing the portfolios. It isn't inputting data."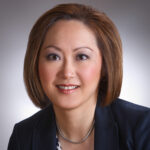 Grace Yung
Founder of Midtown Financial
THE SOLUTION
Soon after going independent, Yung attended an LPL conference where she was introduced to the Data Entry service from eMoney.
"I was excited when I learned there was an hourly data entry service I could use, I was doing it on my own, and it was very painful and expensive because it was time consuming." – Grace Yung
At initial meetings, Yung asks her clients to bring in their financial data, including bank and investment statements, tax returns, pay stubs, insurance contracts, and just about anything else they can think of. She creates a folder within the client's eMoney Vault and uploads all of the client data there. Then, the eMoney Data Entry service takes that data and inputs it into the client's profile, so that Yung can start working with the client on the financial plan.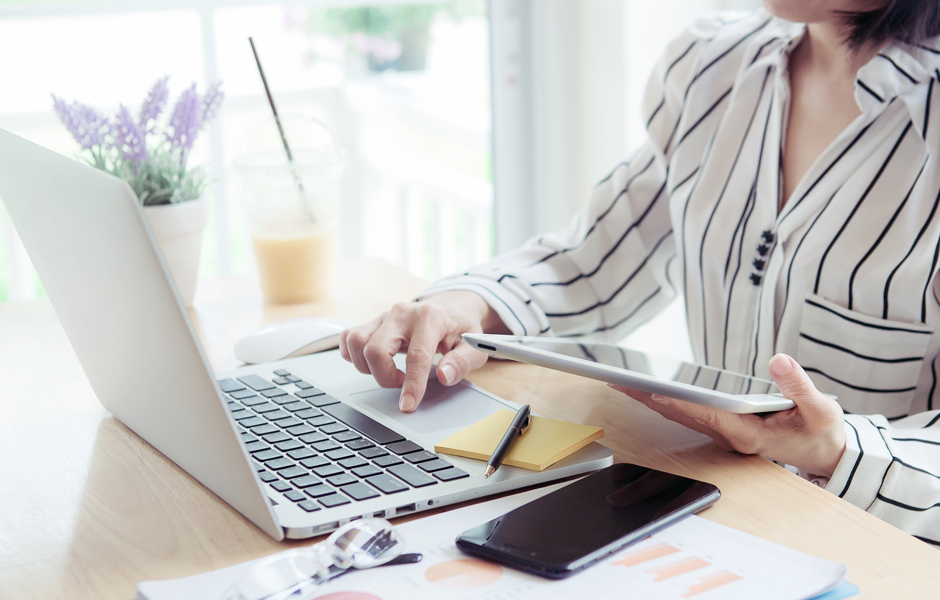 Rather than hire and train an assistant to perform this task, Yung prefers that her staff engage with clients to provide a superior service. To create comprehensive financial plans, Yung needs client details uploaded quickly and accurately into eMoney.
THE RESULT
Data entry might seem insignificant in the context of running a practice, but by focusing on core competencies, Yung is putting her organization on a long-term path to continued growth. By establishing best practices from the start, Yung has the freedom to explore growth opportunities for both her clients and her practice. The economic case for data entry was easy, Yung says. The service cost is $50 an hour, with data entry taking 1.5 hours per client on average. By contrast, Yung charges her clients $250 an hour, and it could take her more than 10 hours to do the same job. Importantly, data entry helps Yung make a professional first impression—the Data Entry team loads available client financial information into eMoney. This allows her to review scenarios with clients and develop plans to help them pursue their life goals. Yung says, "When I step into the process, I take all the work that's been done by the Data Entry folks and run different scenarios and present the case to the client."
"In those 10 hours, I can meet more people who may need my help, manage more portfolios and plans, and spend more time with existing clients. I'm looking to create efficient, repeatable processes to help my clients build and preserve long-term financial confidence. Financial planning with eMoney, supported by their Data Entry service, helps me accomplish this." – Grace Yung
See What's Possible with eMoney
Are you in need of a solution that enables the deep analysis and comprehensive planning functionality you need to serve the complex needs of your current and future clients?
Start Your Free Trial