Case Study
Long-time eMoney Users Continue to Expand Planning Services
Horizon Financial Group relies on eMoney to deliver long-term plans that guide clients to and through retirement.
THE GOAL
In 2001 when Pete Bush, CFP®, CEO and Partner, Horizon Financial Group, chose eMoney as his planning solution he had a goal of streamlining his planning process. Since then he has transformed his practice to become more efficient, effective, and proactive with clients.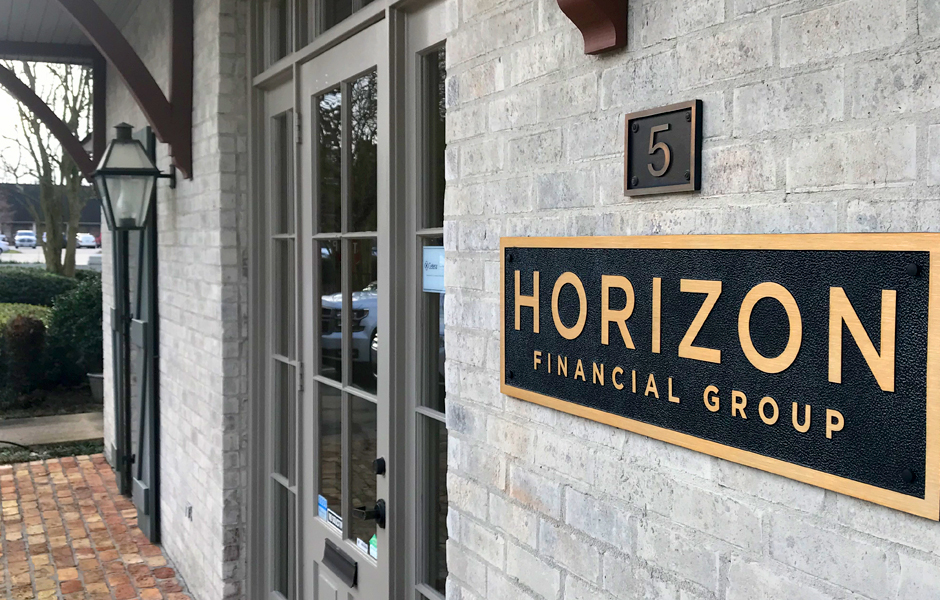 The Horizon team has witnessed first-hand the rising expectations of their clients when it comes to financial planning technology. That's why they rely on eMoney to develop long-term plans that guide clients to and through retirement.
THE SOLUTION
The aggregation capabilities that were integral to Bush's decision to implement eMoney continue to serve the firm's needs today by ensuring clients stay engaged with the planning process.
"We explain to our clients that eMoney is the system we use to pull everything into their financial plan so that when we meet we're going to talk about your entire financial picture." – Pete Bush
Account aggregation allows Bush and his team to provide advice based on clients' complete financial profiles. And because clients recognize that every financial decision affects the whole, they turn to him for advice on all their accounts—whether managed by Horizon or not.
For the longest time, we would have to beg people to share information about their other investments. And now, instead of us having to beg them to show us their holdings, they want to see it all in one place."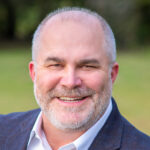 Pete Bush
CFP®, CEO and Partner, Horizon Financial Group
THE RESULT
Because every client is different, Bush likes eMoney's flexibility in personalizing the planning experience.
The platform's wide-ranging capabilities make eMoney the perfect partner in creating plans that integrate well with Horizon's strategies. Using Monte Carlo analysis, estate planning tools, and dynamic net worth reports, the team provides a planning experience that meets the diverse needs of clients.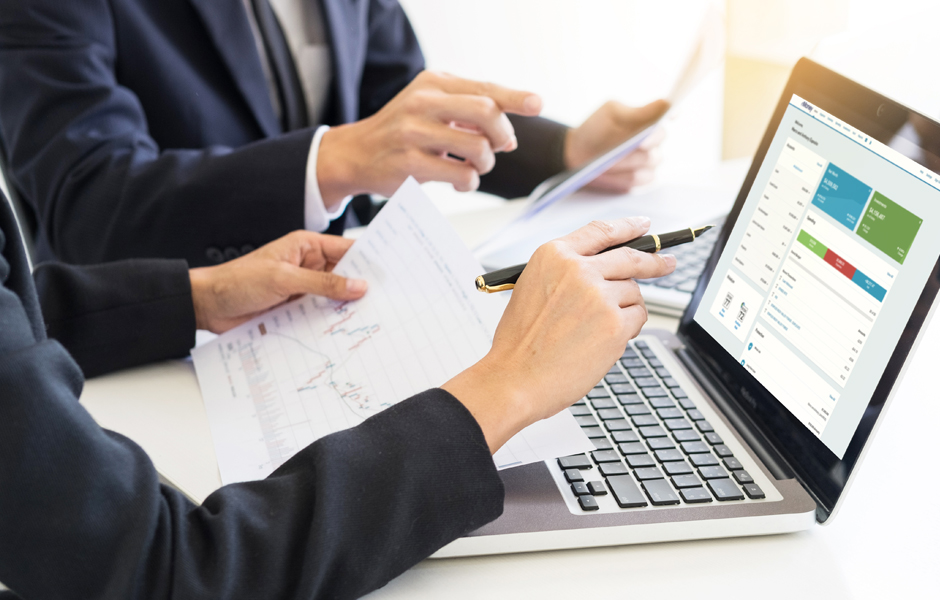 With eMoney, the Horizon team prepares and monitors financial plans for clients more accurately and more efficiently. And through more than two decades of partnership with eMoney, Bush has built the planning-led practice he always envisioned.
"We have been working with eMoney for so long it has become a part of the Horizon story. It's completely ingrained into how we help advise and keep up with all our clients' holdings." – Pete Bush
See What's Possible with eMoney
Are you in need of a solution that enables the deep analysis and comprehensive planning functionality you need to serve the complex needs of your current and future clients?
Start Your Free Trial