Case Study
An RIA Evolves for Greater Impact with eMoney
Jason Howell Company is serving the busy dual-income families in the Washington, D.C. suburbs with eMoney.
THE GOAL
When he founded his RIA in 2015, Jason Howell had a clear vision. He wanted to create an independent firm to serve the busy dual-income families that surrounded him in the Washington, D.C. suburbs. "These successful people want to make money more meaningful," he says.
Our clients have a plan for their lives and the causes they believe in. Our goal is to fit that plan to their finances so they can feel confident, excited, generous, hopeful, and good about their money."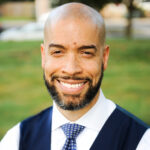 Jason Howell
President, Family Wealth Adviser
Today, his team delivers that by building a comprehensive financial plan, an investment strategy that incorporates sustainable principles, and a plan for philanthropy that includes impact reporting.
Firming Up the Foundation
As he began to build his business in 2015, Howell faced a founder's dilemma: Needing to make many decisions at once, from selecting a custodian to choosing financial planning software.
Though he was familiar with eMoney, he initially chose a different planning solution. During the early days of his firm, he brought up this new tech tool on-screen during a client meeting. Everything went fine—until that software crashed. It was a crucial turning point
"I didn't have marble floors to show off; I didn't have a staff of 20. I needed to have planning software that I could really depend on, so I went with eMoney." – Jason Howell
THE SOLUTION
"eMoney is the heart of our planning," says Howell. His team uses the platform to provide a plan called a Personal Roadmap, with 40 to 60 recommendations on improving financial well-being. That is paired with an Implementation Guide that suggests a schedule for recommended actions.
This focus on creating an in-depth plan helps clients take a long-term perspective. "Planning eases the soul when you're seeing your stock market performance go up and down. The ups and downs are hard to explain if you don't have anything to say from a planning standpoint … but they're less relevant when a client has a solid plan behind them."
Delivering "Aha" Moments
The interactive nature of eMoney's core planning features paints a powerful picture, Howell says. "The Decision Center is what lights up our clients' eyes. It's the most important tool for communicating the value that we are delivering for them."
Using this feature, he's able to convey in a meeting just how comprehensive and in-depth his team's recommendations are, from philanthropic planning to retirement income planning.
"The conversation might go, 'This is where you were when you came to us; you run out of money at 72. And this is after, with all of our recommendations.' Then we click all those toggles and now the client has a million dollars left after age 100. It's really impactful for them to see the graph move right in front of them." – Jason Howell
THE RESULT
Using eMoney as part of a well-defined process, Howell has been able to add hyper-personalized services more often offered to elite family office clients. This includes a family governance experience that dives deep into the emotional roots of each family member's values, which are then enshrined in a "family constitution" to ensure they're passed on to the next generation.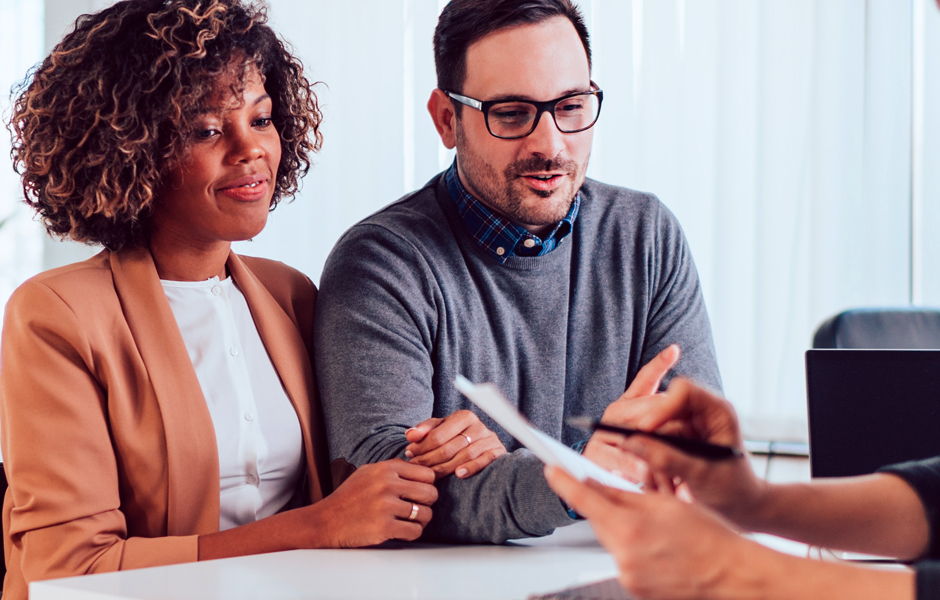 He took that service model a step further, becoming a Chartered SRI CounselorSM to align clients' investments with their values. "We went all in on sustainable investing in 2020," Howell says.
The transformation paid off big. Since 2020, the firm has doubled its assets under management.
Serving Clients with Intention and Purpose
"People who come to advisors are looking for intentionality," Howell says. "They're looking for a guide to make this very complicated financial world that we've created simpler, to pursue the opportunities they know they should be privy to, but they're not quite sure how to access." The eMoney platform gives them a window into those opportunities.
As the practice continues to grow, Howell and his team help each client create waves of change. "If they can invest for good, they can be more than stockholders—they can be stakeholders in their communities."
"What eMoney helps us do is focus on the results—whether a client can do the things we originally planned for them." – Jason Howell
See What's Possible with eMoney
Are you in need of a solution that enables the deep analysis and comprehensive planning functionality you need to serve the complex needs of your current and future clients?
Start Your Free Trial