Case Study
Leveraging eMoney to Enhance Growth
As EP Wealth Advisors expands its presence through mergers and acquisitions, all acquired firms are onboarded onto eMoney; this is key for their success.
THE GOAL
To help its clients build solid financial futures, EP Wealth Advisors provides a wealth management process built around its Peace of Mind Planning Model. EP Wealth believes that by listening to clients and understanding them, advisors can build personalized, comprehensive financial plans that meet client goals and fulfill their aspirations.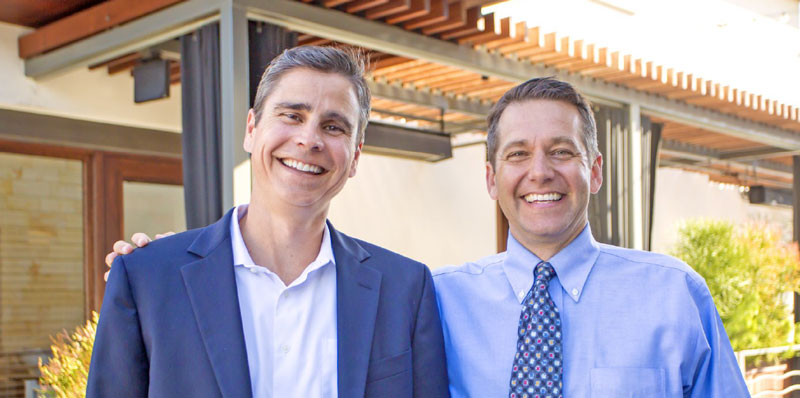 In 2018, EP Wealth set out to expand its presence and become a national RIA. Since then, the company has closed 28 acquisition deals for firms in major cities across the United States. They are continuing to pursue an aggressive path to success, with a goal of achieving $50 billion in AUM through a combination of organic and inorganic growth.
THE SOLUTION
Erin Voisin, CFP®, CFP®, EA, MS, CDFA®, ChFC®, joined EP Wealth in 2016 and is the Managing Director – Wealth Management Services. Committed to achieving the company's mission and its aggressive goals, she dedicated herself to building an interactive, collaborative financial planning process that would set the firm apart and enhance its growth.
Voisin had used eMoney prior to joining EP Wealth and knew that the eMoney Client Portal and Decision Center enhanced both the advisor and client experiences. As she revamped the financial planning process at EP Wealth, she transitioned the firm to use eMoney for the implementation and maintenance of all financial plans.
Our financial planning is all built around eMoney," Voisin says. "It's at the heart of our planning strategy."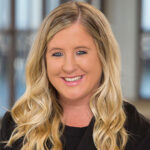 Erin Voisin, CFP®, CFP®, EA, MS, CDFA®, ChFC®
Managing Director – Wealth Management Services
As the firm expands its presence throughout the west coast and nationally using a mergers and acquisitions strategy, the continued deployment of eMoney is key to its success. All acquired firms are onboarded onto eMoney as they adopt EP Wealth's financial planning process.
THE RESULT
The depth of EP Wealth's planning and the client relationships they can build with eMoney is driving growth.
"We really use the Client Portal as a selling point," Voisin says. "We have prospects come on board as a direct result of seeing the demo."
Once new clients are onboarded and review their plan in eMoney, they are immediately impressed.
Advisors throughout the organization also recognize how clients respond to the visual representations of their current situations and the potential impacts of their decisions. Voisin says,
"Our advisors see the value in eMoney—they're having better conversations and are able to illustrate so much more about clients' finances."
In the case of acquired firms, EP Wealth's established processes and workflows have made it possible for acquired firms to get up to speed quickly. Some of these firms had previously struggled to implement robust planning solutions like eMoney due to a lack of access and resources. They appreciate being able to transition into EP Wealth's established processes and systems.
"One of our recently acquired firms loved rolling out the Client Portal to elevate the planning experience," Voisin says. "They have already seen an increase in business won by leveraging our planning model and tools."
See What's Possible with eMoney
Are you in need of a solution that enables the deep analysis and comprehensive planning functionality you need to serve the complex needs of your current and future clients?
Start Your Free Trial