Aggregation
Connect accounts from hundreds of financial institutions across the country to automatically power your platform—and your advice.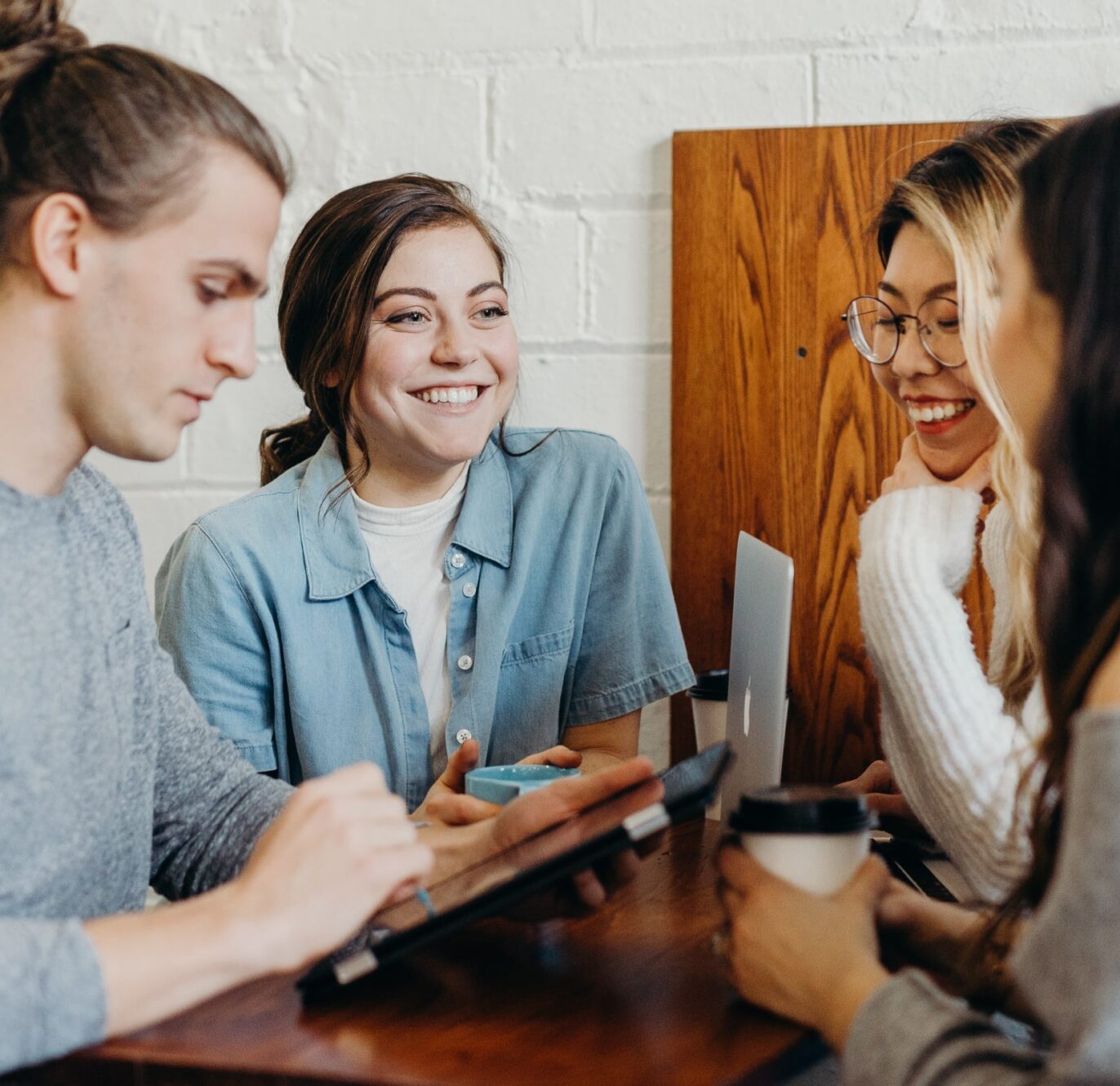 Spend less time entering and managing data with direct data feeds to the financial institutions your clients use most– ensuring the data fueling your advice is accurate and up to date.
eMoney aggregates data from 11,000+ institutions.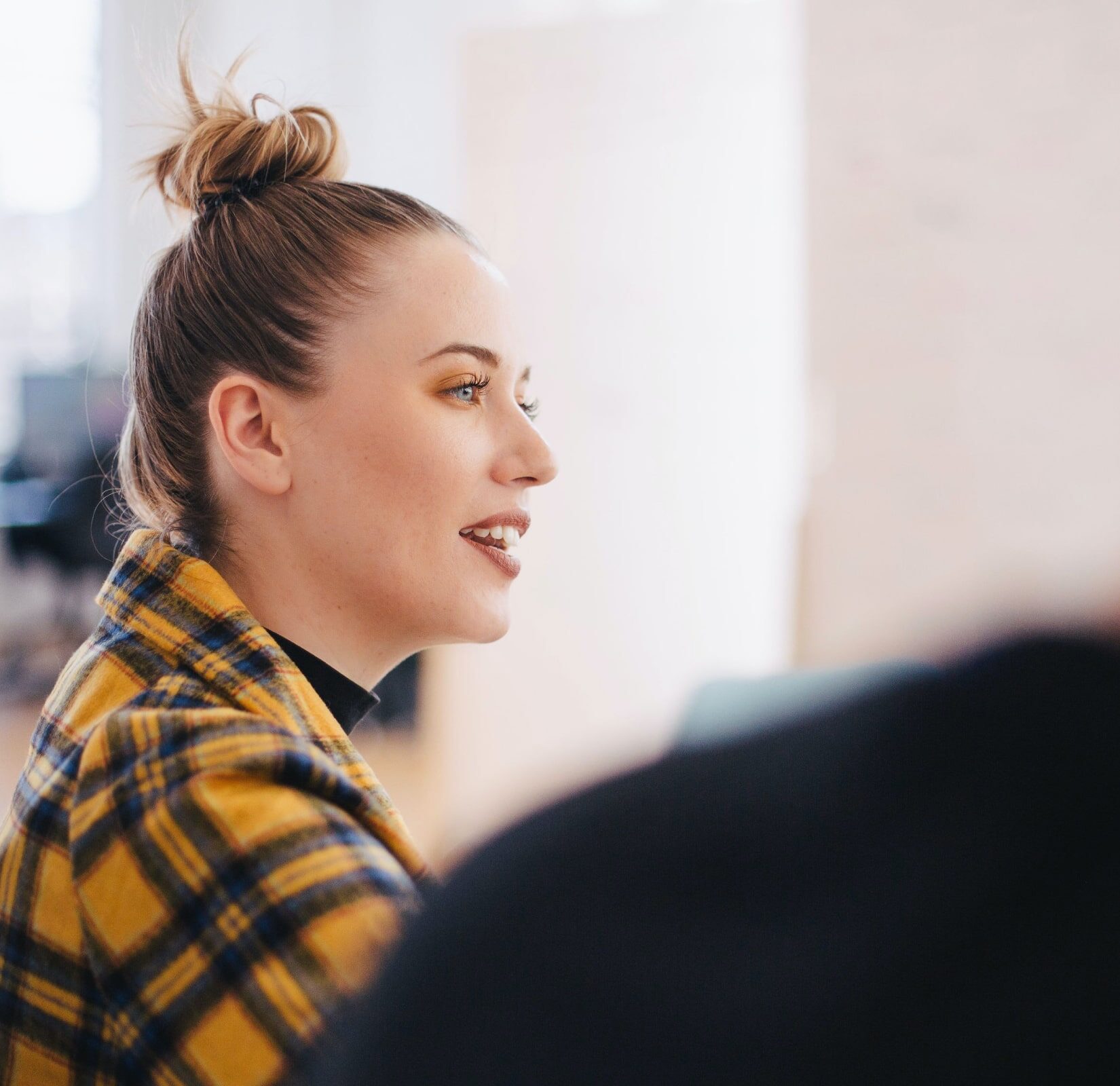 eMoney account aggregation provides a comprehensive look at assets both managed and held away, so you can fast-track your plan to become your clients' primary, trusted advisor. 
Learn how Horizon Financial Group keeps clients engaged by showing them all their holdings in one place.
VIEW CASE STUDY
Elevate Your Client Experience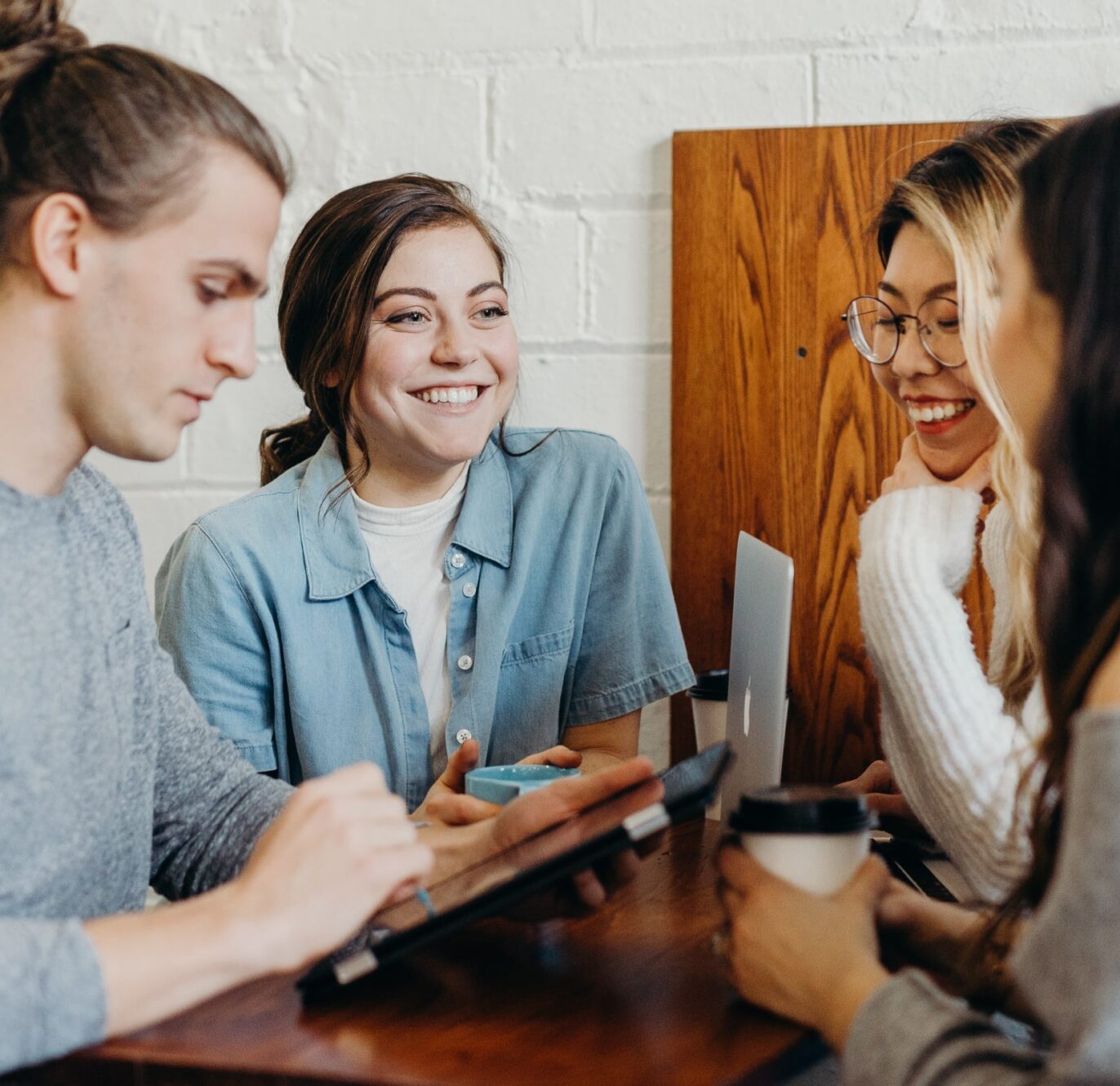 Enable clients to quickly and easily add their data, confirm accuracy, and view a full picture of their financial situation at any time.
91% of users say their clients are more satisfied because of eMoney and 85% saw improved client retention.
Interested in learning more about our products?
Check out our products page so you can see how to take advantage of this feature at your firm!