3 Ways Financial Professionals Can Use ChatGPT to Enhance Your Marketing Efforts
• Rachel Eccles • March 9, 2023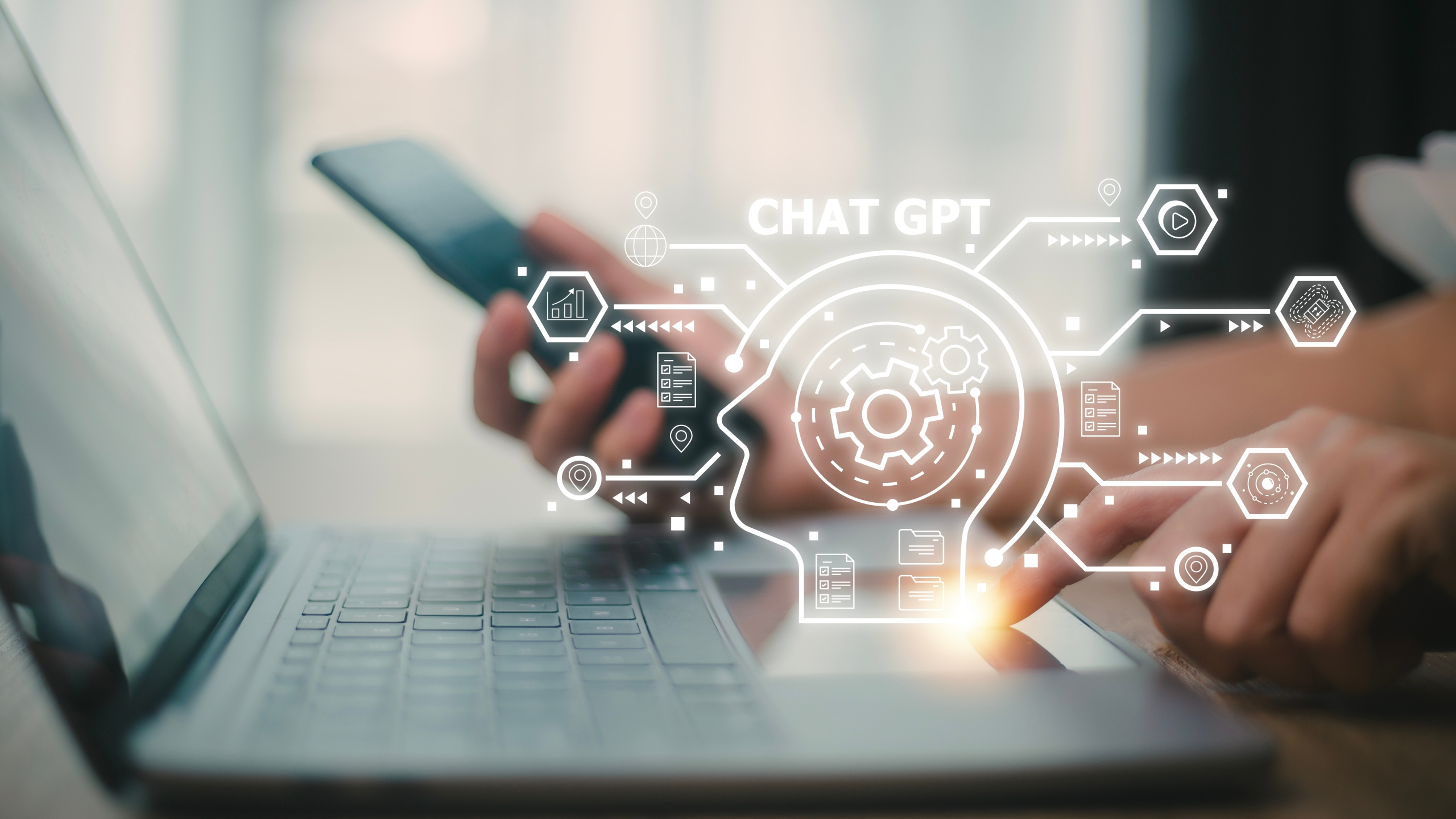 At this point, you've probably heard of ChatGPT. The AI writing tool can solve complicated problems, answer questions more comprehensively than a search engine, and even write like a human.
As trendy as it is right now, AI will never be able to replace the human touch that's essential for building trusted relationships with your clients. However, when used correctly, generative AI and platforms like ChatGPT can increase the efficiency around your marketing efforts.
Here are three ways financial professionals can introduce ChatGPT into their marketing and communications processes.
1. ChatGPT for Social Media
Many advisors simply don't have the time to come up with creative social media posts or hashtags to market their services to new customers. One of the best use cases for ChatGPT is as an idea generator and writing tool.
Have an idea for a social media post but don't know how to make it catchy or engaging for your LinkedIn audience? Ask ChatGPT to help.
For example:
Don't like the response? Ask it to try again. The more detail you give it, the better it will work for you. So be as descriptive as possible until you come up with the perfect post. (Are these posts actually perfect? No. But they can give you a jumping-off point that saves you time and brain power.)
This can be far easier than coming up with posts from scratch. And you'll notice each post has relevant hashtags. If you're not sure which hashtags to use, or where to find them, ask ChatGPT.
2. ChatGPT for Email Marketing
Email marketing is a tool every advisor should have in their toolkit to stay connected with current clients or connect with potential customers.
But writing a compelling email that your clients want to 1.) open and 2.) actually read can be a lot of work. From sales campaigns to monthly newsletters, ChatGPT can take care of all of the brainstorming so you can focus on returning the emails accumulating in your inbox.
For example, maybe you need to send out an email blast about Tax Day.
If you don't think this response aligns with your own tone of voice, ask ChatGPT to tweak it. For example, maybe you want your email about Tax Day to sound friendlier.
Now that you have an email that matches your voice, you could even ask it to provide a list of attention-grabbing subject lines to choose from when you're ready to hit send. For improving the efficiency of your email communication, ChatGPT is a reliable tool.
3. ChatGPT for Content Marketing
Content marketing is a great way to educate and engage with your clients. ChatGPT can be a powerful tool for content marketing by helping you generate new ideas, improve content quality, and personalize your content for a target audience.
Want to focus on content addressing financial literacy? Ask ChatGPT to help you come up with new and unique ideas.
It will even help you get the most out of your content by suggesting target keywords.