Client Experience
Delivering an exceptional client experience is a way to differentiate your firm and grow planning revenue. It's also a way to build deep relationships with meaningful results for clients. Understand the elements of a superior client experience to stay at the forefront of financial planning.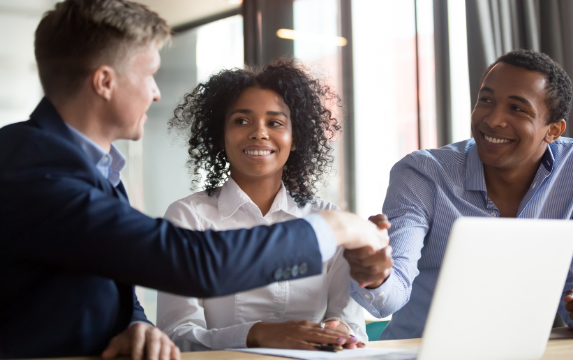 The client experience is at the core of successful, profitable financial planning services. It is key for retaining loyal clients… Read More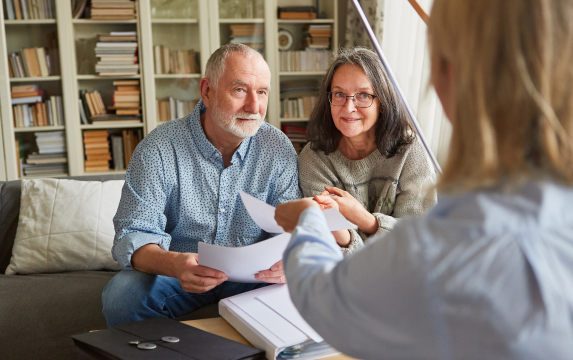 When it comes to developing a succession plan, one of several things will happen—something tragic like death or disability—but also… Read More
Couples & Clashing Values: A Practical Guide
Download our latest eBook and get practical strategies for navigating money conflict between couples.
Download Now