Fintech
Financial planning technology is essential for balancing personalization and scale in the delivery of financial advice. Keeping up with fintech solutions empowers advisors and firms to transform their planning experience through innovation. A greater understanding of financial planning technology can help you and your firm realize higher planning ROI.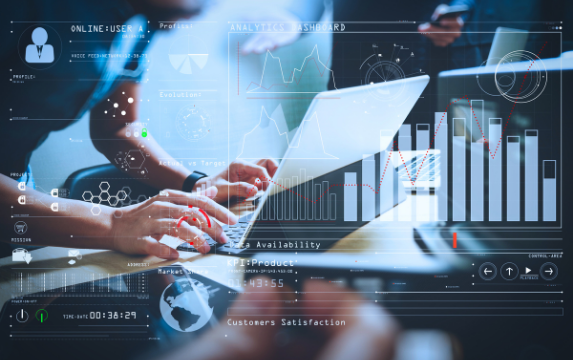 It's no secret: Behind every decision, purchase, and marketing program is a powerful data stream, and many times, some form… Read More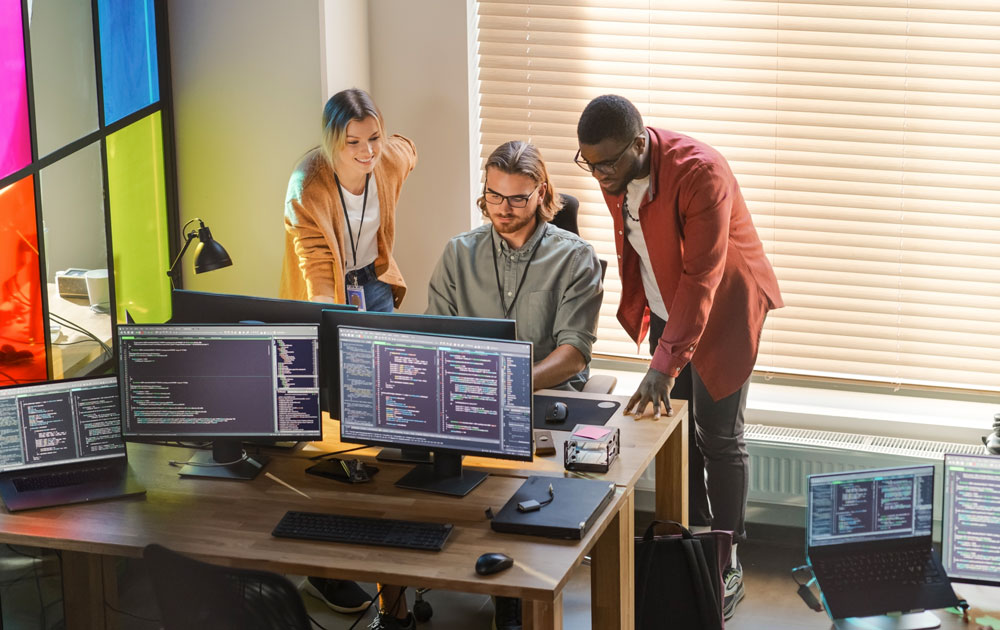 For the largest financial planning firms, leveraging APIs in the right way can help serve clients differentiated content and expand… Read More
Couples & Clashing Values: A Practical Guide
Download our latest eBook and get practical strategies for navigating money conflict between couples.
Download Now