Practice Management
Whether it's marketing, sales, compliance, office analytics, or any other part of the business, independent advisors and home offices alike have a lot to manage. Learning to seamlessly fit each of these pieces together can yield far higher efficiency, productivity, and scale.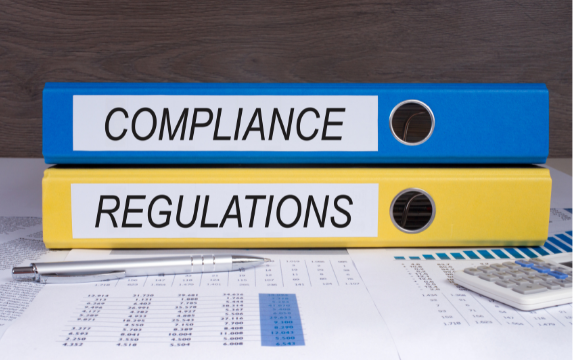 The financial planning industry has been steadily moving away from commission-based product sales for decades. Charging clients a fee based… Read More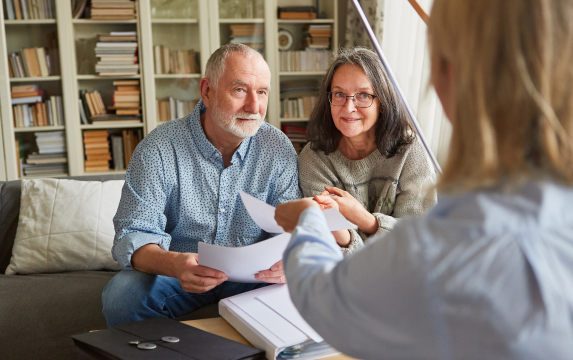 When it comes to developing a succession plan, one of several things will happen—something tragic like death or disability—but also… Read More
Couples & Clashing Values: A Practical Guide
Download our latest eBook and get practical strategies for navigating money conflict between couples.
Download Now