Financial Psychology
Financial psychology deals with the complex relationship we all have with money. Financial planners who understand a client's emotional connection to their money, and the way their relationship to money has developed over time, can deliver greater peace of mind through more impactful, personalized services.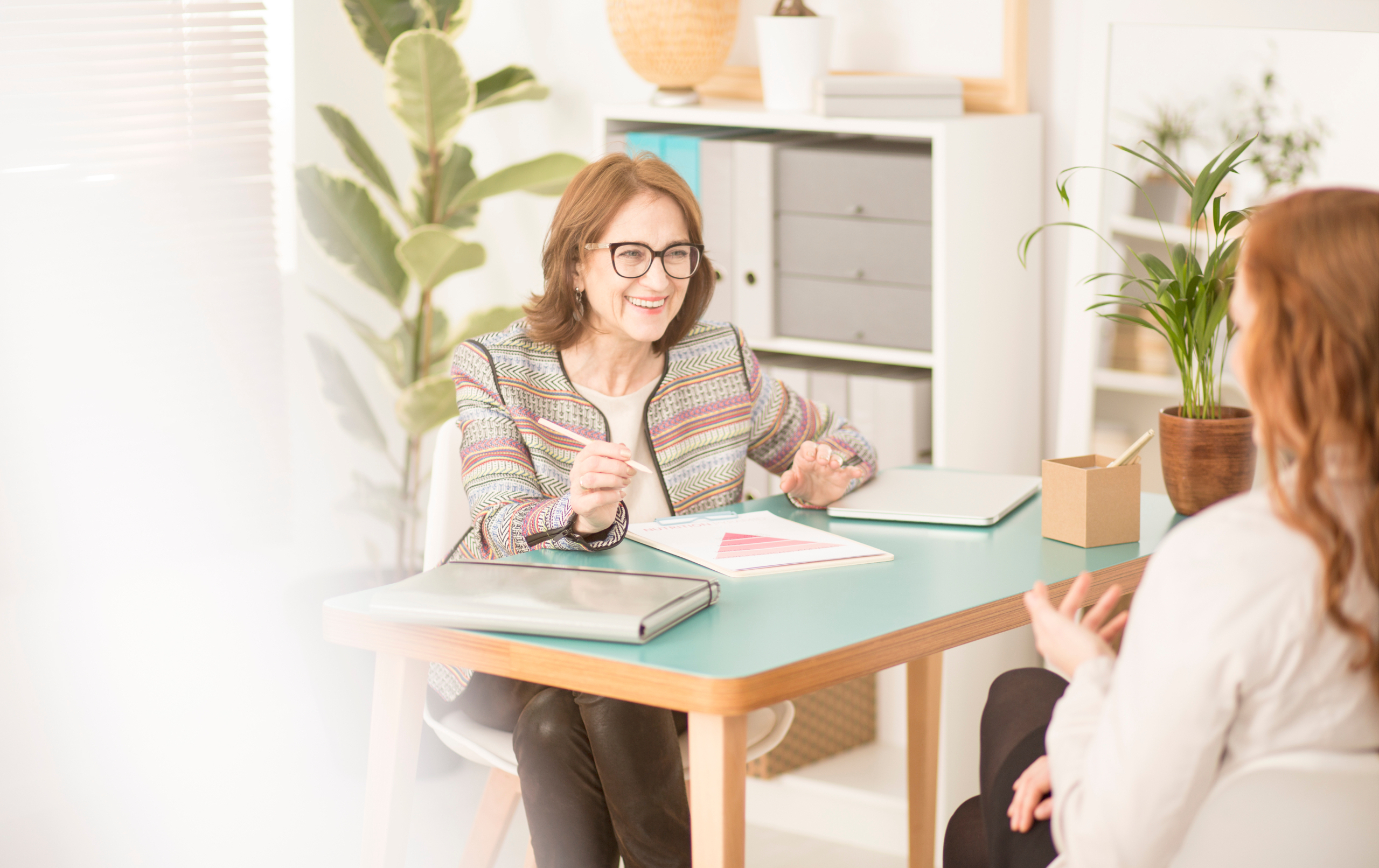 As the scope of financial advice continues to expand into more areas of clients' lives, financial psychology plays an increasingly… Read More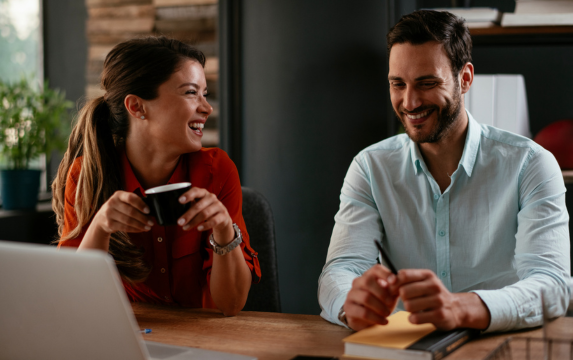 Our clients have high expectations of us as financial planners. But we also have high expectations of our clients—one of… Read More
Couples & Clashing Values: A Practical Guide
Download our latest eBook and get practical strategies for navigating money conflict between couples.
Download Now