Financial Planning
Financial planning is driven by a client's personal and financial priorities. In this way, each plan is unique. Understanding basic and advanced planning techniques can help you deliver personalized plans to all your clients, regardless of where they are in their financial lifecycle, to help them achieve their most important goals in life.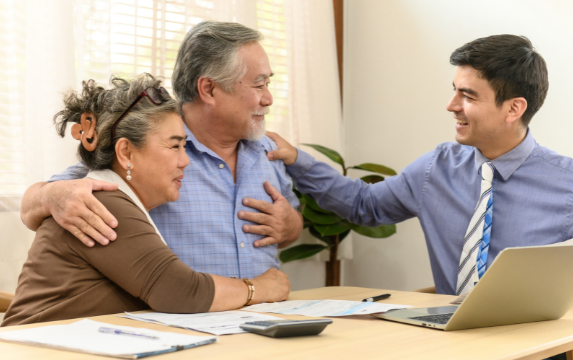 There are countless people in the U.S. living paycheck to paycheck, becoming overwhelmed with debt—or worse—whose lives could be completely… Read More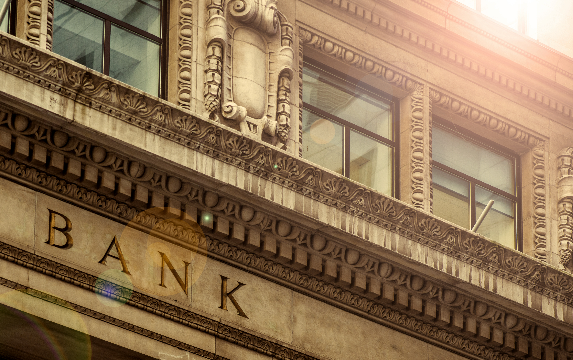 As tech companies crowd their territory, banks are exploring ways to understand customers on a deeper level and create personalized… Read More
Couples & Clashing Values: A Practical Guide
Download our latest eBook and get practical strategies for navigating money conflict between couples.
Download Now