Financial Wellness
Financial wellness is a positive state of being resulting from a healthy relationship with money and the impact it has on other aspects of life. Financial professionals who understand the way finances are connected with physical, mental, spiritual, and relational health can have a greater impact by improving an individual's overall wellbeing.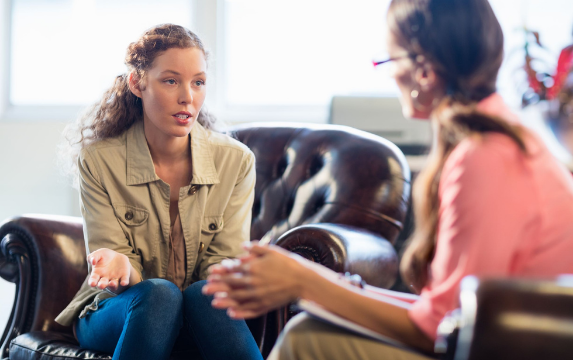 Money is deeply personal—our financial behavior is intimately linked with the perceptions, ideas, attitudes and beliefs we've formed around money… Read More

As a financial professional, you are likely aware of what the media is calling the Great Wealth Transfer—where $84 trillion… Read More
Couples & Clashing Values: A Practical Guide
Download our latest eBook and get practical strategies for navigating money conflict between couples.
Download Now