4 Ways to Make Clients More Comfortable Talking About Money
• Emily Koochel • June 15, 2022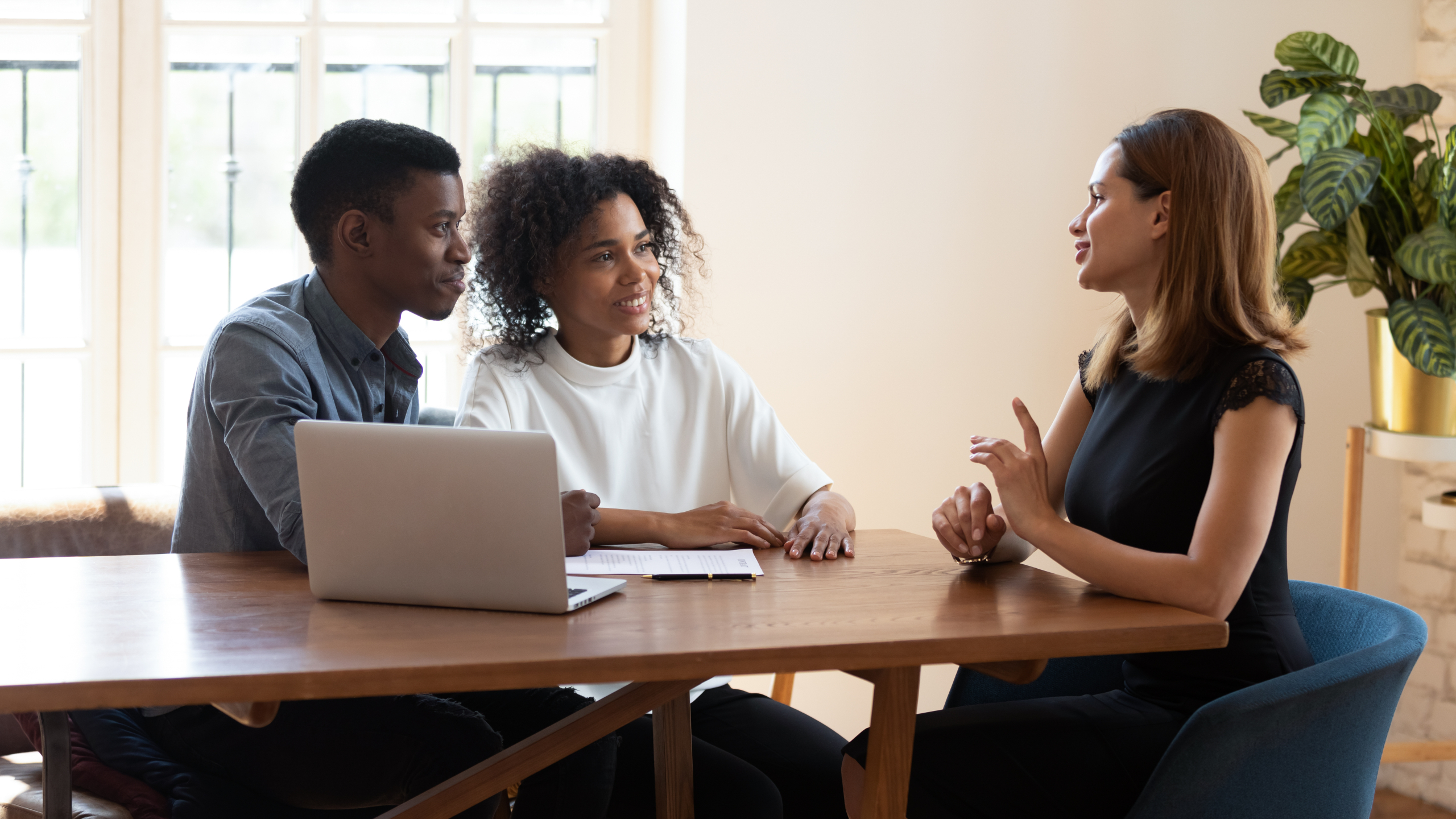 Updated on: September 15, 2022
Every financial planning professional has their own version of onboarding, whether it's a face-to-face consultation or gathering client information and data on a virtual platform. The most important part of onboarding and initial client consultations is making sure your clients' personal goals, values, and behaviors align with the financial goals you are creating together.
It's crucial to go beyond the numbers to understand the feelings and motivations behind clients' financial behavior. Many clients may bring fears, insecurities, or vulnerabilities to the planning relationship, especially in the first consultation, that they may not feel comfortable disclosing or discussing. But uncovering those feelings is vital to motivating your clients toward their goals and creating a successful financial plan.
Here are five tactics you can use to make your clients feel more comfortable talking about money.
1. Understand the Barriers Your Client Might Be Facing
Many people seeking financial advice may be facing barriers in their lives, like psychological barriers or competency barriers, that have impacted their financial journey. It's common for feelings of shame, judgment, or uncertainty to impact their financial behaviors.
It's important to recognize that your client may have overcome quite a barrier just to initiate that first meeting with you, and earning their trust and confidence will be essential to creating a plan that fits into their lives and helps them achieve their goals.
2. Explore Your Own Biases
Advisors may unintentionally limit client conversations due to their own undiscovered biases. No matter how long you have been a financial professional, it's essential to continually check in with your yourself. Our biases and values evolve with our lived experiences.
Planners should work to understand their own financial and personal philosophies so they can take what's called a "not-knowing stance" to client conversations, free of personal assumptions. By being introspective, you can bring a truly open mind to your client conversations and uncover their true feelings, hurdles, and motivations. Advisors can also uncover their own biases by taking an implicit bias test, like Harvard's Implicit Association Test, hosted by Project Implicit.
3. Keep Client Conversations Positive and Motivational
Embracing financial counseling techniques in client conversations builds more personal relationships, allowing you to engage your clients in deeper conversations, help them overcome their barriers, and create a more impactful financial plan.
One technique to practice is called motivational interviewing. It includes asking open-ended questions but, more importantly, helps ensure that the conversation is positive and motivational.
Remember that many clients have overcome hurdles to get to this conversation and it is your job to create an environment of trust so they can confide in you. If, for example, a client is revealing feelings of shame or regret about a past financial decision or current financial behavior, recognize their feeling of vulnerability, communicate that you understand their feeling, and reassure them of the positive aspects of their financial journey.
Highlighting your clients' successes and what they have been able to achieve thus far will build their confidence and self-efficacy, and motivate them to make positive changes, paying dividends throughout the financial planning journey.
4. Ask Open-ended Questions and Allow the Client to Determine When the Conversation Is Over
At the conclusion of a client session, review your discussion and decisions with your client and make sure you fully understand their goals.
Rather than concluding a client conversation assuming you have all the information you need, ask open-ended questions like, "Did we miss anything?" or "Is there anything else you would like to share with me about money or otherwise?" to allow your client to continue the conversation and bring up anything they have left unsaid.
You can also follow up with your client, verbally or digitally, so they may share any last-minute or unplanned details with you that could be integral to your understanding of their financial situation.
Giving the client as many opportunities as possible to be honest and transparent will help you develop a holistic picture of your client's financial journey and secure all of the information you need to create a successful plan.
Uncovering Client Values for Better Planning Outcomes
Money is deeply personal for all of us, and sometimes, it's hard to talk about. Financial planners have a responsibility to work through these emotions to ensure they're creating a plan that truly reflects the client's interests, goals, and values.
If you'd like to keep learning about building open, trusting, and transparent relationships for your clients, read our recent blog 44 Questions to Ask Clients to Understand Their Values.
You may also be interested in...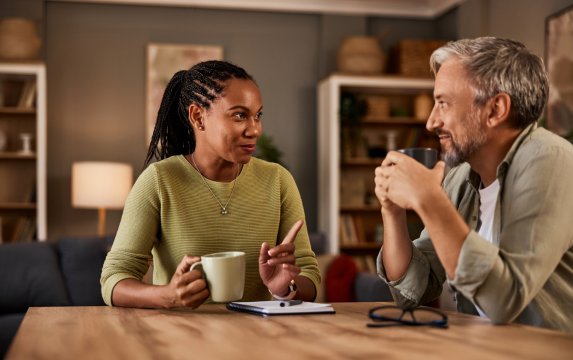 Listening is important in understanding clients, developing trusting relationships with them, and helping them plan for their financial future. It's… Read More
eBook: From Portfolio Manager to Planner
Download our latest eBook and learn how to use the data you already have to evolve your business and client relationships.
Download Now