5 Easy Steps to Build Financial Planning Relationships Across Generations
• Celeste Revelli • January 1, 1970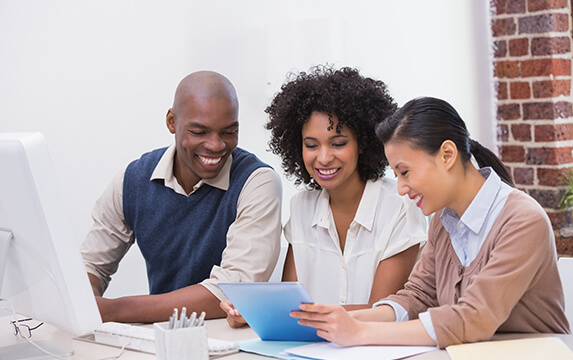 Updated on: November 16, 2021
As the $60 trillion wealth transfer from Baby Boomers to Gen X/Y draws near, it is important for advisors to prioritize family financial planning.
The opportunity to engage clients' children is significant: When surveyed1, 42 percent of Gen X/Y participants did not currently employ an advisor, and 49 percent said they are likely or very likely to meet their parents' advisor if asked.
While advisors are aware of this impending shift, they're overlooking the opportunity to engage the next generation—the children of their current clients. When asked how often they meet with this group, 54 percent of advisors said less than once a year, and 18 percent said they do not meet with the children at all.
Fortunately, there are ways to bridge this generation gap. Below, find our five steps to build or maintain your relationship across the generations:
1. Teach Good Habits at a Young Age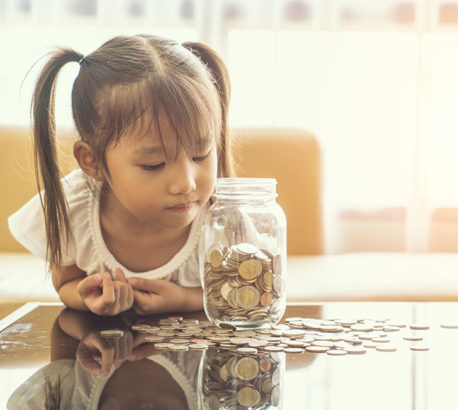 By giving children the opportunity to manage money at a younger age, parents can help them develop more responsible financial behaviors. Even if clients' family members are young, advisors can secure long-term business by teaching them to save, spend, and budget.
When a wealth transfer does occur, the client is more likely to be informed and responsible—and will rely on the trusted relationship they have with an advisor who can provide guidance.
2. Offer Ways to Involve and Educate the Next Generation
Whether an advisor is working with a young child, a college student, or even an entire household, there are several ways they can build trust with family members. These could be educational workshops, family-friendly events, or discussions with the entire family.
I start with a coaching relationship and move into planning. The more deeply you know and understand your client, the more you can tailor the financial plan.

Abbey Henderson, Abaris Financial Group
Life coaching and planning both add value for clients. Clients who engage a financial advisor today expect more than just investment tips.
3. Inspire Through Coaching
This is especially true in younger generations: In a recent survey1, Gen X/Y participants stated that they look to advisors to provide multiple types of value, including money management, peace of mind, and fulfillment—and they are willing to pay more for it.
4. Leverage Technology to Complement the Client Experience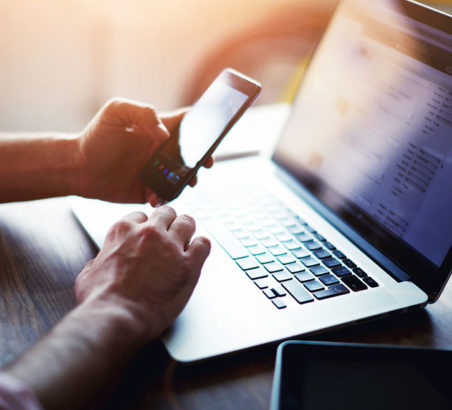 Next-generation clients, especially those who grew up with the Internet at their fingertips, don't just value technology in their relationships with their advisors, they expect it.
More than half of Gen X/Y survey participants1 reported they would find a new advisor if theirs didn't use technology to enhance services. And almost a quarter consider an advisor's use of technology as a top factor in their selection process.
Advisors should look for solutions that provide a client website, so clients can see their finances in real time from any device. And a solution that can aggregate data from multiple sources can be even more attractive.
5. Hire for the Next Generation
Advisors with different perspectives, life experiences, and backgrounds can help their firms attract and retain new clients. Firms that want to engage clients' children should consider hiring younger advisors.
A potential client in their 30s may relate better to a peer, creating an opportunity for young advisors to build lasting relationships that grow with their clients' needs.
---
By failing to connect with next-gen prospects, advisors may negatively impact their firms' bottom lines. Growth is already a concern for advisors: Sixty percent2 of them perceive that attracting new clients and assets will be a key challenge going forward.
By the time children inherit their parents' wealth, they may engage with a competitor, or worse, may not engage with an advisor at all.
Prepare now for this great wealth transfer. Adjusting your mindset to meet the needs of the next generation of investors can continue to grow your business into the future.
Download our new eBook, "The Advisor's Guide to Building Financial Planning Relationships Across Generations."
12017 Fidelity® Investor Insights Survey.
2Practical Perspectives. "The Changing Role of Financial Advisors" Q3 2018.
You may also be interested in...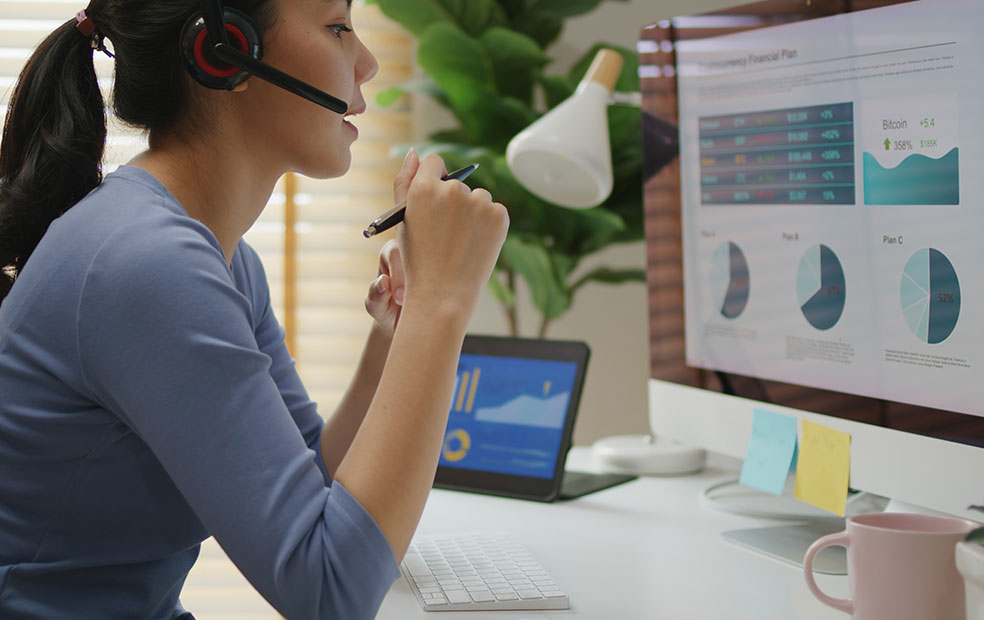 Artificial intelligence (AI) has garnered outsized attention as of late with the launch of ChatGPT and other generative AI platforms. Read More
eBook: From Portfolio Manager to Planner
Download our latest eBook and learn how to use the data you already have to evolve your business and client relationships.
Download Now