Advisors Servicing Retirement Assets Are Targeted by the SEC
• Guest Contributor • February 16, 2016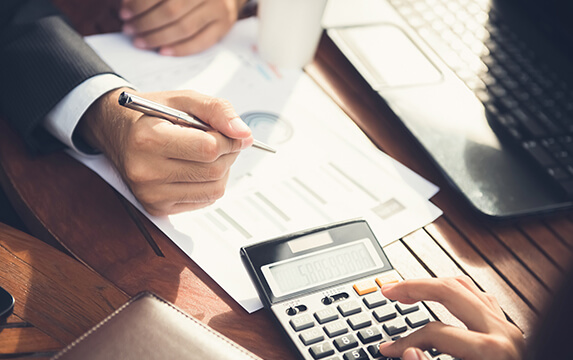 Updated on: February 2, 2021
In my last post, I referenced the Department of Labor Land Grab, but the DOL is not the only agency with advisors in their cross-hairs. The SEC has also promised to codify a new, uniform fiduciary standard in 2016 based on the authority given them under Section 913 of the Dodd Frank Act, which was signed into law on July 2010 by President Obama.
However, before that new SEC fiduciary standard is published, advisors with a 401(k) and IRA Rollover practice and those advisors operating as investment managers of QDIAs have become a target for on-site examinations by the SEC's Office of Compliance Inspections and Exams as part of their ReTIRE (Retirement Targeted Reviews and Examinations Initiatives) program since November 2015.
The SEC is focusing their examination efforts on advisors with titles, designations, or certifications that are retirement specific. In addition to being an unwelcome business interruption, the results of the examination can be costly especially if the advisor is found to be out of compliance.
Key examination areas of focus include detailed documentation of:
Total assets by retirement plan or IRA client.
Marketing materials and sales scripts related to 401(k) distribution options.
Disclosure of conflicts of interest.
Disclosure of all direct and indirect (revenue sharing) fees.
Disclosure of fees charged on QDIAs.
Proof that disclosures were delivered.
Although some industry pundits are predicting a delay in the SEC fiduciary rulemaking, it will not curtail their examination activities which the SEC promised is a multi-year initiative. Moreover, let's not forget that both the DOL and SEC joined forces in 2013 to investigate advisors by sharing their findings with each other. So, if the SEC finds something of interest, your next visitor is likely to be the DOL or vice versa.
What this means for advisors that do not have a developed retirement operations department is that their internal business practices must change. The most successful advisors are hunters that leave the details to someone else but with these new business threats, advisors will need to focus their time and attention on boring details or hire someone that will.
As a result, advisor costs will go up as fee compression squeezes revenues. Margins can be protected however, with the right structure, leadership, and technology.
You may also be interested in...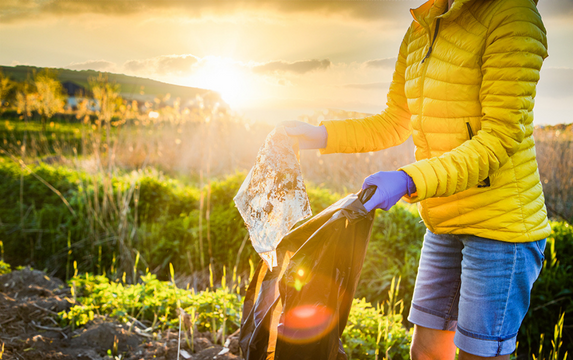 Despite the global and market upheaval over the past few years, millions of Americans have started investing. And 60 percent… Read More
How Does Your Client Experience Stack Up? Take the Assessment!
Only 26% of financial planners say their clients are highly engaged and motivated. Take this self-assessment to see how your client experience compares!
TAKE THE ASSESSMENT