Amplifying 8 Asian-American Voices in Financial Planning
• Celeste Revelli • May 1, 2023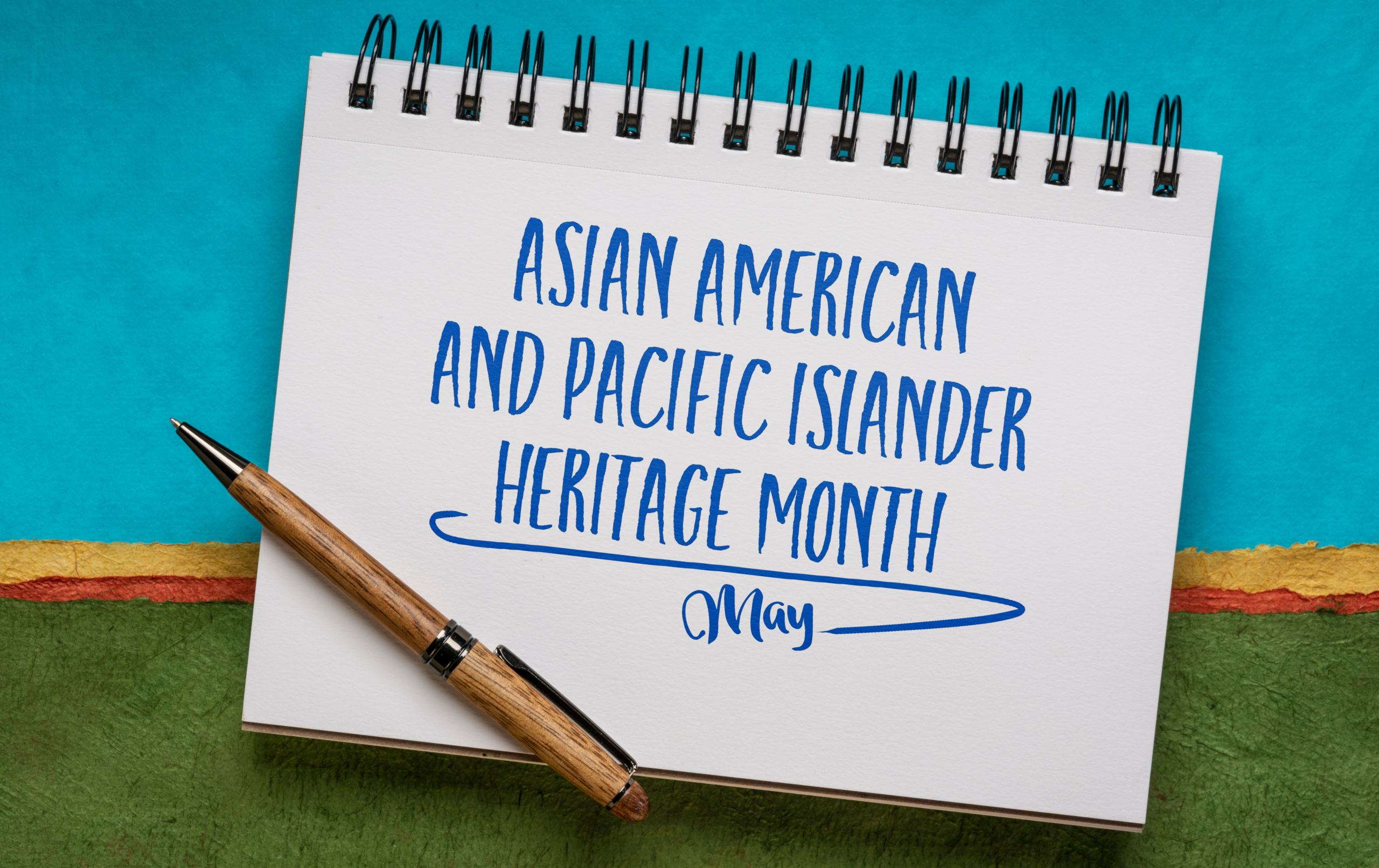 When asked about how they started in the industry, many of the Asian-American financial planners I admire say the same thing: At first, they didn't even know the profession existed. There is power in the phrase "to be it, you need to see it."
Only 4 percent of Certified Financial Planner™ professionals identify as Asian American or Pacific Islander (AAPI), though they make up 6.2 percent of the American population.1,2 Despite the small numbers, AAPI professionals remain the largest ethnic minority within the financial planning profession.
The AAPI experience is difficult to pin down because it can vary widely. The term AAPI includes almost 50 ethnic groups from East and Southeast Asia, as well as the Pacific Islands.2 We all have unique beliefs when it comes to talking about (or not talking about) money. Also, the fact that many AAPI clients are first-generation Americans emphasizes the importance of cultural awareness for financial planners.
For these reasons and more, the work of these trailblazing financial planners deserves a spotlight for Asian American and Pacific Islander Heritage Month. Here are eight of their stories to enjoy.
1. John Eing, MBA, CPA, CFP®
"Understanding cultural values can make you a better financial planner. It allows you to really see and hear your client by asking better questions about their life, and ultimately help them make the best decisions for their future."
Eing is passionate about diversity, equity, and inclusion in the financial planning industry, and it shows in his priorities. The chief strategy officer and partner at Quantum Financial Advisors is also the co-lead of the Asian American Pacific Islander Knowledge Circle for the Financial Planning Association and the co-chair of the DEI committee for the National Association of Personal Financial Advisors. You can read more about his story and his best advice for other planners in a recent blog post, 8 Powerful Ways to Grow as a Financial Planner.
2. James Lee, CFP®
"Financial planning services are wanted and needed, and I feel that my service to FPA is my way of scaling financial planning to more people throughout society."
As the 2023 president of the Financial Planning Association and founder of Lee Investment Management, Lee is a standout advocate for the financial planning profession. His dedication to helping people use their resources wisely, as well as his knack for analyzing legislation, make him uniquely qualified to lead the FPA. Hear more about how he went from paper boy to planner in this recent podcast interview.
3. Michelle Wong, FPQP™
"The [FPA AAPI] knowledge circle was very much needed. We do need to have this safe space for AAPI advisors, professionals, and allies … acknowledging and spotlighting the diversity across the AAPI spectrum."
Working alongside Eing as co-lead of the AAPI Knowledge Circle for the FPA is Wong, CEO and founder of Nifty Advisor Support for RIAs. From a young age, Wong's entrepreneurial spirit led her to study business and finance. When she joined the financial services industry in an advisor support role, she initially aspired to become a financial planner. When she realized she enjoyed the operations side of working alongside advisors, she carved her own path with Nifty Advisor Support. Read more of her story in this profile by the FPA.
4. Marguerita Cheng, CFP®, CRPC®, RICP®, CSRIC®
"Being a financial planner is intellectually stimulating, emotionally gratifying, and financially rewarding, plus it allows the planner to make a positive impact on the community."
Once named a "Woman to Watch" by InvestmentNews, Cheng uses her high profile for the betterment of the profession, spreading a message about the benefits of skilled and ethical financial planning. Currently a member of the Diversity Advisory Group for the CFP Board, she demonstrates thought leadership in the profession through her regular columns for news outlets, as well as her podcast, Margaritas with Marguerita Cheng. Learn more about Cheng and how culture and empathy inform her approach in the article, Helping Couples Manage Money in Marriage.
5. Charles Zhang, CFP®, MBA, MSFS, ChFC®, CLU, CFS, CMFC
"Community involvement is key. I've been in the business for over 30 years. So we've been doing this for 30-plus years, too."
Achieving the No. 1 ranking on Barron's list of the Top 100 Independent Advisors for 2021 was just a stepping stone for Zhang. Regularly one of the highest-ranked NAPFA-registered fee-only financial advisors, he has set the bar for Zhang Financial characteristically high. In a recent interview with Barron's, he said he expects to grow his firm to $10 billion in assets within five years. The first-generation Asian-American immigrant is also focused on community impact, having supported a community center, a university career center, and a professorship. See more about his successful approach to doing business in this Barron's article.
6. Grace Yung, CFP®
"We are constantly striving to keep LPL the firm of choice for diverse advisors and the clients they serve."
Recently in the news for her appointment to the CFP Board's new Competency Standards Commission, Yung is managing director at Midtown Financial. She's shown dedication to attracting more diverse professionals to the industry through her work with LPL's Advisor Inclusion Council, as well as her influence as part of the CFP Board's Ambassador program. Read more about her newest role here.
7. Jeff Tomaneng, CFP®, CLU®, CIMA®, ChFC®, CDFA®
"A lot of people entering the financial services profession don't know the different ways you can go."
Tomaneng is well-known in the FPA community, having served in national and regional leadership for the organization. A fellow first-generation Filipino-American, he shares his own experiences in the industry as part of the FPA's DEI Learning Series. You can learn more about him through this fun FPA podcast he hosts.
8. Nandita Das, Ph.D., CFA, CFP®, EA, RICP
"Clients are growing more diverse, and they need advisors who understand their unique needs and perspectives."
Making financial planning more accessible to diverse communities is what drives Das. She is the founder of Das Financial Health and financial planning director and professor at Delaware State University. As an Indian immigrant, she feels passionate about helping advisors better understand clients' cultural viewpoints to provide more personalized advice. She's set to serve alongside Yung on the CFP Board's new Competency Standards Commission. Get to know her better in this podcast episode.
These eight professionals are just a few of the inspiring figures making an impact in our industry. If you're in the AAPI community and you'd like to connect with other like-minded financial professionals to broaden your own impact, there are resources for you. The FPA Asian American/Pacific Islander Knowledge Circle and the CFP Board's Diversity Summits are great places to start.
Sources:
1. CFP Board. "CFP® Professional Demographics." April 1, 2023.
2. U.S. Census Bureau. "20.6 Million People in the U.S. Identify as Asian, Native Hawaiian or Pacific Islander." March 25, 2022.
DISCLAIMER: The eMoney Advisor Blog is meant as an educational and informative resource for financial professionals and individuals alike. It is not meant to be, and should not be taken as financial, legal, tax or other professional advice. Those seeking professional advice may do so by consulting with a professional advisor. eMoney Advisor will not be liable for any actions you may take based on the content of this blog.
Unless otherwise noted, the opinions provided are those of the speaker or author, as applicable, and not necessarily those of Fidelity Investments or eMoney Advisor, LLC.
eMoney Advisor LLC is a Fidelity Investments company and an affiliate of Fidelity Brokerage Services LLC and National Financial Services LLC.
Fidelity Brokerage Services LLC, Member NYSE, SIPC, 900 Salem Street, Smithfield, RI 02917
1084411.1.0
You may also be interested in...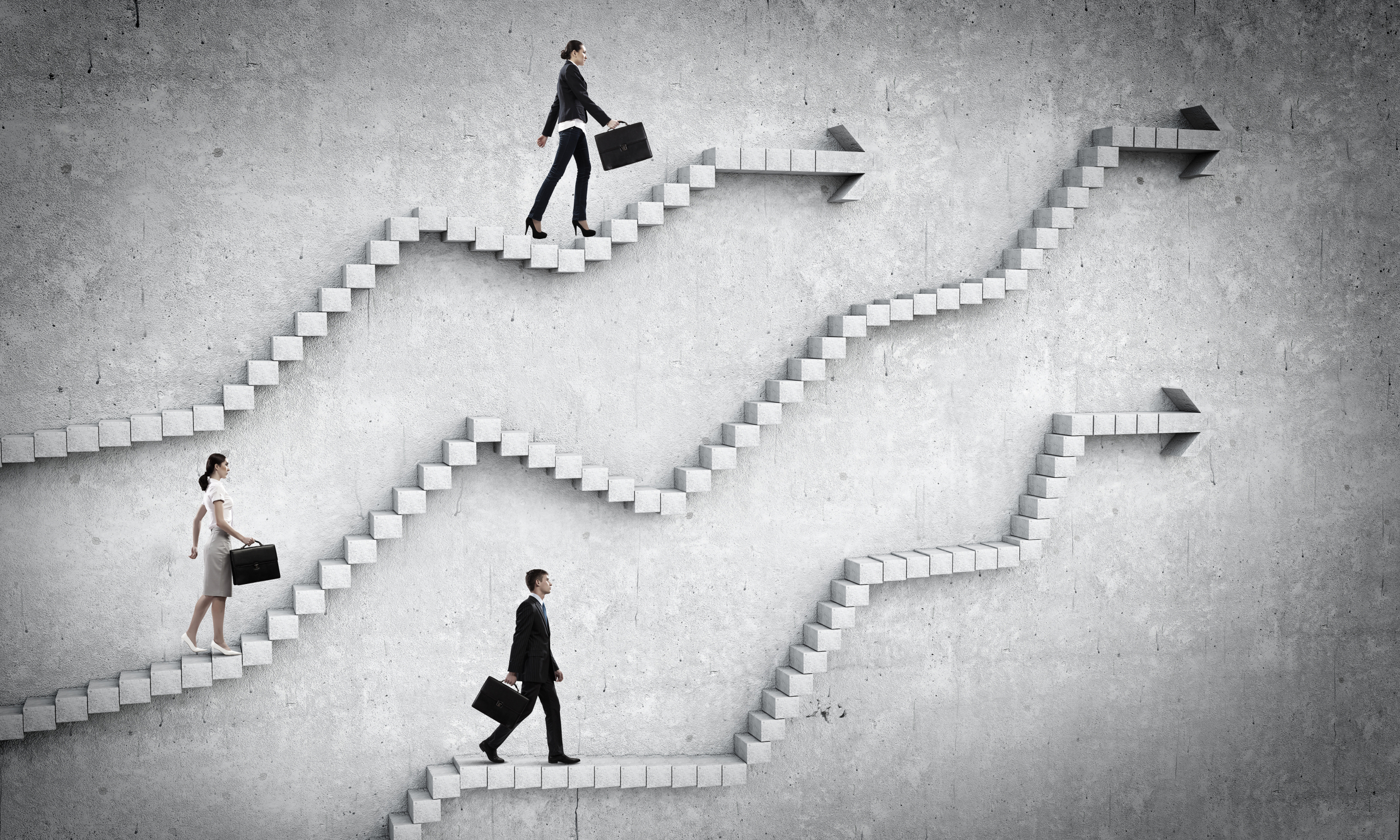 Growing up, I often acted as a translator for my parents and helped them with financial documents. I didn't know… Read More
Couples & Clashing Values: A Practical Guide
Download our latest eBook and get practical strategies for navigating money conflict between couples.
Download Now