Celebrating Women in Financial Planning
• eMoney Communications Team • March 4, 2020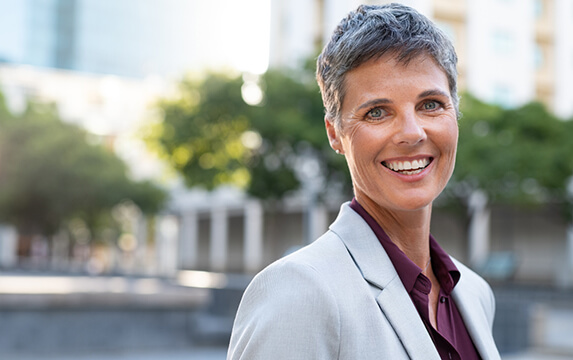 The eMoney Summit has become one of the premier events for women in financial planning. Women represented over 34 percent of financial professionals in attendance last year, and this number grows rapidly each year. (According to Cerulli's U.S. Advisor Metrics 2019 report, women represent just 13.8% of financial advisors.1) 
With International Women's Day approaching on March 8, we're looking toward the future of financial advice, including how our industry is changing. As client demographics continue to shift and the industry's focus moves from investment management to financial planning, so does the opportunity for women to grow and excel.
We know that a diverse perspective is essential to chart the future of our industry. We're proud to have a multitude of incredible women in wealth and planning grace our Summit main stage over the years, including:
Abby Johnson, Chairman and Chief Executive Officer of FMR LLC
Jody Padar, CEO of New Vision CPA Group
Pamela Capalad, Founder of Brunch & Budget
Stephanie McElheny, President of Wealth Planning at Aspen Wealth Strategies
Amy Oguntala, Executive Vice President of Client Experience and Operations of JOYN Advisors, Inc
And many more
Empower yourself (or the women in your office) and help us raise the stakes with even greater representation at the eMoney Summit this year.
Join us at the 2020 eMoney Summit October 19-21 and help us continue to build the future of financial advice.
PS. We're proud to nurture a culture that values diversity and inclusion, and we were ecstatic when our own Jess Liberi was recently recognized by ThinkAdvisor as one of the Top Women in Wealthtech 2020 and as one of InvestmentNews' Woman to Watch!
1. Cerruli Associates – U.S. Advisor Metrics 2019, The Digitally-Empowered Advisor
You may also be interested in...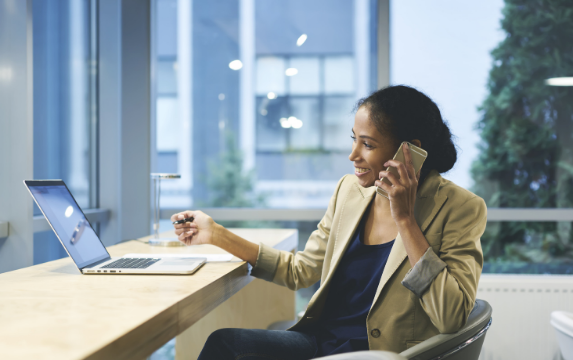 "Holistic financial planning" is a phrase you've likely heard frequently this year regarding the future of financial advice and what… Read More
Webinar - Do More Planning: Building the Plans
Catch part 3 in the webinar series as Greg Furer, CFP®,CRPC®, CEO of Beratung Advisors, shares how to build and present plans in the same way that brought his firm 500% AUM growth. Tuesday, January 19, 2021 from 2:00 – 3:00 p.m. ET
REGISTER NOW
Webinar - Do More Planning: Building the Plans
Catch part 3 in the webinar series as Greg Furer, CFP®,CRPC®, CEO of Beratung Advisors, shares how to build and present plans in the same way that brought his firm 500% AUM growth. Tuesday, January 19, 2021 from 2:00 – 3:00 p.m. ET
REGISTER NOW