Coronavirus Aid, Relief and Economic Security Act: What You Need to Know
• eMoney Communications Team • March 27, 2020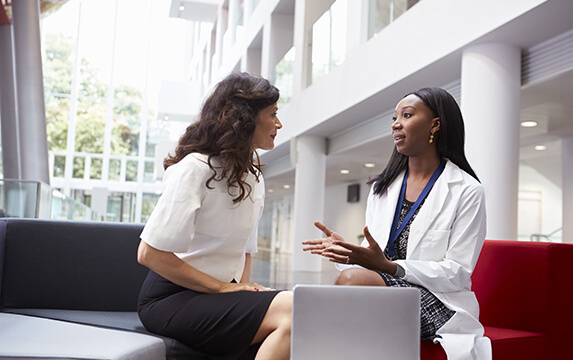 Updated on: February 2, 2021
The Senate and House of Representatives have passed the Coronavirus Aid, Relief and Economic Security (CARES) Act. The roughly $2 trillion coronavirus response bill is intended to keep businesses and individuals afloat during this unprecedented time.
While this legislation addresses many problems arising from the pandemic, we wanted to point out a few aspects that could directly affect the financial plans you create for your clients:
Individuals earning up to $75,000 a year will be eligible for a $1,200 check. Reduced checks will go out to individuals making up to $99,000 a year (the payment amount falls by $5 for every $100 in income above $75,000). Married couples are eligible for a $2,400 check as long as their adjusted gross income is under $150,000 a year. Reduced checks, on a sliding scale, will go out to married couples who earn up to $198,000. Individuals and married couples also will receive an additional $500 for every child under 17. This is based off of either 2018 or 2019 tax filings.
The 10% tax penalty on premature distributions of up to $100,000 from qualified retirement accounts has been waived for 2020 for "coronavirus-related" purposes. The regular taxes on these withdrawals can be paid over three years. In addition, any funds withdrawn may be re-contributed to the plan within three years regardless of contribution limits for that year.
RMDs are waived for certain retirement plans and IRAs for 2020. This applies to everyone—not just those affected financially by coronavirus illnesses.
For those taxpayers who do not itemize deductions (only 8% itemized in 2018), they may deduct up to $300 of charitable contributions which will be an above the line deduction. This new rule applies to all years and not just 2020.
The 60% AGI limit on gifts to public charities is increased to 100% of AGI for 2020. All carryforward rules apply as normal.
During times of disturbance and uncertainty, proactively engaging clients can help to secure their trust in you and help them not to lose sight of the plans you have put in place to protect their future.
Stay tuned for further communications on the CARES Act and watch our on-demand webinar, Planning Opportunities in Today's Changing Regulatory and Market Environments. In this session we'll review recent legislation related to the SECURE Act and CARES Act, and their incorporation into eMoney's financial planning software.
*CE Credits not awarded for watching the replay.
You may also be interested in...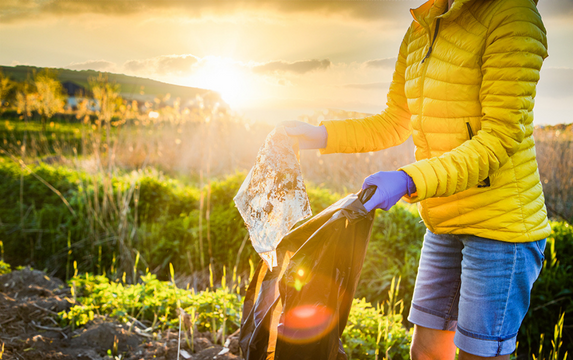 Despite the global and market upheaval over the past few years, millions of Americans have started investing. And 60 percent… Read More
How Does Your Client Experience Stack Up? Take the Assessment!
Only 26% of financial planners say their clients are highly engaged and motivated. Take this self-assessment to see how your client experience compares!
TAKE THE ASSESSMENT