DVI Develops a Personalized and Interactive Client Experience with eMoney's Client Portal (Case Study)
• eMoney Communications Team • April 24, 2019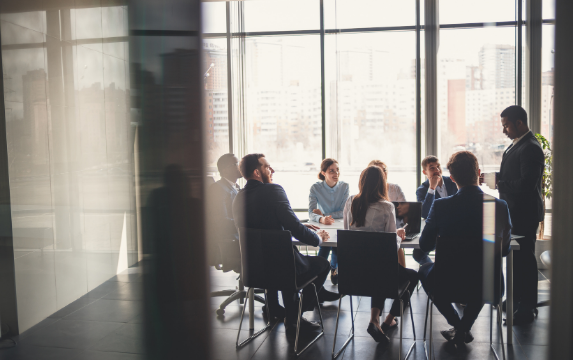 Updated on: January 5, 2023
David Vaughan founded David Vaughan Investments (DVI) in 1977 with a clear mission: provide investment advice to his clients based solely on what was in their best interest. Jeff Huizenga, a relationship manager at DVI today, explains that the firm had this objective in mind when, in August of 2015, it started the process of updating its outdated website and rethinking the way clients could interact with their financial information and data online.
DVI needed a dynamic solution that gave clients a unique portal and interactive system to use, and provided advisors with exceptional financial planning software capable of producing the rigorous reporting the firm required.
In this case study, you'll learn how DVI migrated from its outdated client interface to eMoney's client portal and realized:
A 130% increase in the number of clients who are regularly accessing their portals
An improved ability to identify assets held away and bring them under the firm's management
An ability to deliver more holistic advice to clients and give clients a more personalized, interactive experience

You may also be interested in...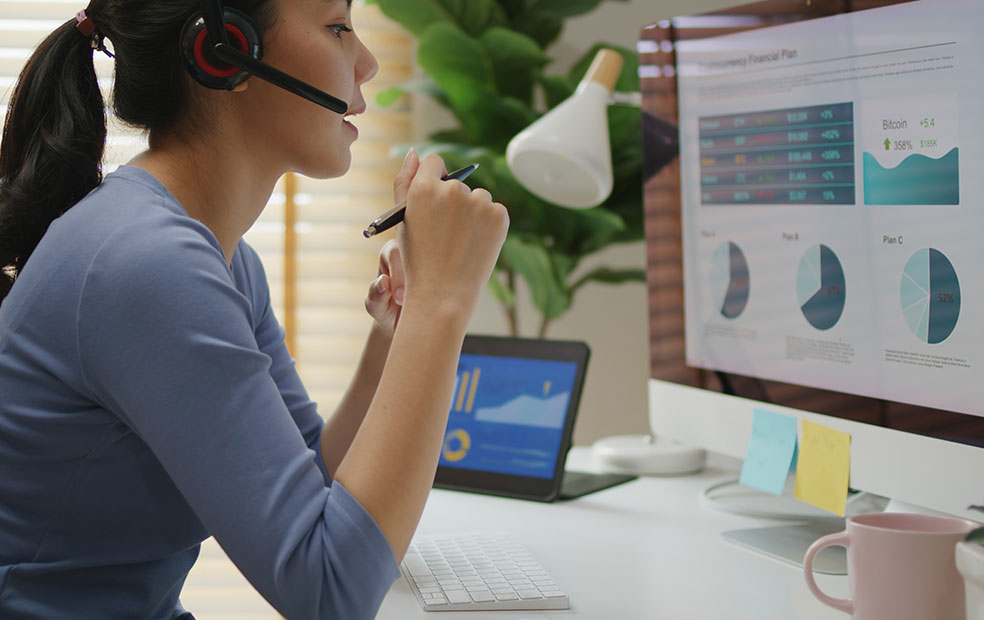 Artificial intelligence (AI) has garnered outsized attention as of late with the launch of ChatGPT and other generative AI platforms. Read More
eBook: From Portfolio Manager to Planner
Download our latest eBook and learn how to use the data you already have to evolve your business and client relationships.
Download Now