A Cultural Approach to Improving Financial Education Through Planning
• Mac Gardner • July 28, 2021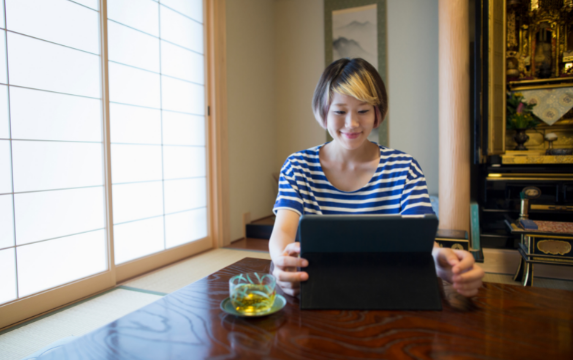 Life has been challenging over the last few years, but the global pandemic and social unrest in the U.S. have brought many issues to our attention that may now see action. One of these is the expanding wealth gap that continues to plague our economy—especially as it impacts different cultural groups. As a champion of financial literacy, it's my belief that financial education is one of the best tools in our arsenal to help people improve their circumstances when it comes to managing their money and long-term well-being.
Integrating Cultural Sensitivity into Financial Planning
As a society, we are held together by our respective cultures which encompass a wide variety of characteristics, including our levels of education, socioeconomic status, religion, family values, traditions, and regions. Within each culture, there are unique ways of communicating personal experiences—experiences that are shared essentially through the medium of stories. And relating these stories is a key component of the financial education our country so desperately needs.
As financial professionals, it is important we take into consideration that everyone we work with to create a financial plan is coming to us with their own set of stories. This is never more important than when you are working with a client whose culture differs from your own.
Lessons learned from teaching financial literacy are just as important to consider when working with a diverse group of clients, including remembering that:
Attitudes towards money vary depending on the cultural context.
The role of family in making financial decisions varies from culture to culture.
The relationships of individuals within communities can differ from one demographic group to another.
Different cultures and cultural groups can have diverse traditions and values about money.
Attitudes towards financial institutions, including levels of trust, can vary among different demographic groups.
Differences in religious beliefs can affect an individual's use of money, management of financial matters, and financial decisions.1
There are times when cultural values and beliefs can have a positive influence on personal financial management, but they can also work against it. This happens especially when it causes a short-term view to cloud someone's long-term goals for their future.
A great example of this came up during an episode of the eMoney original podcast, That Makes Cents. I was speaking with Luis Rosa, CFP® and founder of Build a Better Financial Future. He said one of the first questions he asks clients is, "What are your non-negotiables?"
He clarified by saying, "In the Latin community, sending money 'back home' or helping a younger sibling with their schooling—even if it means forgoing putting money into a 401(k)—are often non-negotiables. Textbook solutions to financial planning are not always going to apply for these clients."
Open the Lines of Communication
There is research that suggests that by age seven, many of the habits that relate to financial behaviors later in life are already set2. As financial professionals, we probably won't have the opportunity to work with clients younger than seven, but I believe there is still much we can do to help our adult clients improve their financial literacy that will have a trickledown effect on future generations.
One of the biggest issues I see when working with people to develop a financial plan is a lack of communication—between spouses, between children, and between parents and their children. Each scenario has its own inherent issues. By encouraging clients to talk about their wealth-building efforts, financial professionals can expand the reach of the education they are imparting to their clients. These conversations are especially powerful because they are coming from within the cultural unit of that family.
There are other benefits that will come of this. Connecting the generations through financial planning knowledge makes transitioning assets on to family members a much less stressful event than when that communication is lacking. If you can help your clients impart their financial value system to future generations, along with an understanding of the mechanics of their unique financial plan, they will be ahead of the game.
Build Your Cultural Knowledge
Financial professionals who want to integrate culture into their financial planning process should start by educating themselves—especially if they are working to diversify their client base by serving specific groups of clients. They can start by developing their:
Knowledge of the specific culture (education levels, socioeconomic status, traditions, family values, etc.) of the group towards which financial and economic literacy training is being provided.
Knowledge of the resources (formal and informal networks, institutions, etc.) available and that a particular group uses to enhance their financial well-being.
Knowledge of each group's willingness or unwillingness to seek help to enhance their financial well-being.1
These financial professionals need to be in tune with the cultures they work with and customize their client interactions accordingly. This cultural knowledge will increase the effectiveness of their financial plans and outcomes for their clients by giving them an understanding of the patterns of each group, as well as how they view problems and approach financial decision-making.
Financial Professionals Doing Their Part
Most financial professionals want to help with financial education and literacy. A recent survey showed almost 75 percent of financial professionals say it's valuable for them to be involved in improving financial literacy, with about 40 percent of financial professionals reporting they are already involved, and 42 percent of those who aren't saying they are interested in doing so.3
By teaching your clients how to talk about money, you are helping them understand the 'why' behind the advice you are providing. Understanding where your clients are coming from culturally will create deeper, more supportive relationships which will lead to more productive financial planning.
Using an empathetic, knowledge-based approach will form an educational foundation that will improve the financial wellness and overall well-being of your clients and their families for generations to come.
To learn more about the culture of money, watch Season 3, Episode 3 of the eMoney podcast That Makes Cents.
DISCLAIMER: The eMoney Advisor Blog is meant as an educational and informative resource for financial professionals and individuals alike. It is not meant to be, and should not be taken as financial, legal, tax or other professional advice. Those seeking professional advice may do so by consulting with a professional advisor. eMoney Advisor will not be liable for any actions you may take based on the content of this blog.
The views and opinions expressed by this blog post guest are solely those of the guest and do not necessarily reflect the opinions of eMoney Advisor, LLC. eMoney Advisor is not responsible for the content, views or opinions presented by our guest, nor may eMoney Advisor be held liable for any actions taken by you based on the content, views or opinions of the guest.
Sources:
1 Theodore, Daniels R. "How Does Culture Affect Financial Literacy?" Business and Tech, n.d. https://www.futureofbusinessandtech.com/womens-financial-empowerment/how-does-culture-affect-financial-literacy/#.
2 Whitebread, David, and Sue Bingham. "Habit Formation and Learning in Young Children." The Money Advice Service, 2013. May 1. https://mascdn.azureedge.net/cms/the-money-advice-service-habit-formation-and-learning-in-young-children-may2013.pdf.
3 Iacurci, Greg. "Financial Literacy: An Epic Fail in America." InvestmentNews.com, 2019. March 2. https://www.investmentnews.com/financial-literacy-an-epic-fail-in-america-78385.
You may also be interested in...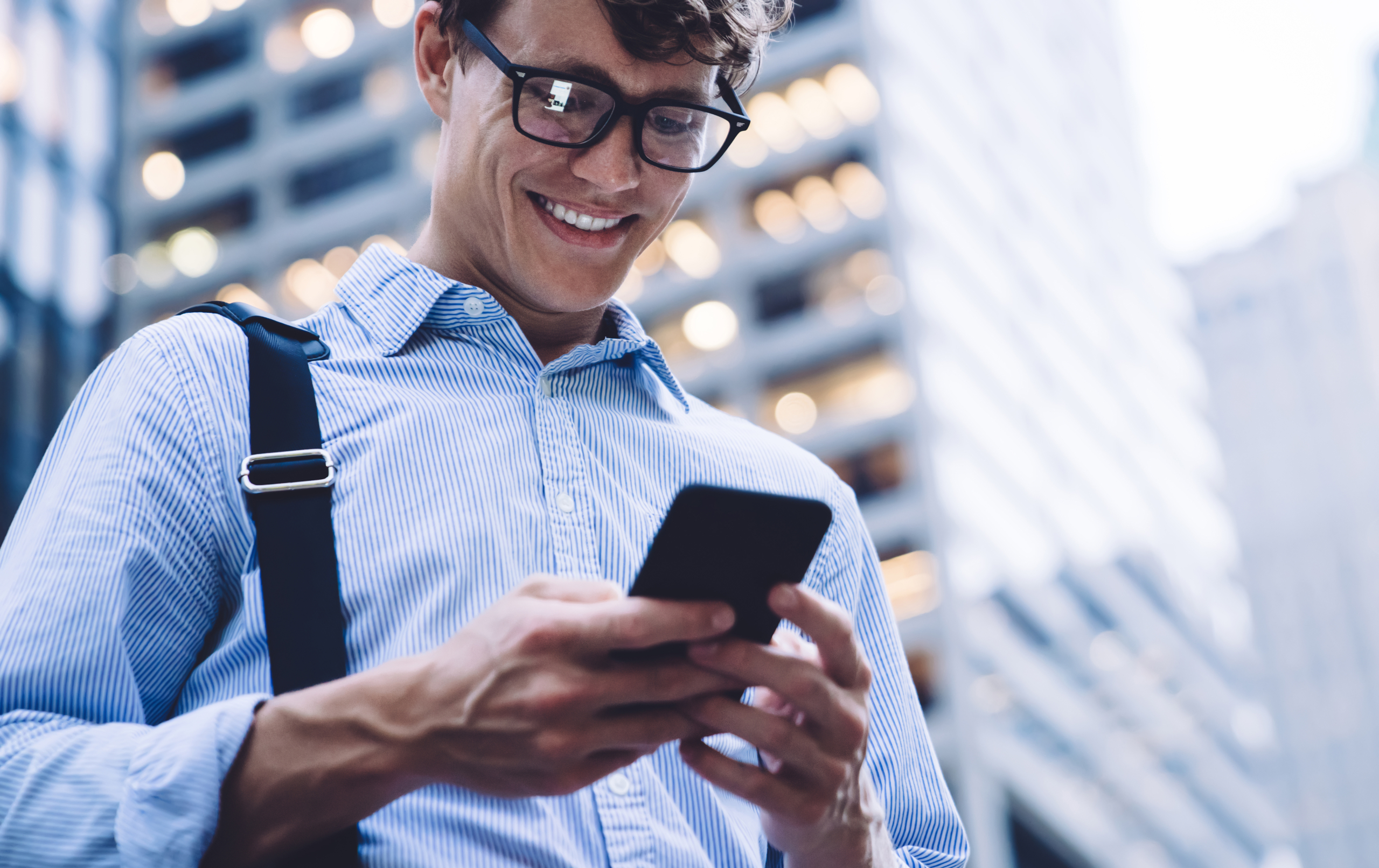 As a financial professional, would your clients be able to answer this question: What is your money for? Financial professionals… Read More
How Does Your Client Experience Stack Up? Take the Assessment!
Only 26% of financial planners say their clients are highly engaged and motivated. Take this self-assessment to see how your client experience compares!
TAKE THE ASSESSMENT