Financial Planning Research Roundup: August 2021
• Cara Woodland • September 2, 2021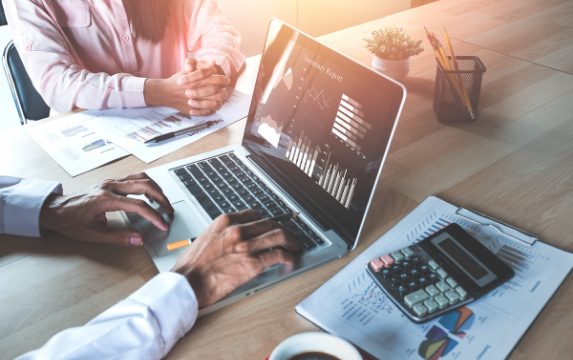 While COVID-19 continues to dominate headlines, digital transformation is advancing rapidly in the financial services industry. Financial professionals are quickly turning to social media to connect with new clients, while client segmentation, targeting, and relationship management become more important than ever. Plus, the nature of advice continues to evolve, as more financial professionals differentiate themselves through a focus on wellness.
1. More FAs Flock to Social Media for Prospecting, Engagement – Financial Advisor IQ
A new study shows that financial advisors are turning to social media at a record pace. In 2020, 48 percent of advisors were using LinkedIn, compared to just 33 percent in 2017, and 21 percent of advisors are using Twitter, compared to just 4 percent in 2017. Read more about financial advisor social media use here.
2. Big Data and AI in the 7-step Financial Planning Process – FA Mag
It's easy to imagine big data and AI as technologies of the distant future, but research shows these technologies are having a tangible impact today. See how these they're starting to influence the 7-step financial planning process in a recent article from FA Mag.
3. Global Markets 2021 Continued Growth in Uncertain Times – Cerulli
It's no secret that COVID-19 has had a widespread and all-pervasive impact on global markets and wealth management. But many of the issues that confronted financial professionals before the coronavirus pandemic persist, including regulation, fee compression, economic uncertainty, and international relations. Read Cerulli's latest look at the global markets.
4. Deepening Engagement Through a Focus on Financial Wellness – eMoney
Money is an essential aspect of our well-being. It's part of an inseparable matrix of physical, mental, relational, and spiritual health. Financial professionals who engage with their clients' well-being are positioned to make a far greater impact. Learn about the role of financial wellness in financial advice today.
Stay tuned for next month's financial planning research roundup!
DISCLAIMER: The eMoney Advisor Blog is meant as an educational and informative resource for financial professionals and individuals alike. It is not meant to be, and should not be taken as financial, legal, tax or other professional advice. Those seeking professional advice may do so by consulting with a professional advisor. eMoney Advisor will not be liable for any actions you may take based on the content of this blog.
You may also be interested in...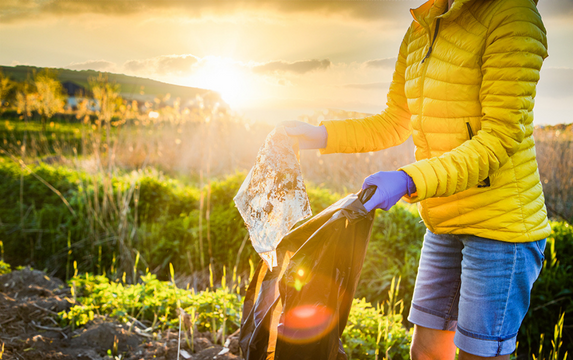 Despite the global and market upheaval over the past few years, millions of Americans have started investing. And 60 percent… Read More
How Does Your Client Experience Stack Up? Take the Assessment!
Only 26% of financial planners say their clients are highly engaged and motivated. Take this self-assessment to see how your client experience compares!
TAKE THE ASSESSMENT