Financial Planning Research Roundup: December 2020
• Cara Woodland • January 5, 2021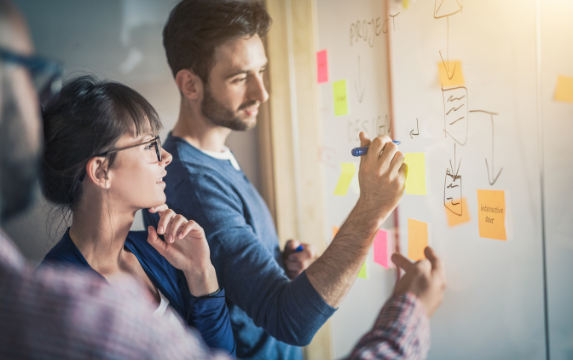 COVID-19 was an all-pervading force in the financial services industry in 2020, accelerating digital transformation and adoption in all aspects. As firms look to 2021 and beyond, the focus remains on using new technologies as a means for efficiency, security, engagement, and evolving the typical advice workflow.
Here's a breakdown of some of the key insights in financial planning from the past month:
1. Top Wealth Management Trends: 2021 Edition–Celent
Celent believes the wealth management industry will face the ripple effects of COVID-19 in 2021 while cautiously increasing spending on nonessential projects. They believe that a broadening client base, the democratization of wealth management, and the implementation of new technologies to alter operating models will be the three major sources of change. You can access the report here.
2. 2021 Investment Management Outlook: Transforming to Thrive–Deloitte
Deloitte's recent report takes a look at investment management firms' 2021 priorities. Currently, firms say they still have work to do in developing agile back-to-the-workplace plans, including the communication of those plans. Further, technology spend is beginning to shift to technologies that promote cost savings, as well as the efficiency and security of digital interactions. Read more about the report here.
3. New Realities in Wealth Management: Growth Amplifies Prior to the Storm–Aite
Aite reports that despite challenges arisen from COVID-19, the wealth management industry has continued to grow in the first three quarters of 2020, with total client assets reaching $29.1 Trillion at the end of Q3. They also report a continued decline of commission-based revenue and an increase in fee-based revenue across the wealth management industry. You can access the report here.
4. U.S. Wealth Management Mobile App Satisfaction Study—J.D. Power
COVID-19 forced financial professionals and consumers across the country to conduct all facets of work and life at home. Financial advice went digital. A J.D. Power report shows that 36 percent of investors working with an advisor started using their advisor's mobile app more frequently during the pandemic. However, satisfaction ratings with these mobile apps lag slightly behind those of other industries. You can access J.D. Power's report here.
With 2020 behind us, 2021 is shaping up to be a year of change for financial professionals. Stay tuned for next month's research roundup for a quick look at the most notable industry trends!
DISCLAIMER: The eMoney Advisor Blog is meant as an educational and informative resource for financial professionals and individuals alike. It is not meant to be, and should not be taken as financial, legal, tax or other professional advice. Those seeking professional advice may do so by consulting with a professional advisor. eMoney Advisor will not be liable for any actions you may take based on the content of this blog.
You may also be interested in...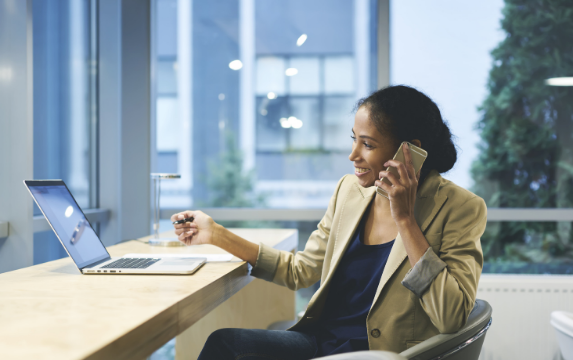 "Holistic financial planning" is a phrase you've likely heard frequently this year regarding the future of financial advice and what… Read More
Webinar - Do More Planning: Building the Plans
Catch part 3 in the webinar series as Greg Furer, CFP®,CRPC®, CEO of Beratung Advisors, shares how to build and present plans in the same way that brought his firm 500% AUM growth. Tuesday, January 19, 2021 from 2:00 – 3:00 p.m. ET
REGISTER NOW
Webinar - Do More Planning: Building the Plans
Catch part 3 in the webinar series as Greg Furer, CFP®,CRPC®, CEO of Beratung Advisors, shares how to build and present plans in the same way that brought his firm 500% AUM growth. Tuesday, January 19, 2021 from 2:00 – 3:00 p.m. ET
REGISTER NOW